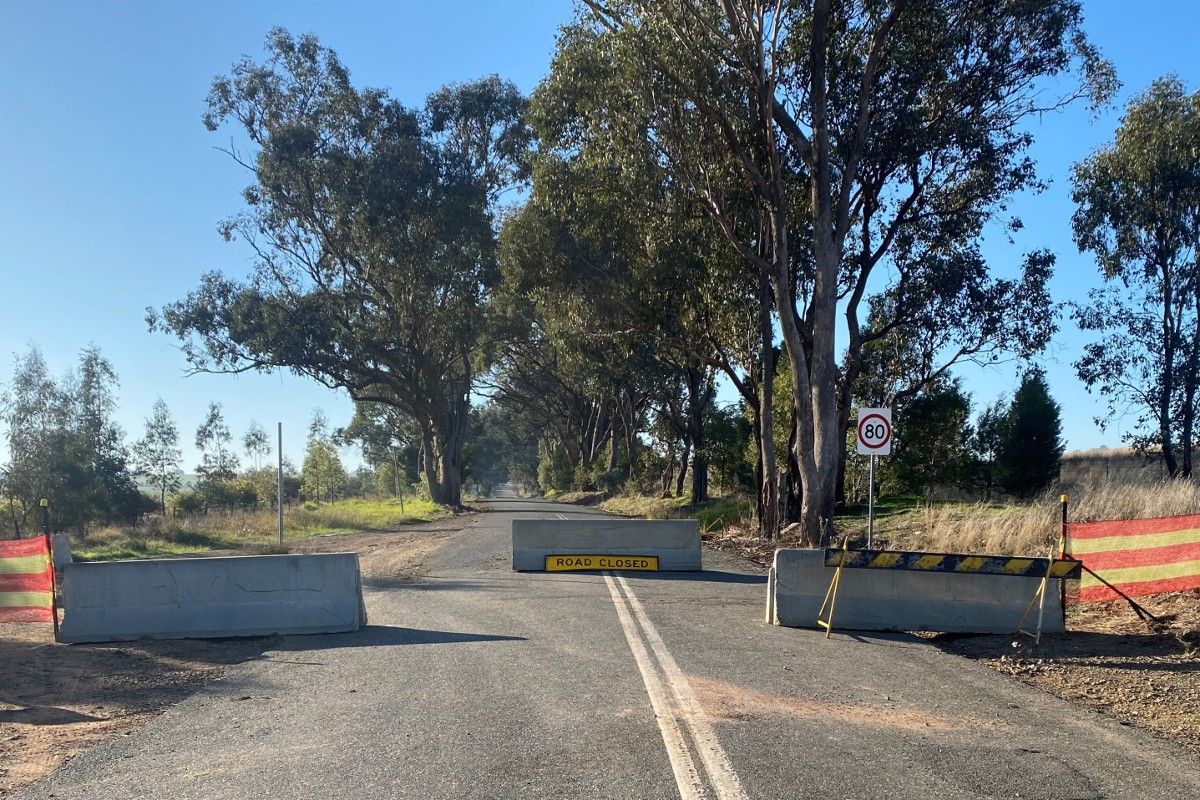 ---
Projects & Works
Construction phase of Dunns Road upgrade nears
Published: 26 May 2023 11:44am
Works are stepping up on Dunns Road as Wagga Wagga City Council prepares for construction work to begin.
The overall project includes the upgrade of the Olympic Highway/Dunns Road intersection, Dunns Road pavement reconstruction and the Holbrook Road/Dunns Road intersection upgrade works.

The project team is finalising the remaining tasks before contractor Excell Gray Bruni begins the main construction work.
Council anticipates that on-the-ground construction will commence within the next two weeks.
Senior Project Manager Tim Morris said Dunns Road, between Kunzea Place and Olympic Highway, will remain closed to all but local traffic.
"This closure is necessary to ensure the safety of all motorists and construction personnel and to get the work done as quickly as possible," Mr Morris said.
"From as early as next week there will be heavy machinery on site and workers out on the road undertaking various tasks.
"We understand Dunns Road is a convenient route for many but if drivers choose to ignore the road closed signs, they are breaking the law and putting lives at risk."
Construction fencing has been installed at the realigned road section near the Olympic Highway intersection.
"As early as next week, we will begin with additional stormwater works and earthworks to widen and reshape the western end of Dunns Road ahead of work to construct the new Olympic Highway intersection," Mr Morris said.
"We appreciate the patience of motorists as we work to upgrade Dunns Road to make it safer for everyone."
The project is funded by the Australian Government ($5.8 million) and Wagga Wagga City Council ($2.5 million).
To stay up to date on these works visit the project webpage and sign up to receive project specific email updates.