---
Council
Take a look! Council's impound car yard is open for business
Published: 25 May 2023 11:03am
It's on again … cheap cars are up for grabs at Wagga Wagga City Council's impound yard so make us an offer we can't refuse!
Expressions of Interest (EOI) from potential buyers who would like to snap up a cheap second-hand car are open now and close at 5pm on Friday 23 June 2023.
Council Ranger Jason Maybury said there are 34 vehicles on the lot ranging from small cars and hatchbacks to station wagons and even a large van.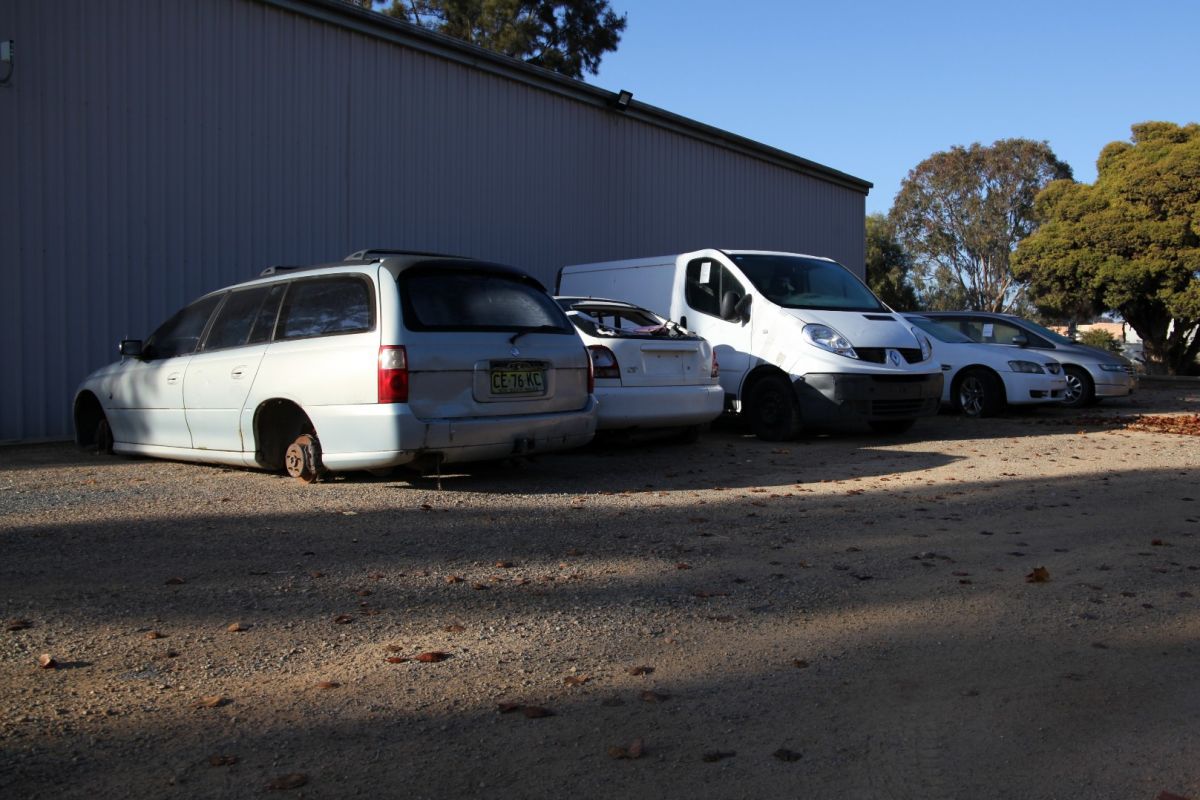 "The vehicles have been impounded after being abandoned or dumped on Council land, such as nature strips and reserves, and on public streets," Mr Maybury said.
"They have been accumulating in Council's impound yard for the past 20 months and it is now time to move them on.
"All people need to do is make an offer on the vehicle they are interested in. At the end of the EOI period, whoever has made the highest bid 'wins' the vehicle and will be notified by the rangers."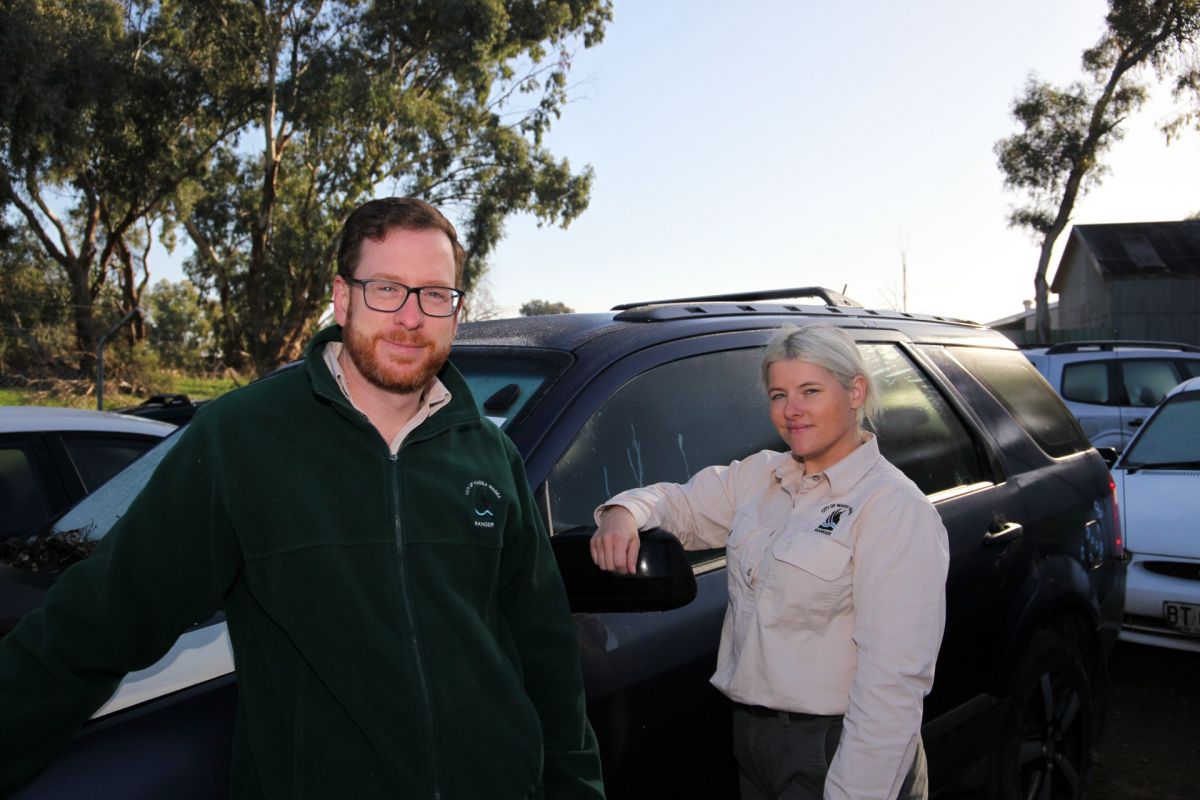 All cars are unregistered, have clear titles – meaning they are not under finance – and they come with a bill of sale certificate.
The vehicles are listed on Council's website, along with the EOI form and there will also be the opportunity to see the cars first-hand during one of the viewing times in early June.
"If you are still interested after having a look the vehicles, then submit your offer," Mr Maybury said.
"The vehicles are as you see them. There are no guarantees. It is what you see is what you get.
"Transporting it out of the impound lot will be at the owner's expense and discretion, keeping in mind that many of them would not meet roadworthy standards and do not come with keys, so will need to be flat-bedded out."
Vehicles can be viewed from 3pm to 5pm on Mondays 5 and 12 June, Wednesdays 7 and 14 June, and Friday 9 and 16 June at 2 Glenfield Road, in the precinct of the Glenfield Road Animal Shelter.
EOIs close at 5pm on Friday 23 June 2023.
---
For more information and to submit an online EOI: