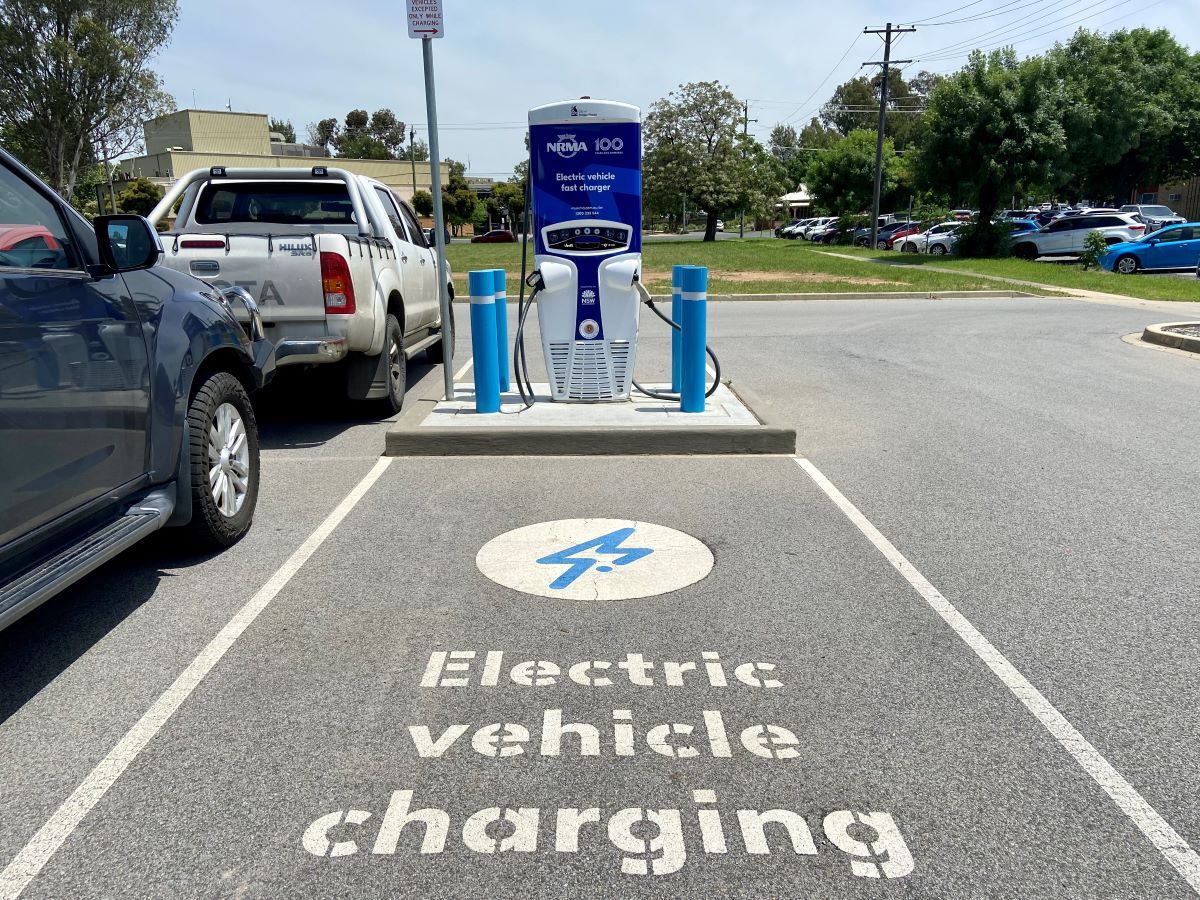 ---
Council
Help shape Council's policy on electric vehicle charging infrastructure
Published: 26 May 2023 9:08am
Wagga Wagga City Council is encouraging members of the community to have their say on its draft policy relating to electric vehicle (EV) charging stations being installed on Council-owned land and managed land in Wagga Wagga and surrounds.
The draft 'Electric Vehicle Charging Infrastructure on Public Land' Policy was endorsed at this week's Ordinary Meeting of Council and is on public exhibition from 27 May to 24 June to allow feedback from the community.
Manager Environment & Regulatory Services Mark Gardiner said the policy will give Council scope for future assessments for anyone wanting to install EV charging stations on Council managed land in Wagga Wagga.
"The policy is designed for when Council is approached by private entities wishing to install electric vehicle chargers on public land, like the charging station currently situated in the Tarcutta street carpark," Mr Gardiner said.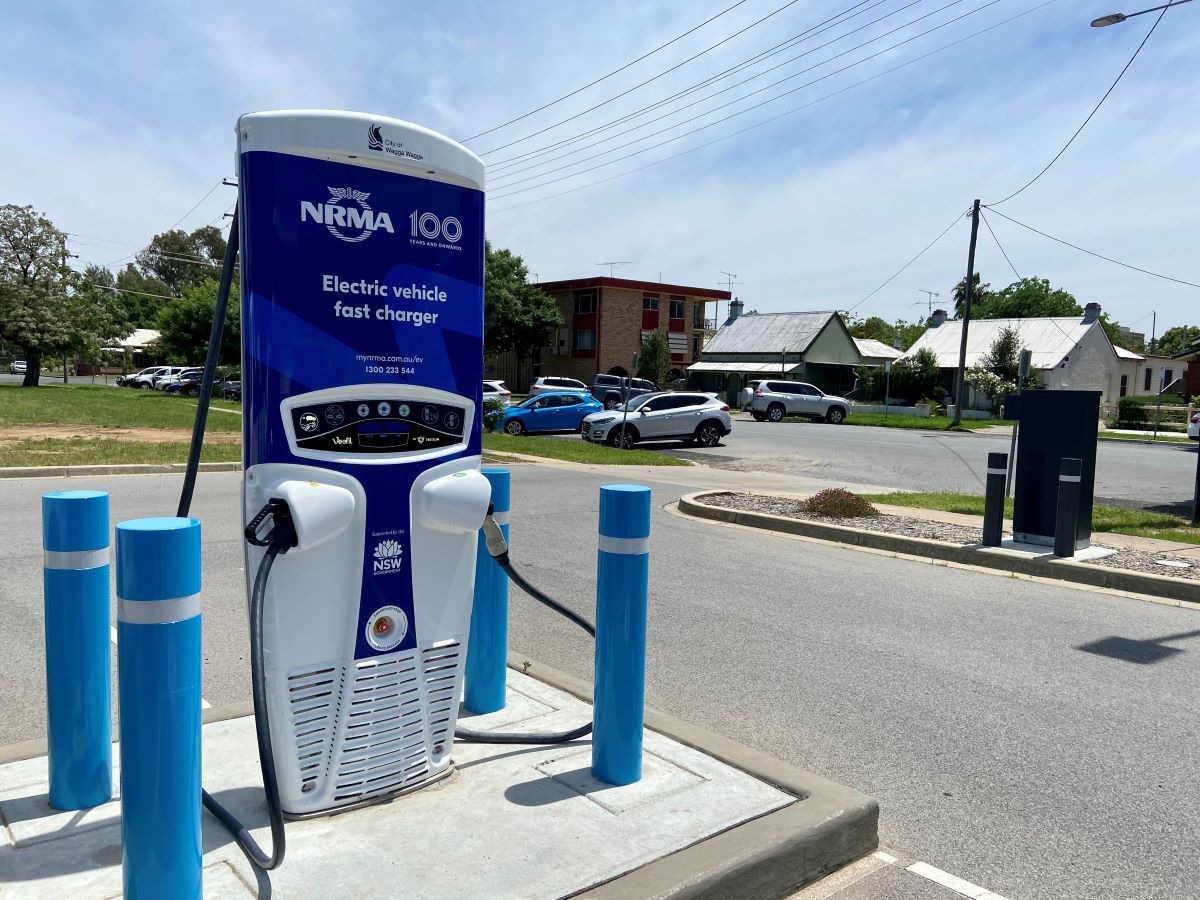 "It gives Council parameters to do an assessment on things like location, parking, installation, and maintenance.
"While the draft policy is on exhibition, we are inviting members of the public to provide any suggestions on what they recommend be included or excluded from the policy."
According to a report presented to Council, the take-up of electric vehicles in Australia increased by 65% in 2022 to 3.4% of new light vehicle car sales (EV Council 2022).
It is anticipated that in 25 years most new passenger vehicles will be electric, with car manufacturers around the world moving away from internal combustion engines.
"In light of that projected growth, Council recognises that we need to be proactive to make sure Wagga Wagga is an EV friendly city," Mr Gardiner said.
"While it's estimated over 80% of EV charging will occur at home, the use of public chargers is mostly designed to cater for visitors to the city who are passing through or are here on holiday."
The draft 'Electric Vehicle Charging Infrastructure on Public Land' Policy (POL 054) will be on public exhibition for a period of 28 days from 27 May 2023 to 24 June 2023.
Council invites public submissions until 24 June 2023.
To view the draft policy, visit wagga.nsw.gov.au/public