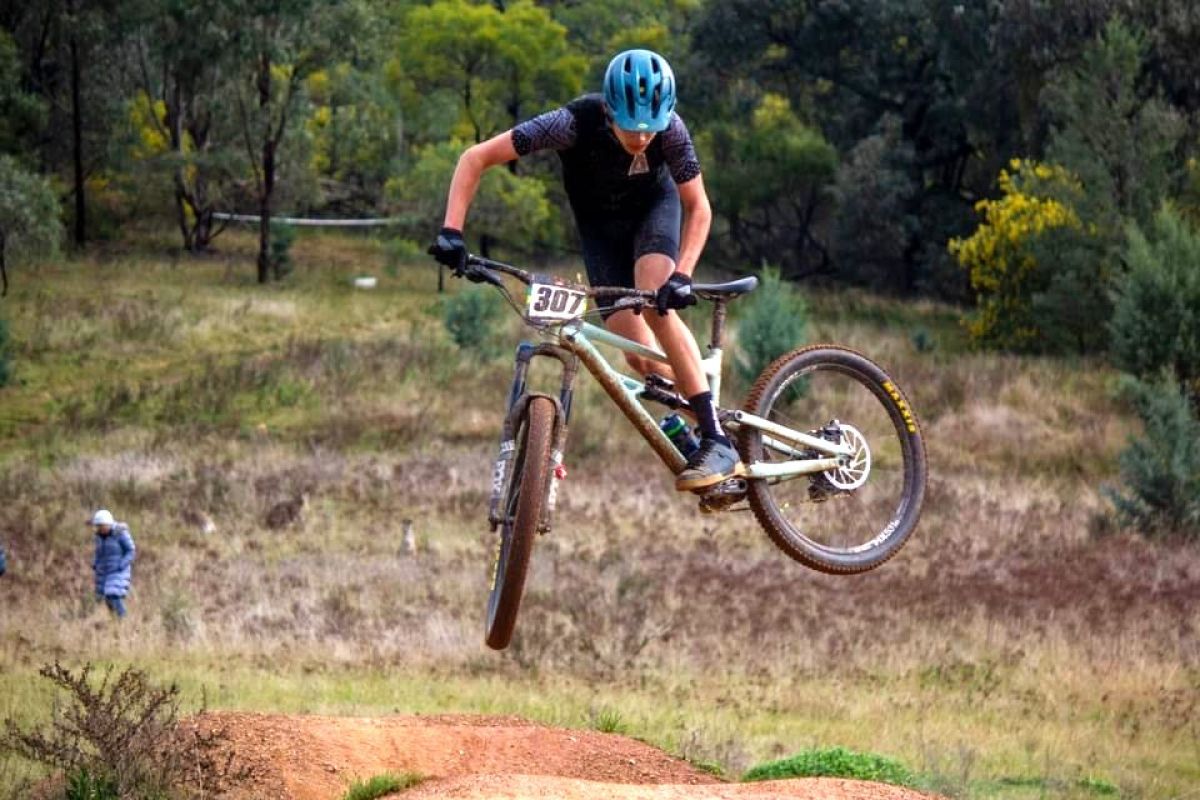 ---
Events & Tourism
Top mountain bike riders ready to battle it out at Pomingalarna
Published: 25 May 2023 4:43pm
The 2023 AusCycling Marathon National Championships will hit the track at the Wagga Wagga Multisport Cycling Complex this weekend.
It is the second year in a row the Pomingalarna Reserve is hosting the top tier event, as part of a two-year agreement between AusCycling, Mountain Bike Wagga (MTB Wagga) and Wagga Wagga City Council.
MTB Wagga President and AusCycling Commissaire David Reid said the event on Saturday and Sunday 27 – 28 May has attracted the best elite and age group mountain bikers from around the country.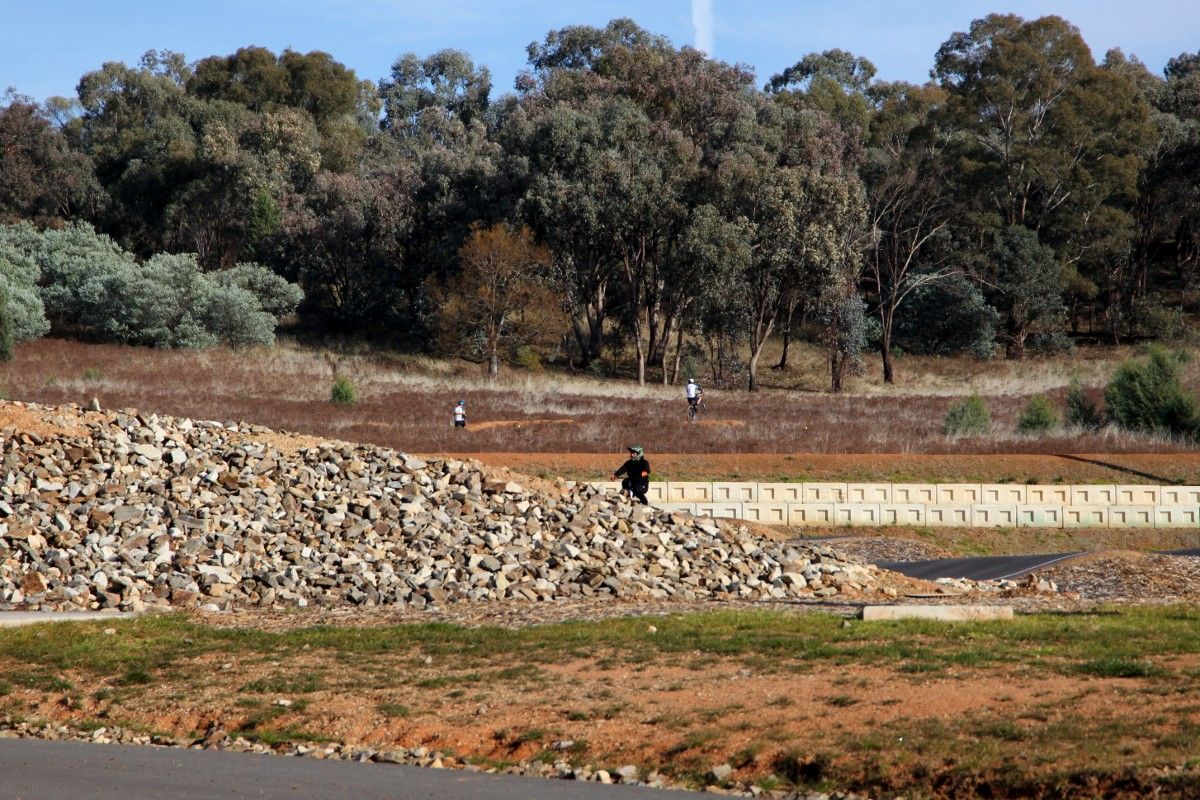 "We have 212 competitors in the marathon events over several different age groups and classes, and also this year we have adaptive cycles for people with different disabilities," Mr Reid said.
"We also have good entry numbers in the Wiradjuri Wander; two non-championship categories catering to riders aged from 15+ years.
"There are a couple of defending champions and other riders who are making a return trip to Wagga as they had such a fantastic time here last year.
"It was like the grand opening of the facility and everyone just loved it. They just raved about it and couldn't stop talking about the facilities and also the tracks because they are totally different to what they ride anywhere else in Australia."
Among those chasing back-to-back success are local riders Angus and Hunter Benhke, the 2022 Under 15 Marathon National Championship gold and silver medallists, who are hoping to put the home ground advantage to good use.
"This is where I train, so I know the track like the back of my hands which is going to help us quite a bit against the other competitors," Hunter Benhke said.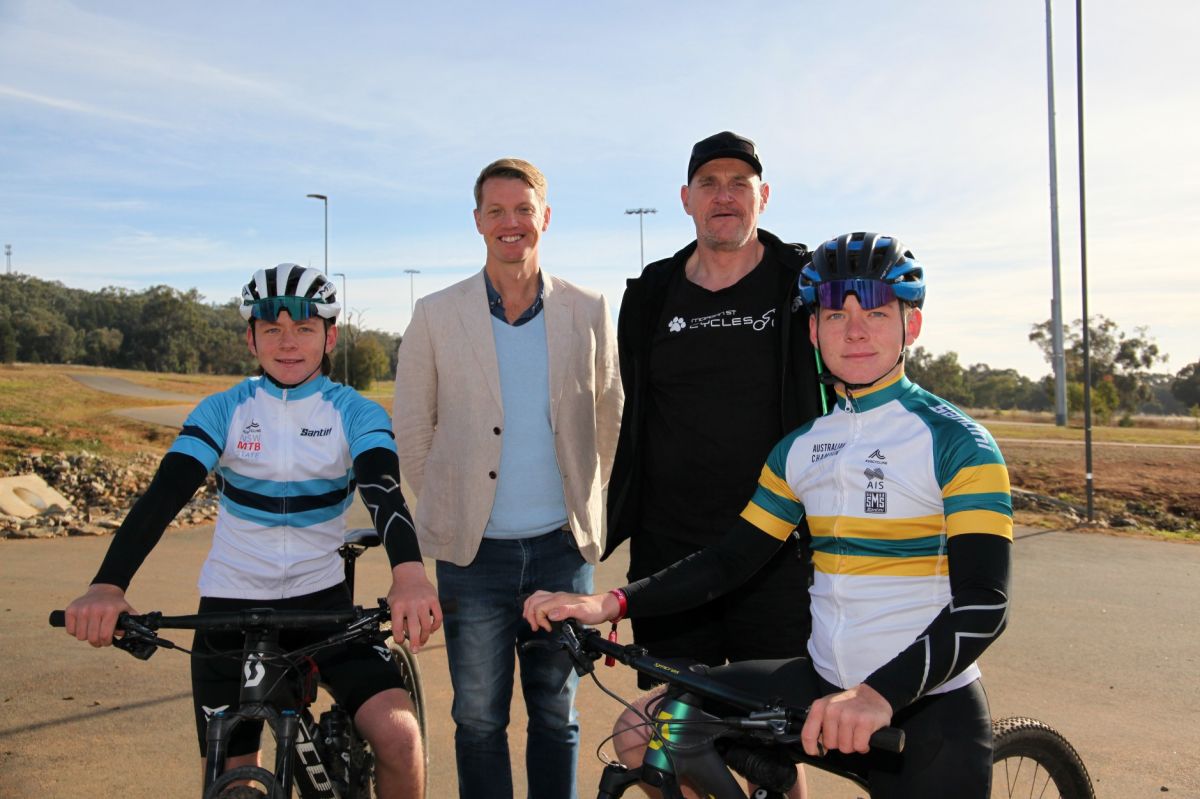 The Championship weekend will comprise practise sessions on Saturday from midday to 4pm, with racing in all categories from 9am on Sunday.
The top-level competition will use the entire Pomingalarna precinct, including the mountain bike tracks, criterion track, BMX track, velodrome and jump track.
"This is a great opportunity not just for the competitors but also for the Wagga community to get behind this fantastic national event, highlighting this great facility we have here in our own backyard," Wagga Wagga City Councillor Dan Hayes said.
The best vantage points to catch all the action will be the mountain bike trailhead (adjacent to the BMX track), the criterion track hardstand area and the finish line at the velodrome.