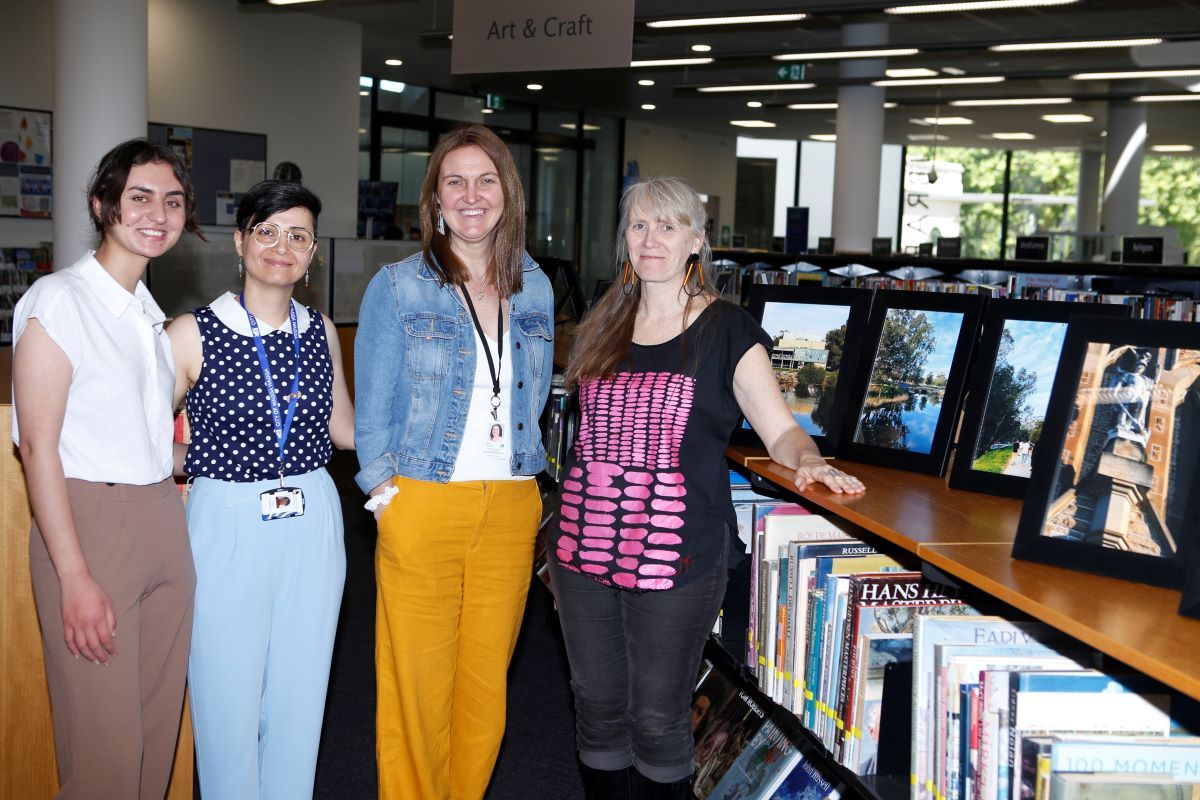 ---
Community
Multicultural photography exhibition acknowledges Azadi (freedom)
Published: 01 Nov 2023 11:06am
A photography exhibition by multicultural youth has opened at the Wagga Wagga City Library this week, acknowledging freedom.
The exhibition is titled Azadi, which means freedom. This title was selected by the group because Azadi is a shared word across the first languages of all group members.
The multicultural youth group was established as a partnership program between Wagga Wagga City Library and STARTTS (Service for the Treatment and Rehabilitation of Torture and Trauma Survivors). The program is aimed at young people aged 18-25 years from refugee backgrounds.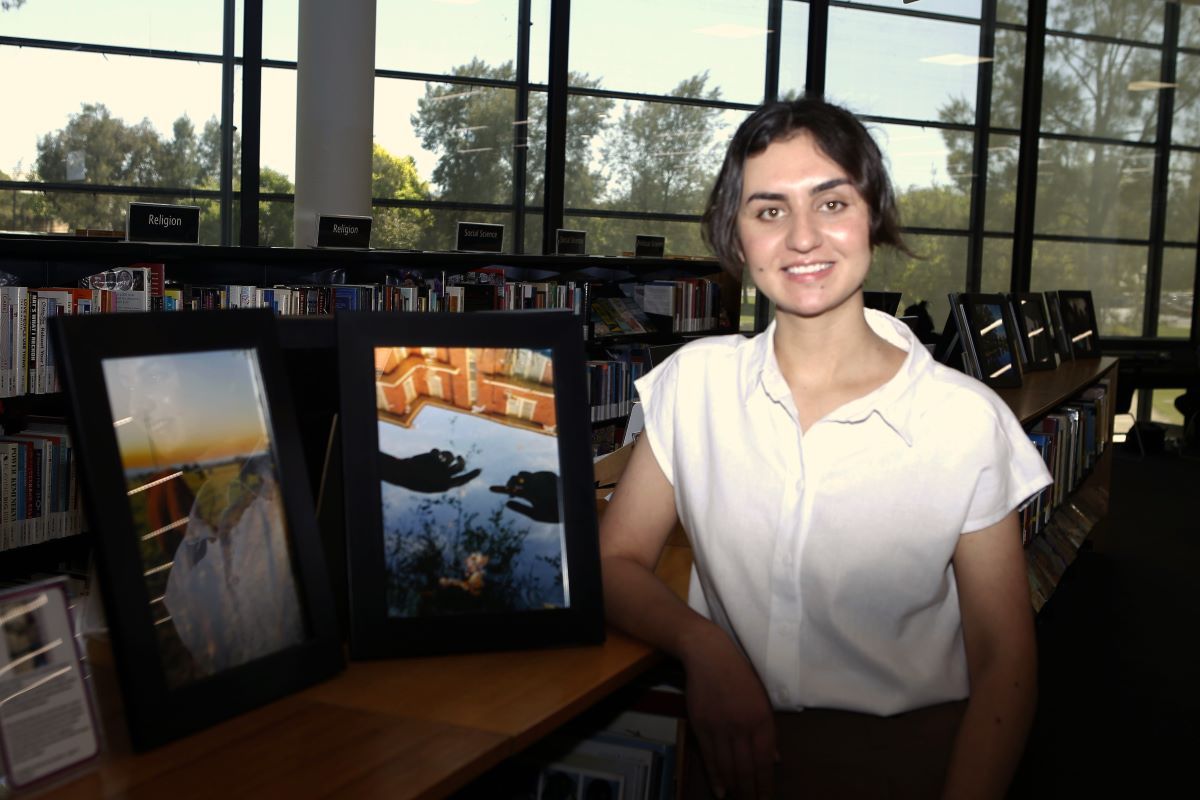 The group have recently been learning photography skills, serving not only as a medium for artistic expression but as a catalyst for building connections with others, fostering a sense of community, and underscores the transformative power of art as a force for positive change.
Each group member has two photographs in the exhibition which highlight the challenges they have faced, and the hope that their new home in Wagga Wagga provides.
Council's Multicultural Services Officer Maryanne Gray says working with the Multicultural Youth Group is a positive experience for all.
"I have thoroughly enjoyed teaching photography skills to these enthusiastic and lovely young people," Ms Gray said.
"This youth group transcends any language barriers; their happiness is infectious, and they are all very supportive and accepting of each other. It's good vibes all round!"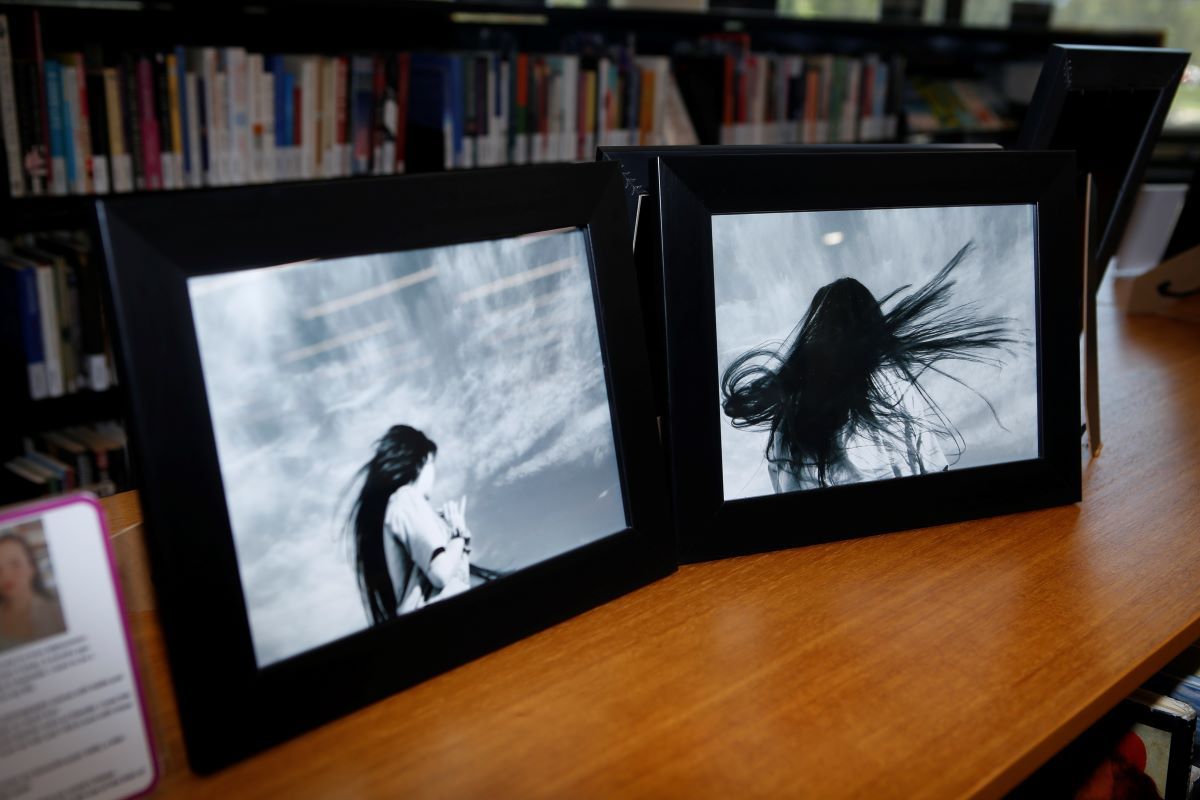 The sentiment is shared by STARTTS Wagga Wagga Youth Worker Kellie Chapman.
"As a STARTTS youth worker I have thoroughly enjoyed building relationships with each member of the group and love the energy and enthusiasm that the group displays," Ms Chapman said.
"Despite coming from different cultural and linguistic backgrounds, the group has grown very comfortable with each other, sharing jokes and offering each other support as they begin their journey here in making Wagga Wagga their new home."
"I love living in Wagga... we come from different countries so its hard the first time to live in a big city. Everyone here is friendly, the people are smiling all the time and they are very helpful. So its like now I feel like its my city in my country"

- Dalal Sleman, Multicultural Youth Group participant.
The Multicultural Youth Group's photography exhibition Azadi is currently on display at the Wagga Wagga City Library on the shelves of the Art & Craft collection until 19 December 2023.
Exhibition
Azadi (freedom)
Wagga Wagga City Library
31 October – 19 December 2023
To learn more about the multicultural resources available, visit the Library's website or visit the Library in person at the Civic Centre, Baylis Street.
The Wagga Wagga City Library is open 10am – 6pm Monday to Friday, and 10am – 4pm Saturday and Sunday.