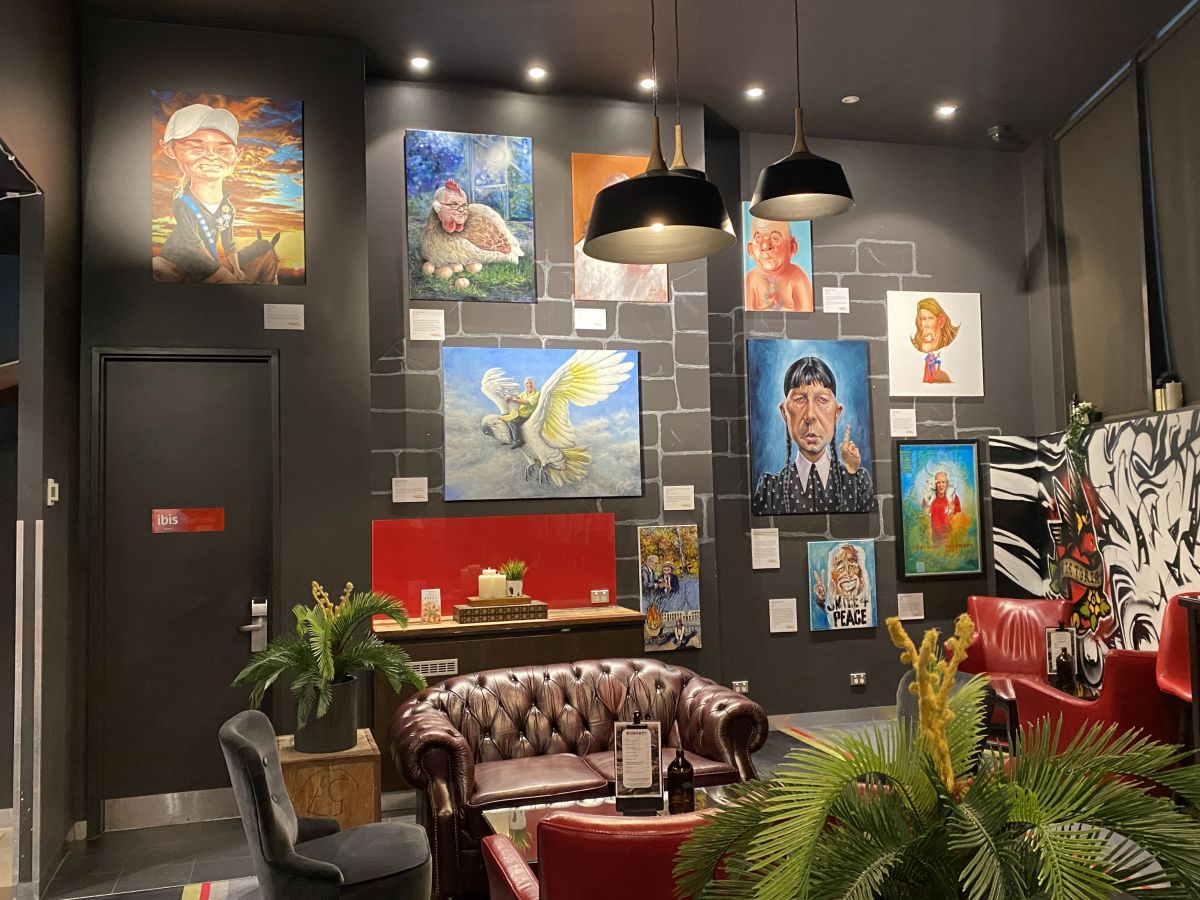 ---
Arts & Culture
The Bald Archy Prize is back again for 2024
Published: 08 Nov 2023 2:29pm
Australia's premier satirical art competition, The Bald Archy Prize, is back for its 28th year after a successful revival in 2023.
Submissions are open for the very best satirical art for the 2024 Bald Archy Prize, with a $10,000 first prize up for grabs.
The late Peter Batey OAM, who began the Prize in 1994, always insisted it be open to artists of every style, persuasion and age.
Museum of the Riverina Manager Luke Grealy is encouraging all artists from across Australia to enter the Bald Archy Prize.
"We are calling for paintings that include wit, slapstick, vulgarity, farce, black comedy, irreverence, and anything in between, preferably featuring an Australian identity who is distinguished in art, science, letters, politics, sport or the media," Mr Grealy said.
"The Bald Archy prize was started by Peter Batey in a corrugated iron shed at Coolac, just north of Gundagai, in 1994, as a send-up of the prestigious portraiture award, the Archibald Prize.
"Over the quarter of a century plus since then, it has become an iconic event on the Australian art calendar appealing to the Australian sense of humour.
"It thumbs its nose at the arts elite and appeals to many who wouldn't normally visit an art gallery."
The award continues to be judged by Professor Maude the Sulphur Crested cockatoo whose eye for art matches her wicked wit.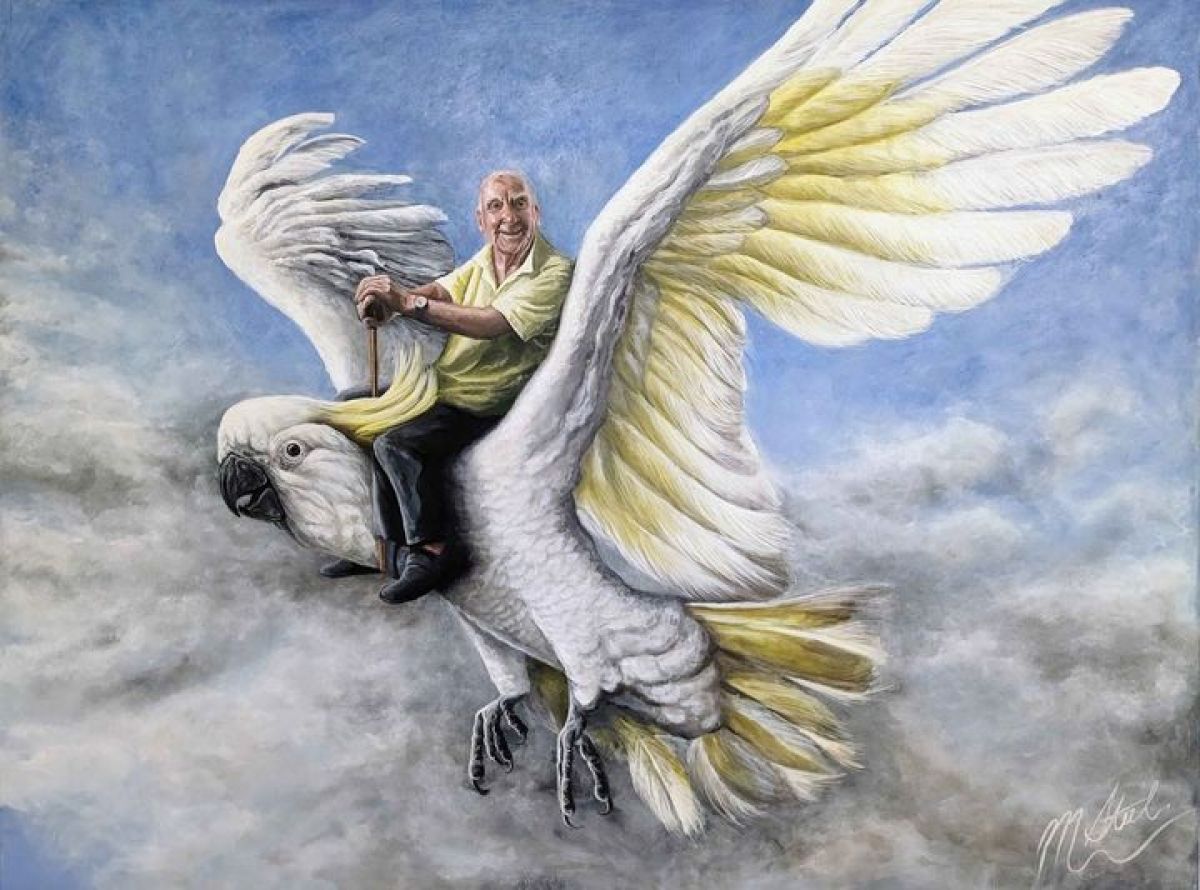 Previous entries in the prize have featured satirical portraits of Australians of note, ranging from Ash Barty and Olivia Newton John to Anthony Albanese and Peter Dutton.
The 2023 Bald Archy Prize art exhibition is currently touring and has been shown in the ACT, Sydney and across regional NSW.
It will return to Wagga Wagga for the final showing during the summer holidays before the launch of the 2024 Bald Archy Prize next February.
Entries for the 2024 prize are open until 19 January 2024.
A preview of the finalists will be launched at the Watson Art Centre in Canberra on 9 February 2024, before the exhibition sets off on a year-long tour around the State,
For entry details, tour dates and locations, and more about the history of the Bald Archy Prize, visit Bald Archy Prize website