---
Projects & Works
Additional road works to start on Old Narrandera Road
Published: 26 Oct 2023 11:23am
Residents and motorists who travel along Old Narrandera Road are advised there will be additional road works carried out on a stretch of Old Narrandera Road to the west of the intersection with Pine Gully Road.
Council completed the upgrade and sealing of a 5.4-kilometre section of unsealed pavement of Old Narrandera Road earlier in the year and have been successful in having a variation approved by Transport for NSW to use the savings to rehabilitate an 800-metre section of Old Narrandera Road from the Pine Gully Road intersection heading west.
Council advises that traffic control will be in place for this section of works to allow one lane to be open to vehicles at all times.
In the meantime, the project to reconstruct and widen the road pavement from the intersection with Pine Gully Road to the Olympic Highway has reached a milestone, with the final seal of bitumen applied earlier this week.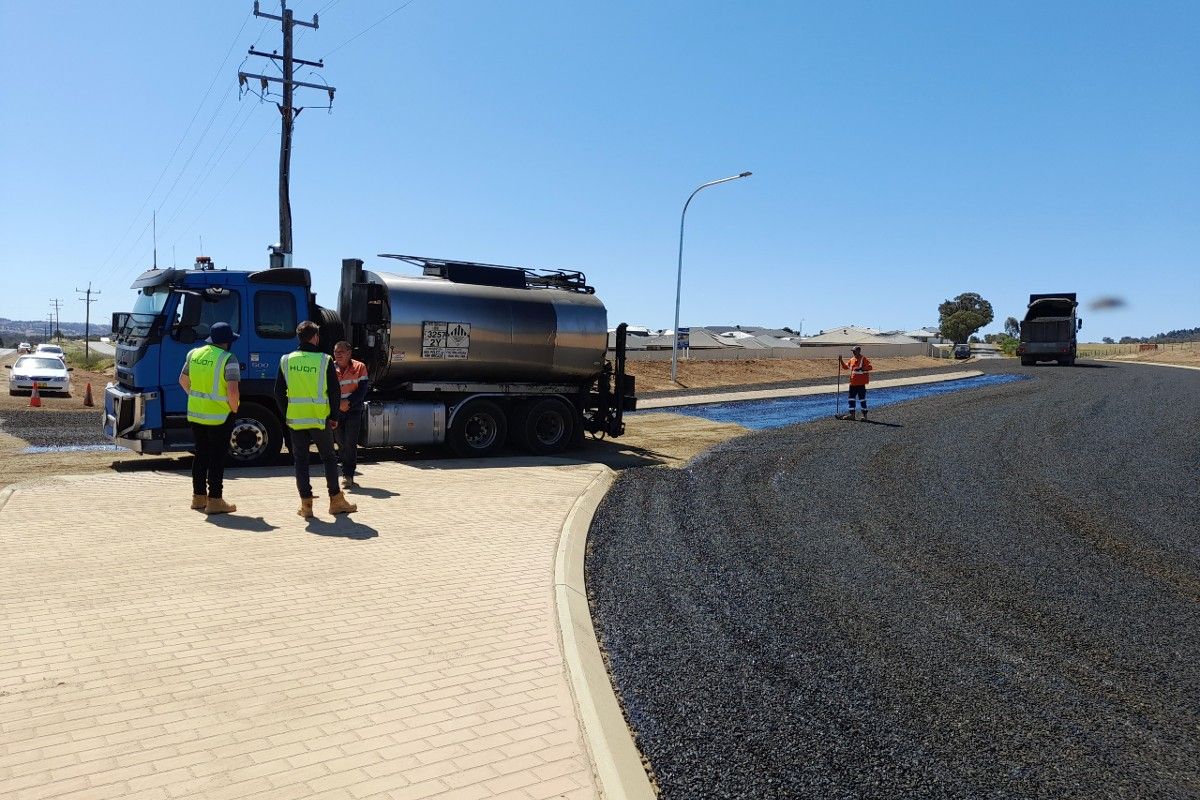 Council Senior Project Manager Robert Mithilan said the focus has now switched to putting on the finishing touches.
"This includes installing guardrails, hydroseeding the surrounding embankments and road verges, and putting in signage, with line marking to be carried out in early November," Mr Mithilan said.
"We're really pleased with how we've been able to keep on schedule with all the different phases of this major upgrade project, which is designed to deliver improved traffic flow and safety for all road users.
"We know these works, which started in mid-August, have been disruptive to traffic. We appreciate and thank the community for their continued patience during the upgrade."
The reconstructed road sections will be under 60 kilometre per hour reduced speed limits, until the contractor finishes the line marking works.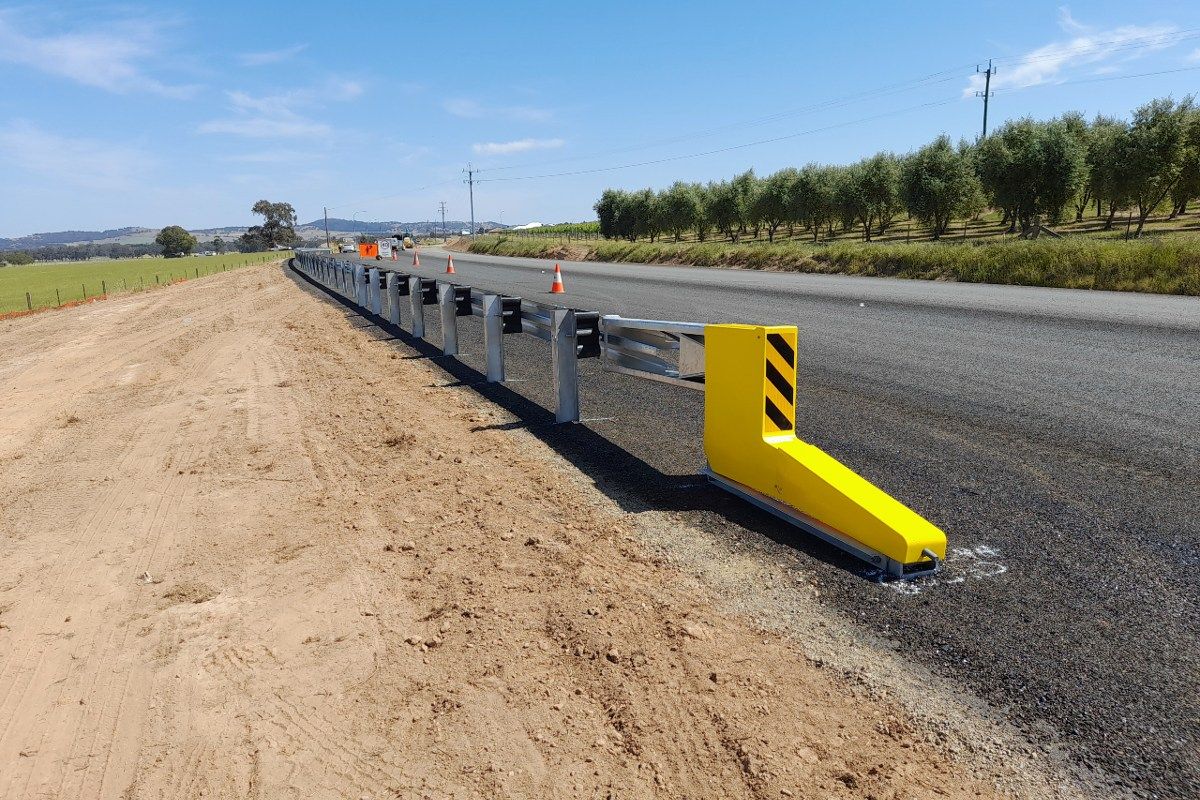 The section of Old Narrandera Road between the Olympic Highway and Pine Gully Road has been expanded from two to four lanes, with two lanes in each direction, while the River Road intersection has been reconstructed.
There is also a new dedicated right turn lane onto Pine Gully Road from Old Narrandera Road and a channelised T-intersection with a left turn slip lane out of Pine Gully Road onto Old Narrandera Road.
"These changes are also designed to make the journey smoother and safer for all road users and to enhance the capacity of these roads to meet both present and future traffic demands," Mr Mithilan said.
In addition to these works, on Wagga Wagga's southern outskirts, the Dunns Road and Holbrook Road intersection works will begin in the coming weeks.
The installation of a new roundabout at the busy intersection of these two roads means detours and traffic management will be required for the duration of the project.
You can stay up-to-date on road works across the Wagga Wagga Local Government Area by heading to livetraffic.com