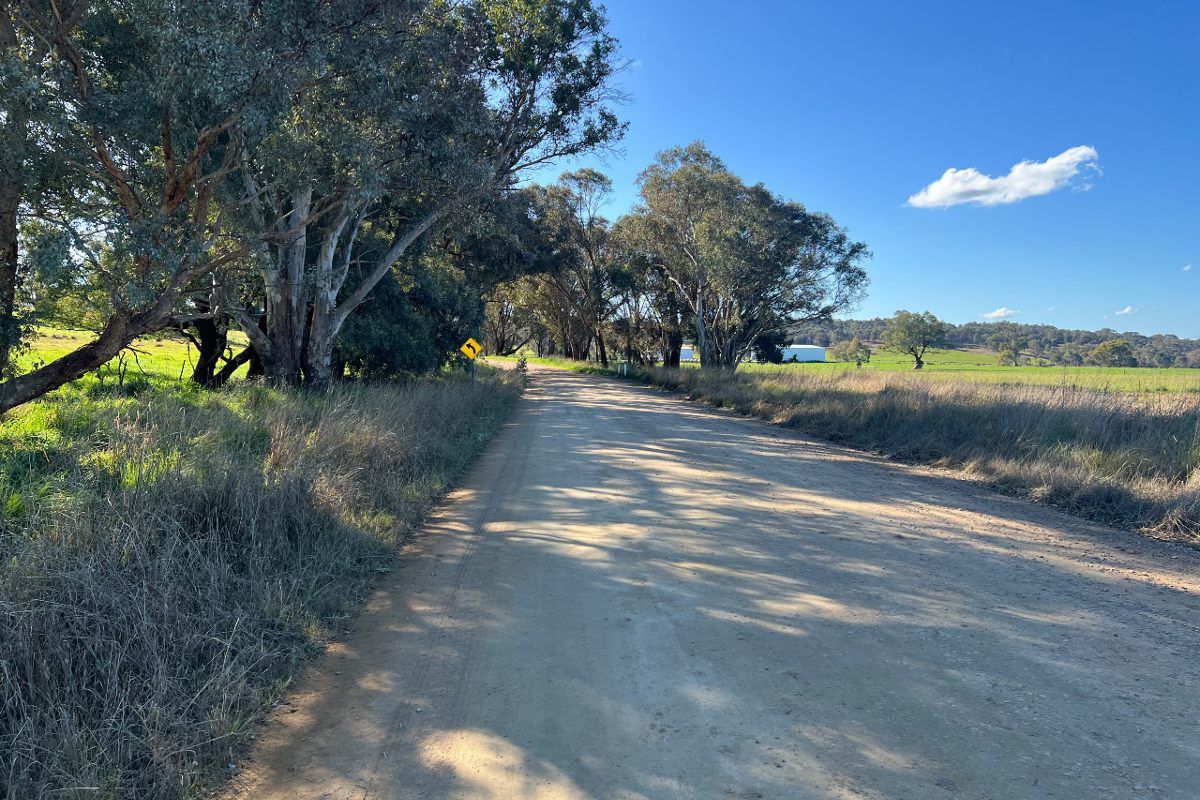 ---
Projects & Works
Changed traffic conditions for sealing works on Keajura Road
Published: 20 Oct 2023 8:58am
Wagga Wagga City Council advises local residents and motorists who use Keajura Road that works will start next week on sealing the remaining portion of unsealed road, weather permitting.
The works on the 2.6 kilometre stretch leading on to the Hume Highway south of Tarcutta are planned to start on Monday 23 October and will run for seven weeks, finishing in mid-December.
Council's Manager Transport & Traffic Jamie Harwood said the aim of the project is to improve road safety, ride quality and environmental outcomes by sealing the remaining unsealed portions of Keajura Road, which has steadily been worked towards over many years.
"The works will involve vegetation clearing, cutting of new drains, re-shaping of existing road formation, import of new pavement materials and sealing of the new pavement," Mr Harwood said.
"It will improve safety for residents and through traffic by providing a consistent road environment for the full length of this road, which is significant as it connects the Hume Highway to Tumbarumba Road and the Sturt Highway."
The works will take place between 6am and 6pm, including weekends, and the road will remain open under traffic control.
Residents will maintain access to their property throughout the works.
"During the works there will be a significant increase in the number of trucks travelling on Keajura Road," Mr Harwood said.
"Motorists will need to be conscious of these trucks and drive according to the road environment."
The project is funded through the NSW Government's Fixing Local Roads Program.