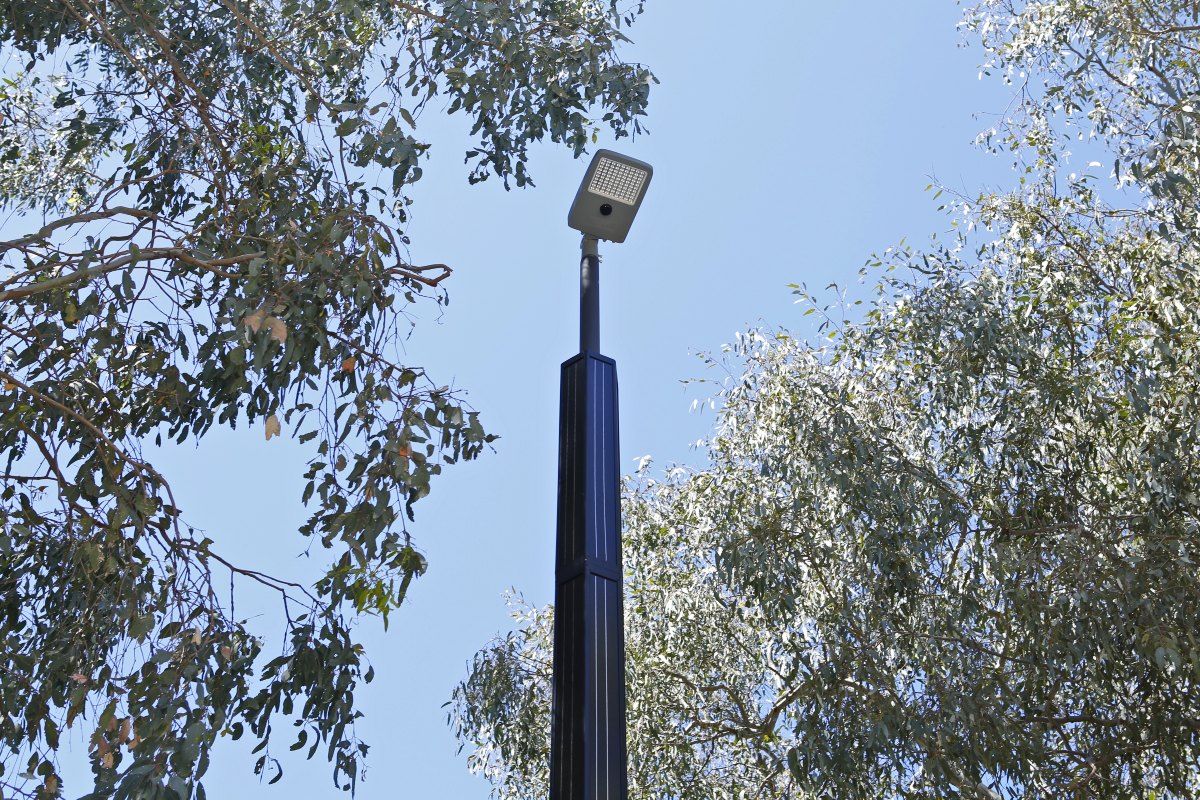 ---
Projects & Works
Lake Albert is lighting up this week
Published: 27 Oct 2023 9:20am
Wagga Wagga City Council commenced work this week to replace Lake Albert lighting fixtures which have been identified as faulty.
Twenty-one lights of the total of 104 around the lake were chosen to be replaced.
The light poles are located along a 5.5-kilometre stretch of the shared path around Lake Albert.
The lights were part of the community project 'Lights4Lake' by Committee 4 Wagga, assisted by the City of Wagga Wagga. The last of the 104 solar-powered light poles installed in early 2017.
Each pole was sponsored by community members, groups and organisations.
The old light heads, which includes the solar panel, battery and light, will be removed with the individual poles remaining unaltered.
Council Project Coordinator Phillip Blake says a limited budget of $64,000 has been allocated to the light works as part of Council's Long-Term Financial Plan.
"Works started at the beginning of the week, with the aim to replace the proposed 21 lights in the coming days," Mr Blake said.
"A cleaning run will be conducted around the remaining lights in the coming weeks."