---
Parks & Recreation
Ride2Work Day celebrated in Wagga Wagga
Published: 19 Oct 2023 9:39am
Wednesday was National Ride2Work Day which saw Council staff and residents of Wagga Wagga join people all over Australia in riding to work.
Held annually, National Ride2Work Day is an initiative that encourages all Australians to commute to work by bike.
According to Bicycle Network, currently two thirds of Australians do not get enough exercise to maintain their health.
A simple solution to this is to ride a bike to work each day which has many physical and mental health benefits, such as increased productivity, improved fitness and decreased risk of developing illnesses such as cardiovascular disease, stroke, type 2 diabetes, some cancers, obesity, and depression (Bicycle Network, 2023).
Council's Manager Recreation and Economic Development Ben Creighton said it was great to see the participation in National Ride2Work Day.
"Council has developed the Active Travel Plan (ATP) network of shared paths to facilitate cycling and walking as a form of commuting and exercising," Mr Creighton said.
"While some of the stages of the ATP are yet to be completed there are currently more than 50 kilometres of paths throughout the city for residents to use.
"It was also great to see local businesses encouraging their employees to ride to work."
National Ride2Work Day is held every October and coincides with Biketober, an annual nation-wide biking challenge that encourages traveling and exercising by cycling.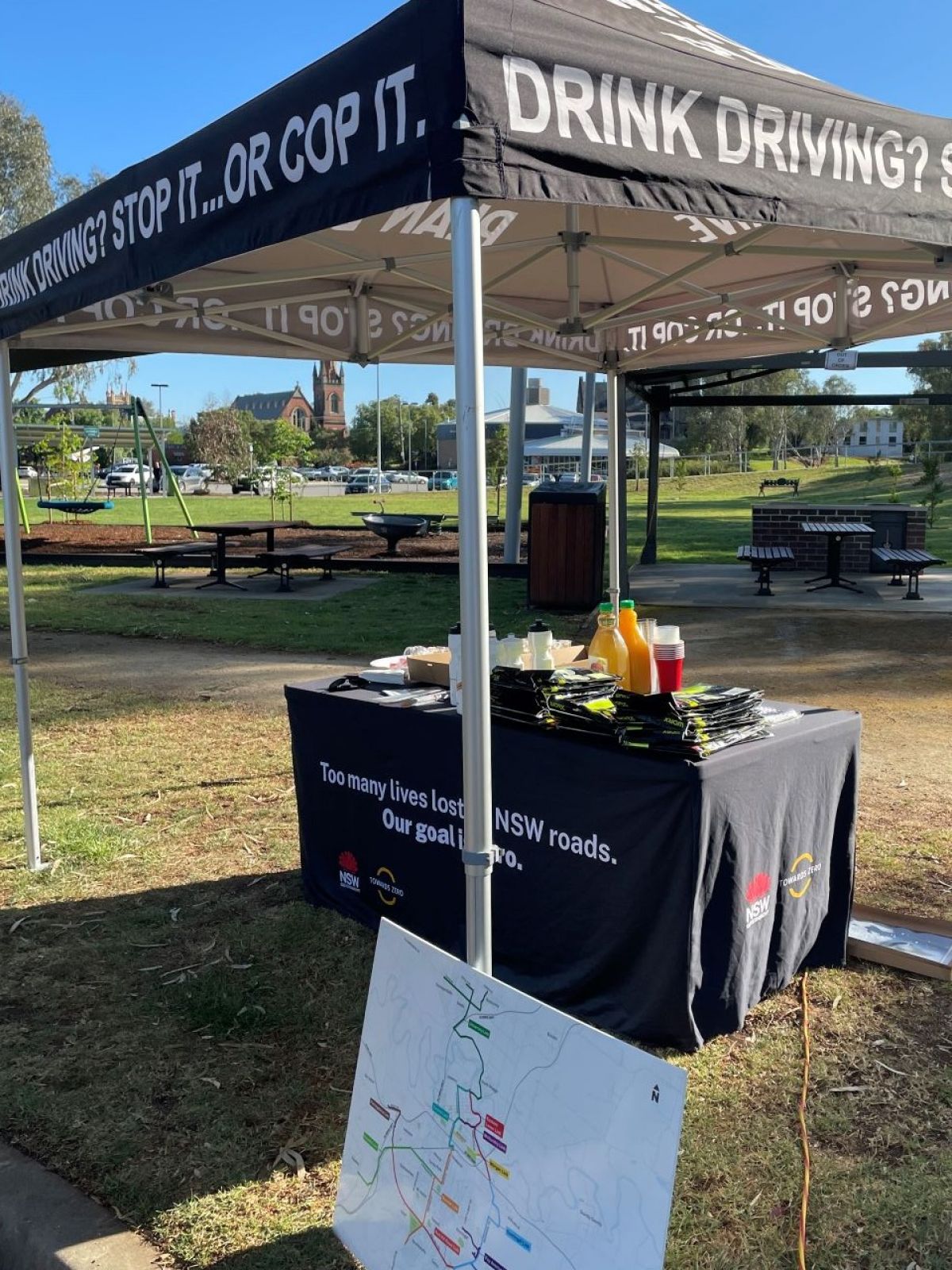 Residents from Wagga Wagga and surrounds, including local businesses and Council staff, are currently undertaking the Biketober challenge to clock up the kilometers for our city.
If you missed National Ride2Work Day, there is always the opportunity to ride to and from work any other day, especially now that the weather is mild.