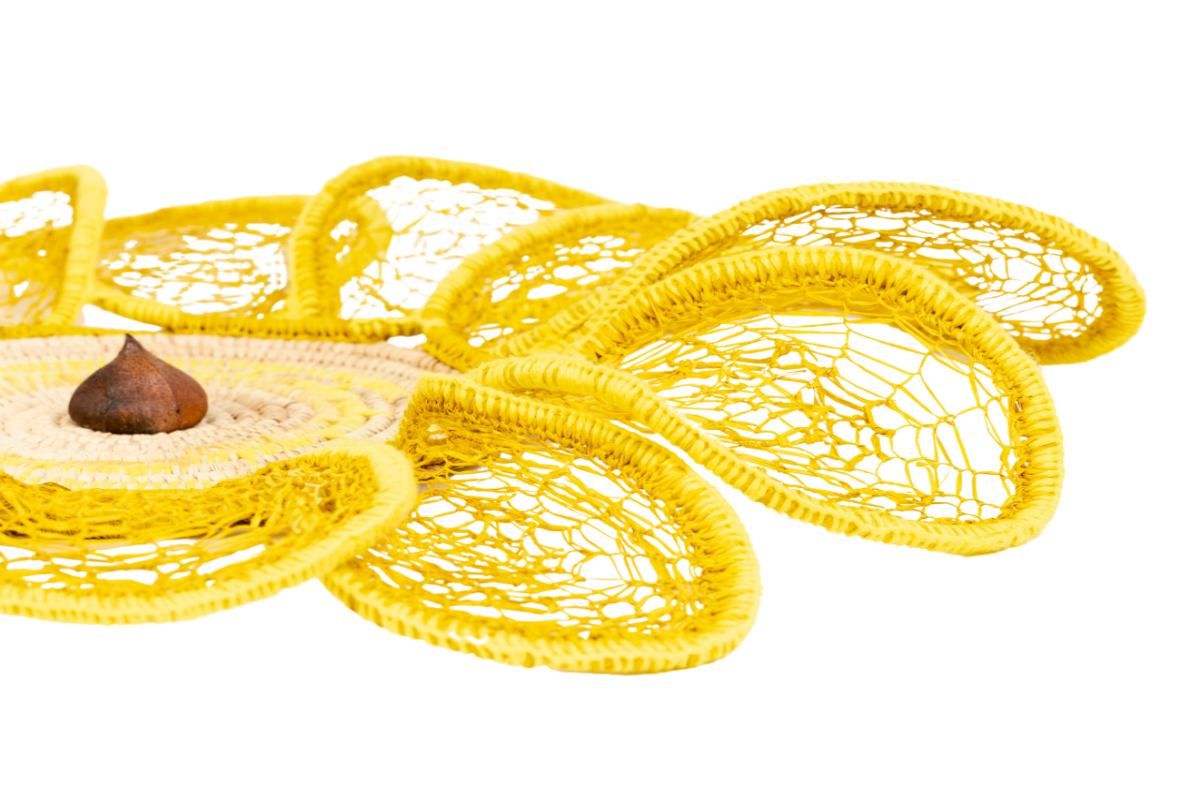 ---
Arts & Culture
Wiradjuri & First Nations Creatives program weaving workshops
Published: 04 Oct 2023 4:01pm
The Wiradjuri & First Nations Creatives Program will commence this weekend at the Wagga Wagga Art Gallery under the guidance of host Wiradjuri Elder Aunty Cheryl Penrith and Gamilaraay creative Debbie Wood.
First offered in 2021, this program aims to support Wiradjuri and First Nations creative practitioners through art programs and opportunities in a safe cultural environment.
The program will run over two weekends in October and November where participants can attend one or all four sessions.
Participants will be led and inspired by Debbie Wood who incorporates her Gamilaraay heritage and cultural background into her work, giving it a contemporary interpretation.
She is strongly influenced by what she sees in her natural environment, and predominantly uses hand dyed raffia, emu feathers, local natural grasses and pine needles.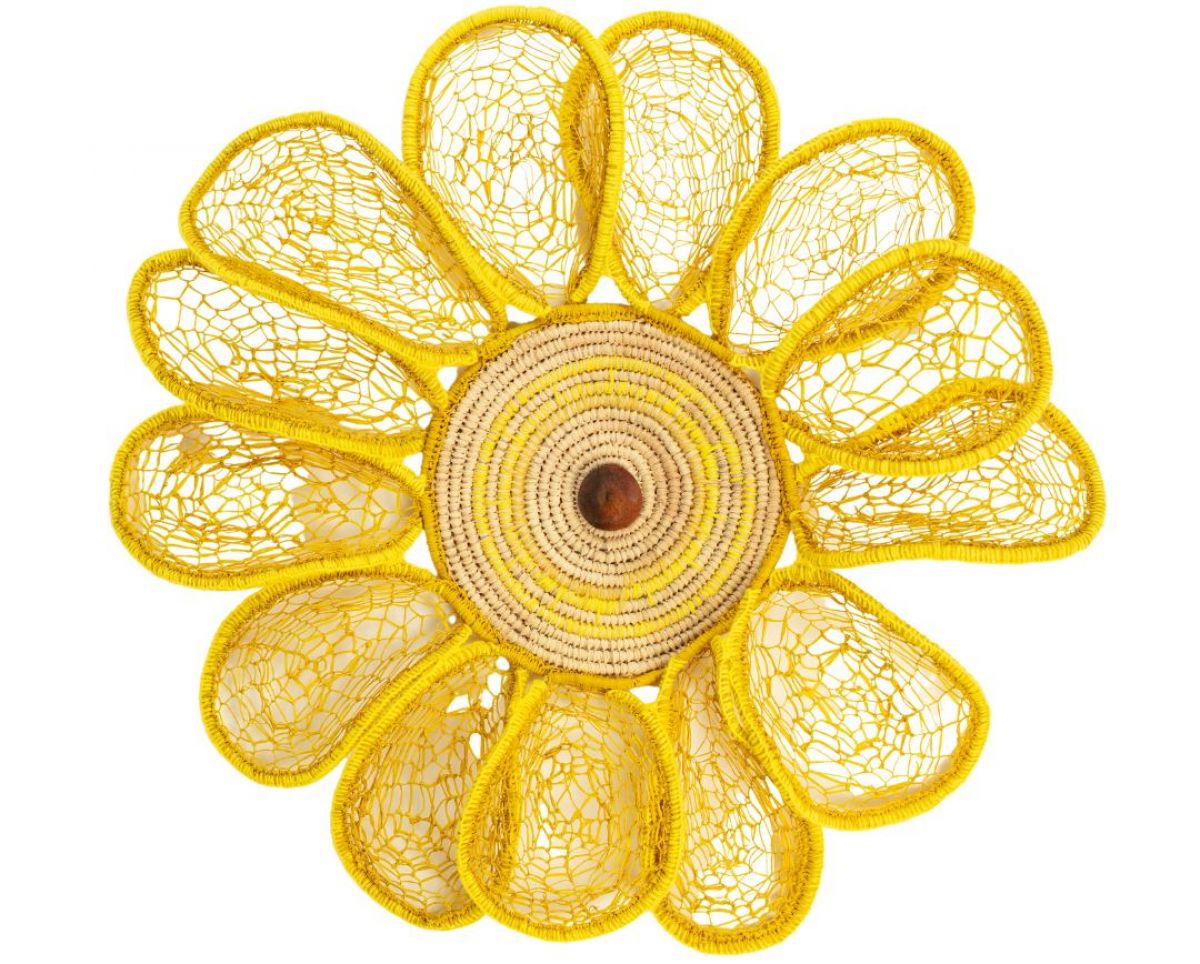 Many will be familiar with Debbie Wood's weaving in the form of woven earrings, necklaces and fascinators worn by some of Wagga Wagga's most fashionable people.
Participants will be encouraged to develop their weaving skills while exploring both their ideas and art making skills.
Program Coordinator Maryanne Gray said "Debbie Wood is an award-winning artist with a passion for weaving.
"Her work incorporates her deep cultural and environmental knowledge."
Wiradjuri & First Nations Creatives Weaving Workshops will run over two weekends, Saturday 7 - Sunday 8 October and Saturday 4 - Sunday 5 November.
All are welcome to attend. Bookings are essential.
Saturday 7 and Sunday 8 October | 10am – 2pm
Saturday 4 and Sunday 5 November | 10am – 2pm
$10 per session. Light lunch provided.
All welcome. Bookings essential.