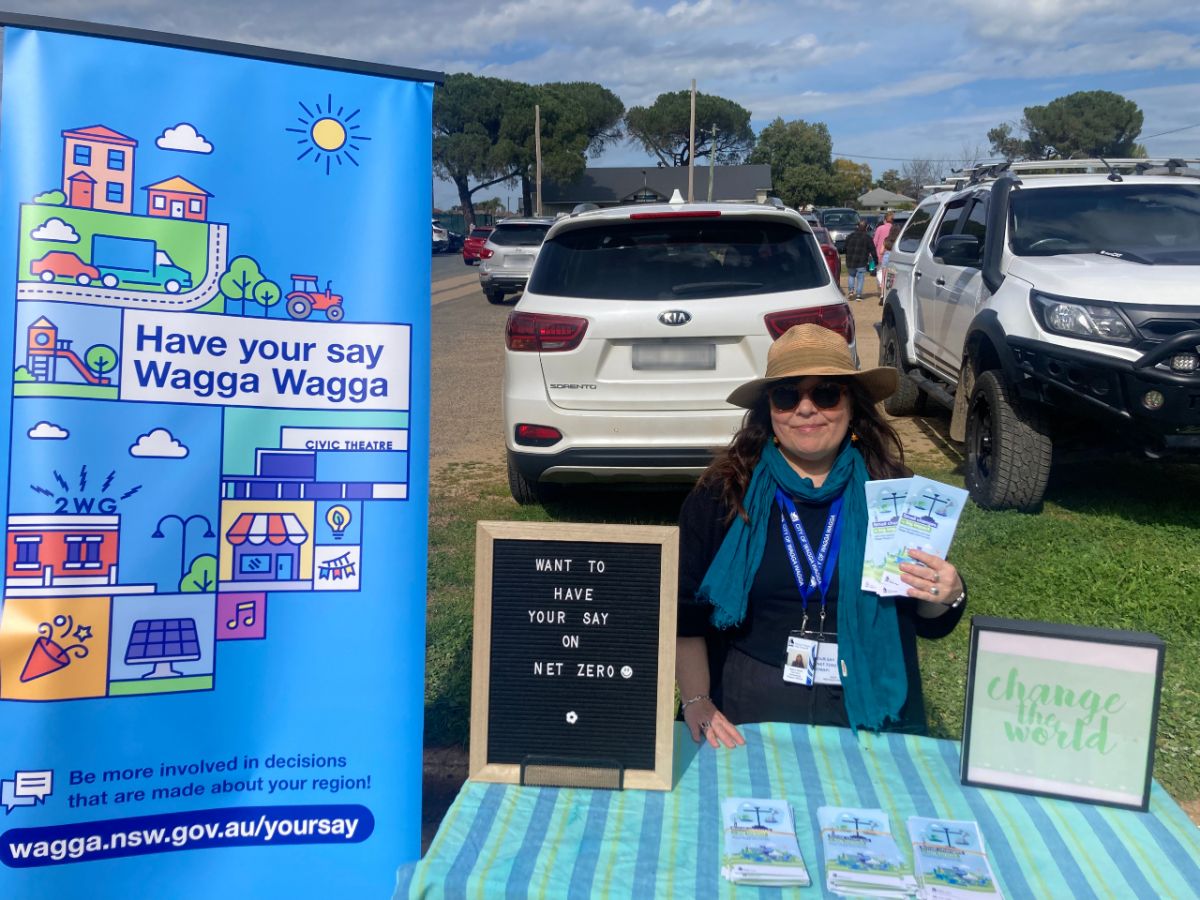 ---
Community
One week left to have your say on net zero
Published: 14 Sep 2023 4:32pm
The opportunity to have your say on the Community Roadmap for net zero emissions is coming to a close on Friday 22 September.
If you have not yet provided your feedback on the draft document, there is still time to make a submission.
The Draft Wagga Wagga Community Net Zero Emissions 2050 Roadmap has been on public exhibition since the beginning of August, with a few days now left for community members to review.
The goal for net zero emissions is an issue currently being addressed globally, nationally, and state-wide, and Wagga Wagga City Council have identified how our local government area can support this initiative.
This document outlines how community organisations, groups, and individuals can help contribute to reach net zero emissions and engage in climate action.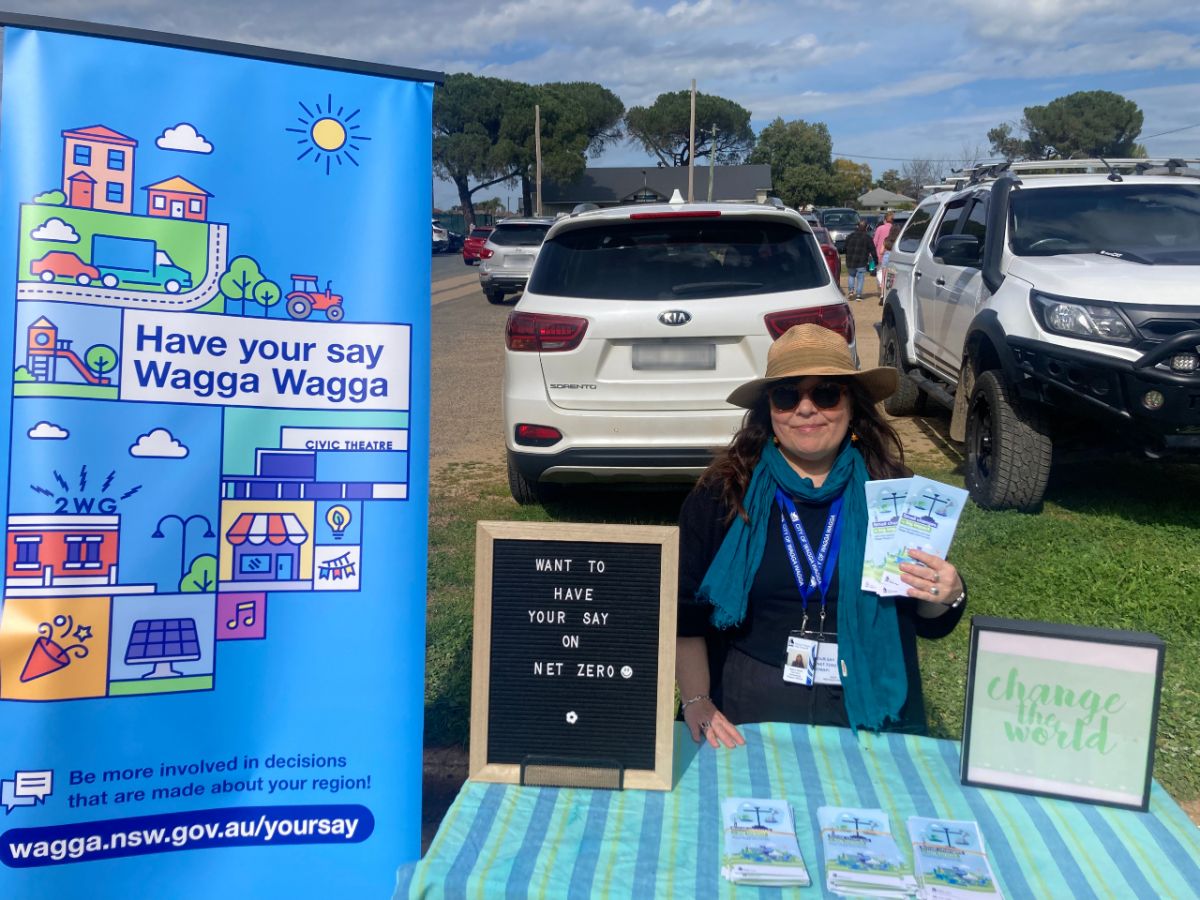 Council Strategic Sustainability Advisor Carly Hood emphasises the importance of anyone who has not yet submitted feedback to do so before the closing date.
"There is one week left to share your thoughts on the Roadmap for net zero emissions, Ms Hood said, "please take the time to review the draft Roadmap and make a submission to Council."
Ms Hood says this is the second phase of community consultation to develop the Roadmap.
"Council established a Community Net Zero Forum of representatives from the community, local business, agriculture, and various state government agencies in October 2022," Ms Hood said
"This forum and months of wider community consultation workshops completed across December 2022 and January 2023 has led to the draft Roadmap which is now out for public comment.
"We care about your thoughts on this document and our goals for net zero, and your feedback will inform how we can work together to create a more sustainable future for our local government area."
This draft document is a guide only and is not a policy or a basis for consideration for future fees, charges or planning documents.
After the exhibition period ends, a report will be taken to Council based on submissions received during the exhibition period, which will then inform whether the draft document requires changes before being published.