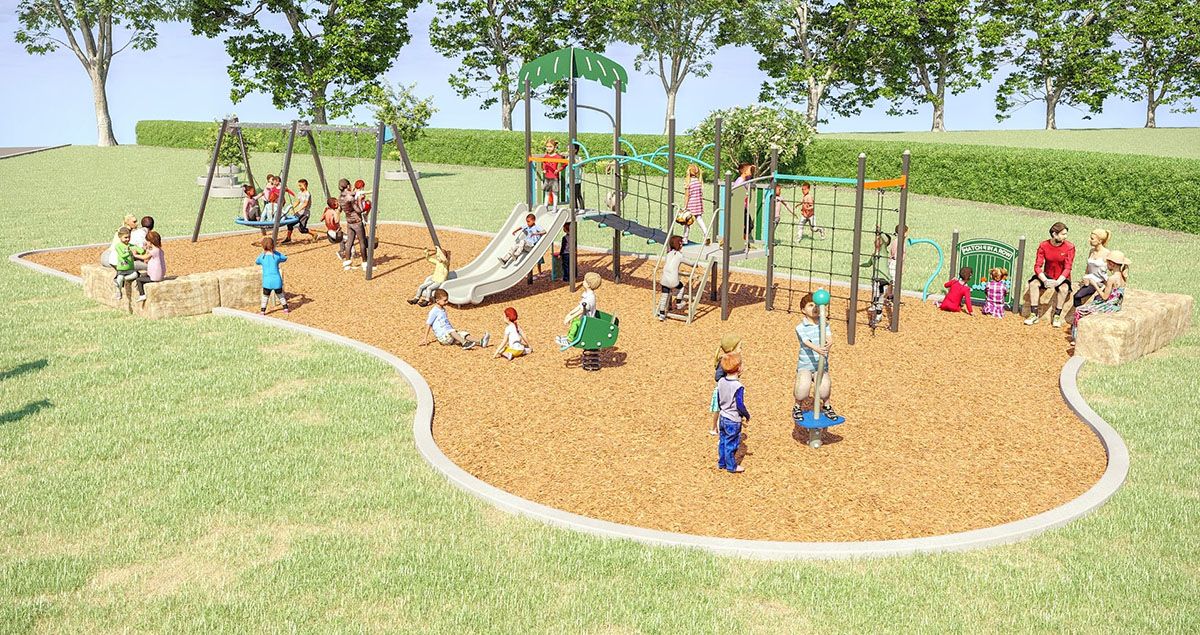 ---
Parks & Recreation
The vote is in! Wagga Wagga decides on new playground designs
Published: 28 Sep 2023 11:51am
Wagga Wagga City Council are remodelling two playgrounds in local neighbourhoods later this year, with the design for the works chosen by a community vote.
Residents were given three concept designs for each park to choose from and make a submission by Wednesday 20 September.
The results have now been collected, with clear community favourites winning by a considerable sum in both instances.
Council's Works and Playground Officer John Conlan says the community's input is integral to the playground improvement process.
"It was crucial for us to involve residents in each suburb and provide the opportunity to communicate what is best for their neighbourhood," Mr Conlan said.
"The response we received both through submissions and online promotion showed excitement over the new playgrounds and a willingness to participate in the voting.
"We are overwhelmed and happy to see so many people submit their vote. Over 300 votes were received for each site."
Both design options for Gissing Oval and John Street combine traditional playground elements with modern features, with aims to encourage play between younger and older youth.
"The playgrounds receiving a revamp are popular visiting spots by families living close by but have become outdated in terms of age and equipment style.
"The replacement of the two playgrounds will increase both the look and use of the spaces."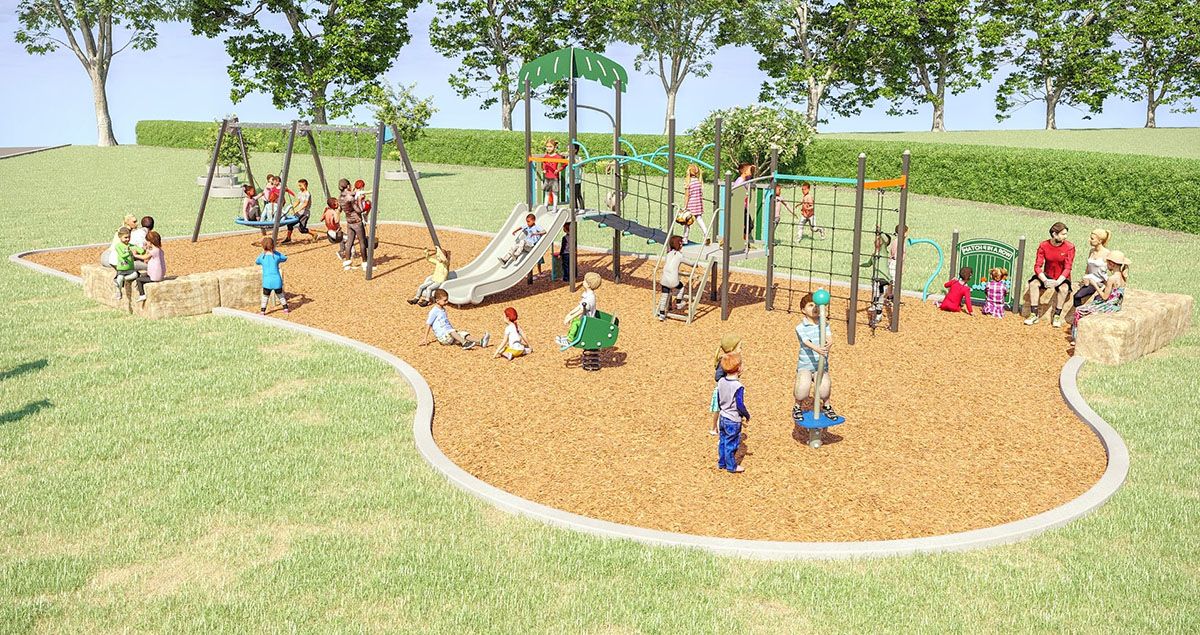 The Gissing Oval playground is in Turvey Park on the corner of Blamey Street and Bluett Crescent, and the most favoured design for this playground was Option 1, which won by 60 percent.
The favourite design for John Street Playground was Option 3, which won by a staggering 84 percent. You can find this playground located in Kooringal between Panorama Street and John Street.
The new playground designs not only focus on general appeal, making them more attractive to each neighbourhood, but will also improve accessibility, with a focus on equipment at ground level.
The funding allocated for each project is $49,000.
Council is aiming to commence construction of the new designs before Christmas this year, conditional on the availability of resources from suppliers.