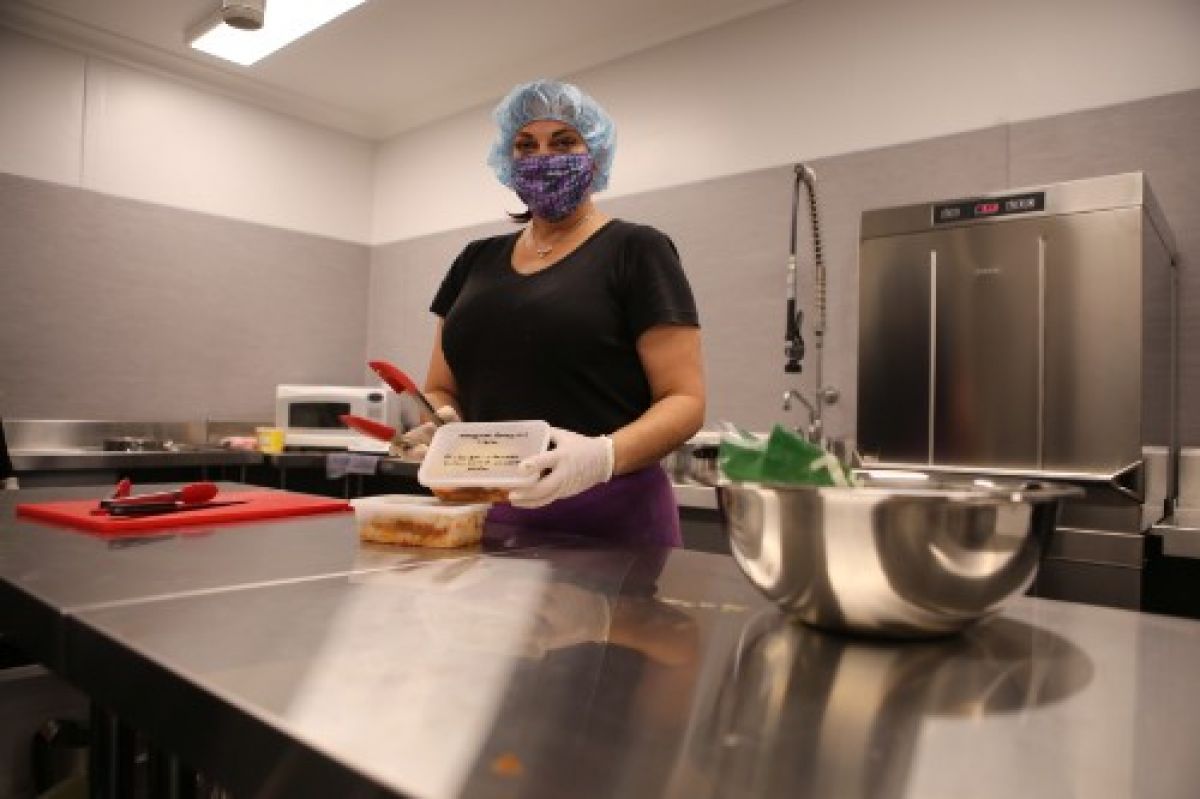 ---
Community
Council staff answers call to help local charities
Published: 07 Apr 2020 10:39am
Looking out for the community's most vulnerable members in these tough times is a responsibility many Wagga Wagga City Council staff are accepting as part of their "new" daily work routines amid the pandemic.
Council staff have answered a call from General Manager Peter Thompson to assist local charities which are working harder than ever to have meals available for those people in need.
Mr Thompson asked for Council staff members whose roles may have changed in the current situation to redeploy in other capacities, and he received an overwhelming response from staff willing to assist those agencies working with the city's less fortunate.
The response has come from not only staff impacted, but staff already working full time in their usual roles.
More than 120 Council staff indicated their intention to help in various roles which led to Council working closely with Carevan to co-ordinate a number of other agencies with the sole goal of getting food on the tables of those who need it.
Carevan's Lynne Graham said the relationship with local charities and Council will be invaluable in coming weeks and months as challenges to provide meals across the city increase.
Mrs Graham said the charities had been tested through a lack of resources as many volunteers were elderly and could no longer assist due to being "at risk" and self isolating during the pandemic.
"It has been quite challenging for all of the agencies who offer various services across the city," Mrs Graham said.
"When you lose quite a large percentage of your volunteer base, things can start to look a bit dire as the demand for your services is still there.
"We were so grateful to get an offer of assistance from Council. The Mayor, the General Manager and the Member for Wagga Dr Joe McGirr have been instrumental in working with all agencies to ensure we have people available to do those everyday things that need to be done … it keeps the supply chain going, and that is vital to everything we do."
Mayor of the City of Wagga Wagga Councillor Greg Conkey OAM praised the efforts of all involved.