---
Community
A little spot of serenity in our main street
Published: 09 Dec 2020 4:44pm
Council has partnered with local business to activate a previously unused public space along Baylis Street, creating a sense of intrigue and surprise for pedestrians.
The eye-catching koi-themed creative treatment can be found in a blink-and-you'll-miss-it space between Mingalar Asian Grocery and Roll Viet Café near the Baylis and Forsyth streets intersection.
This space is available for outdoor dining or socialising, subject to COVID-19 social gathering restrictions. Community members are encouraged to grab a bite and relax on one of the 100 per cent recycled plastic stools and enjoy this little spot of serenity on the city's busy main street.
Visitor Economy & Events Coordinator Fiona Hamilton said the hidden gem would engage eagle-eyed consumers in a fun way, adding to the buzz in Baylis Street over the warmer months.
"The activation is a great example of Council working with property owners and tenants to create positive change for our city," Ms Hamilton said.
"The landowners, PRD Real Estate, and tenants Harry Le of Roll Viet Café and Min Chua of the Mingalar Asian Grocery, were all very supportive of the plan.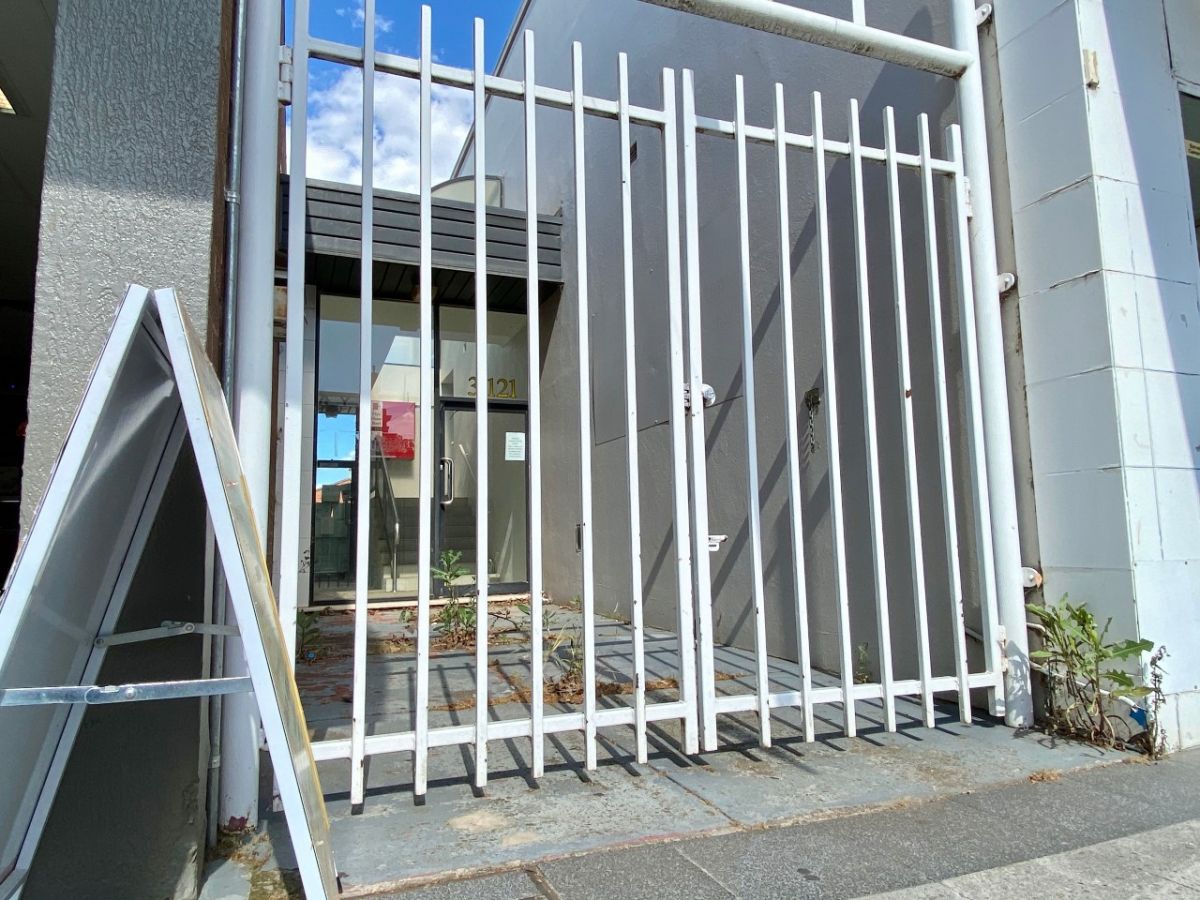 Building on the recent success of the Tompson Street mural Morning Light, Ms Hamilton said Council was planning further surprise temporary art installations in the city's centre as part of the NSW Places to Love Demonstration Project funding.
This activation project is funded by the NSW Department of Planning, Industry and Environment as part of the Places to Love initiative.