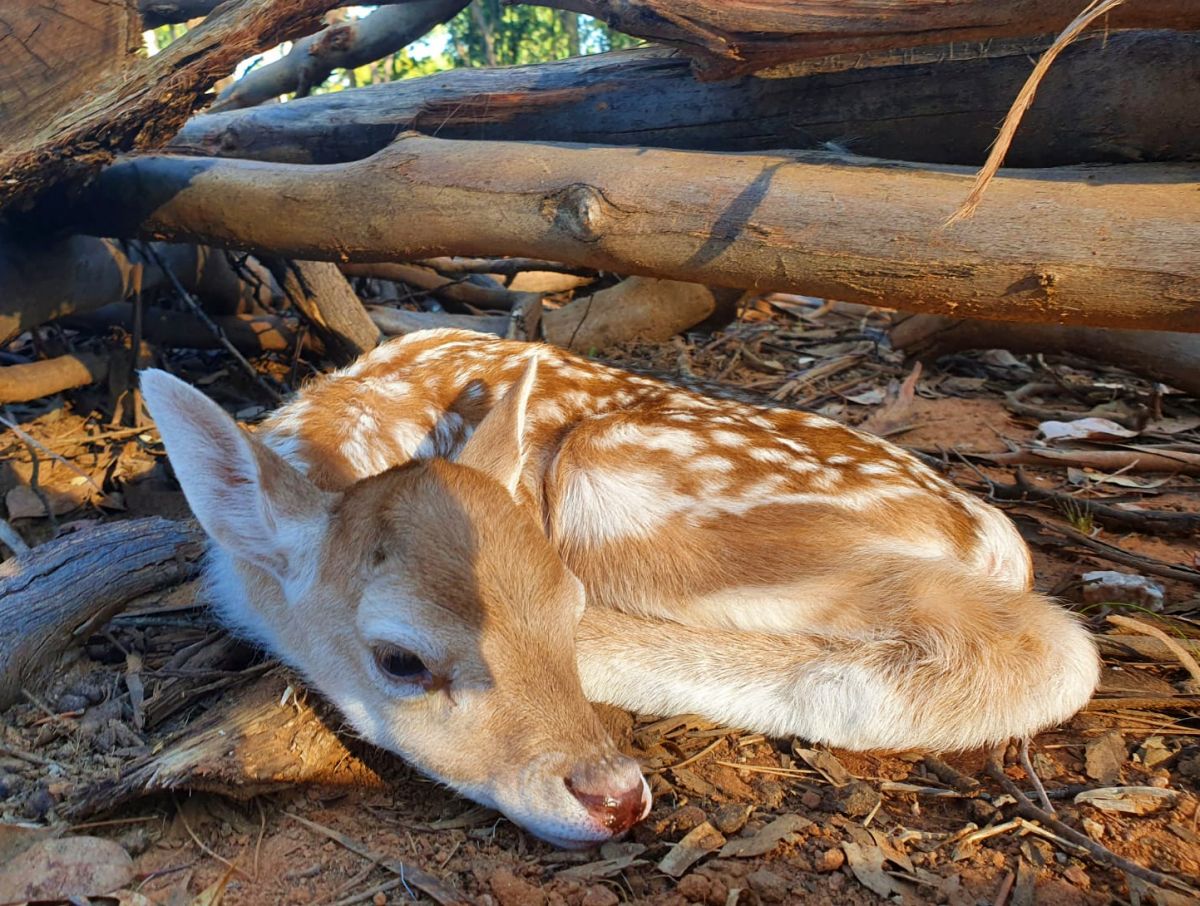 ---
Community
Something to fawn over at Wagga Zoo & Aviary
Published: 11 Dec 2020 1:07pm
An early Christmas present has arrived for staff and visitors to Wagga Zoo & Aviary at the Botanic Gardens in the form of a newborn fawn.
The male fawn was born in the early hours of Tuesday morning (8 December).
Zoo Curator Kieralee Tori said he has spent the past few days hidden away by his mother under the trees in the deer enclosure.
"The does tend to hide their young away for the first four to six days to keep them protected from potential predators," Miss Tori said.
"However, it won't be long before he'll be out running around the enclosure and getting into all kinds of mischief.
"And keep your eyes out for more additions around Christmas time, as we have another two does expected to deliver young in the next few weeks."
The zoo's opening hours are currently Thursday to Monday, 9am to 4pm – with no entry after 3.45pm.
There will be a change during school holidays - starting from Saturday 19 December, the zoo will operate seven days a week from 9am to 4pm.
When school returns for Term 1 in 2021, the opening hours will revert to the current arrangement of being closed on Tuesdays and Wednesday.