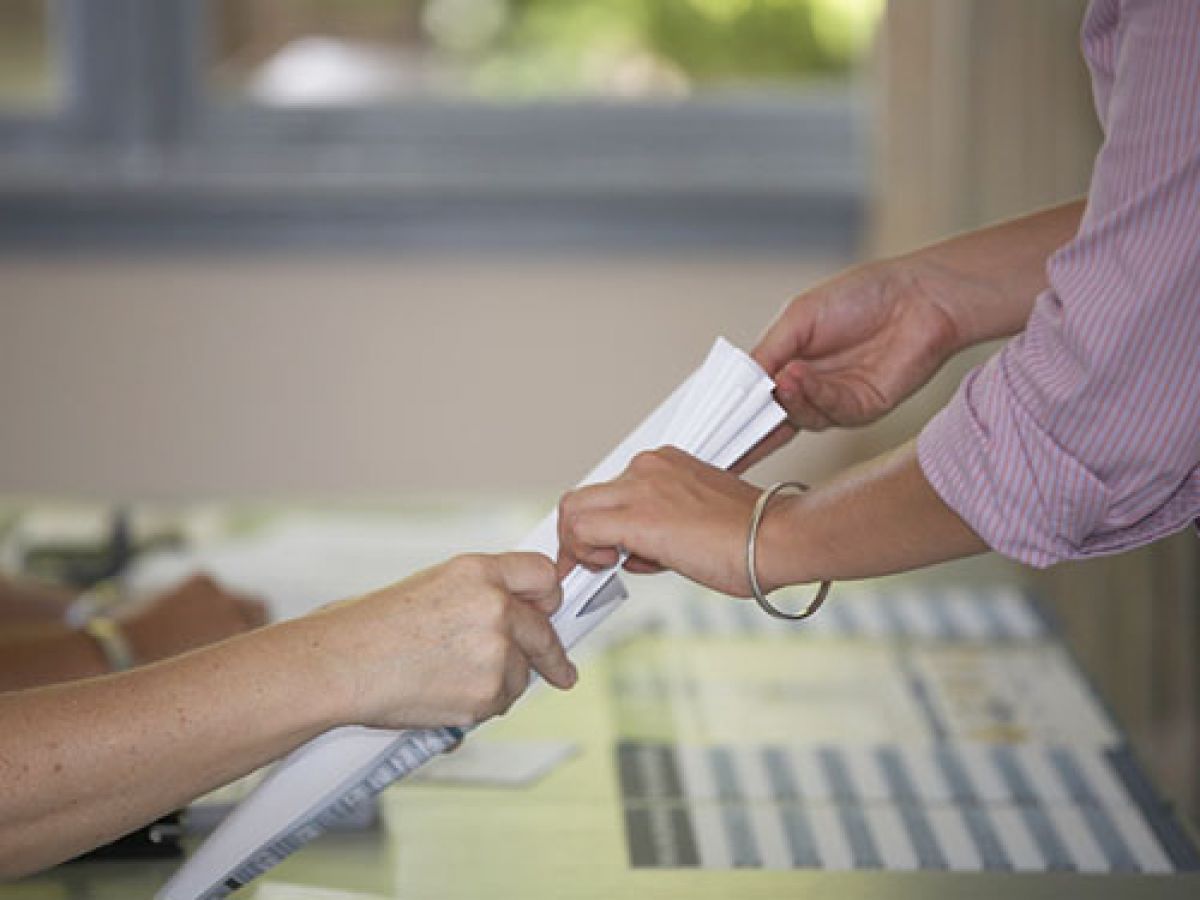 ---
Community
Election 2020 seminar for women candidates
Published: 21 Feb 2020 1:38pm
Women who are passionate about helping their community will have the chance to learn more about local government in the lead-up to the 2020 elections.
Wagga Wagga City Council, in collaboration with the Australian Local Government Women's Association (ALGWA), is running a free seminar for women candidates on 4 April 2020. Manager Governance and Risk Ingrid Hensley said it was an important step towards achieving diversity in community leadership.
"Both women and people from diverse backgrounds have been historically under-represented in local councils, right across NSW. This affects us all, because when councils are debating and making decisions, many community voices are missing from those conversations.
"The aim of this seminar is to encourage women who are considering running as candidates, and ensure they have an accurate understanding of what's involved. I think there are a lot of misconceptions about the amount of time involved and potential barriers that may not actually exist.
"Our seminar will help dispel a lot of those myths and give women the information they need to take that next step and run for office," Ms Hensley said.
Wagga Wagga City Council General Manager Peter Thompson said Council recognised the importance of equality between women and men as a fundamental aspect of a just, inclusive and diverse community.
"We are committed to promoting equal opportunities for the full participation of women and men in all aspects of public and political life.
"Council works hard to promote and achieve gender equity, because it is important to have gender balanced councils that reflect the diversity of our community and to challenge traditional gender roles and stereotypes in a decision-making environment," Mr Thompson said.
The seminar will be presented by several current women councillors including NSW ALGWA President Cr Cass Coleman.
Council is also holding seminars on 22 April and 5 May for all potential candidates.
For more information visit wagga.nsw.gov.au/elections