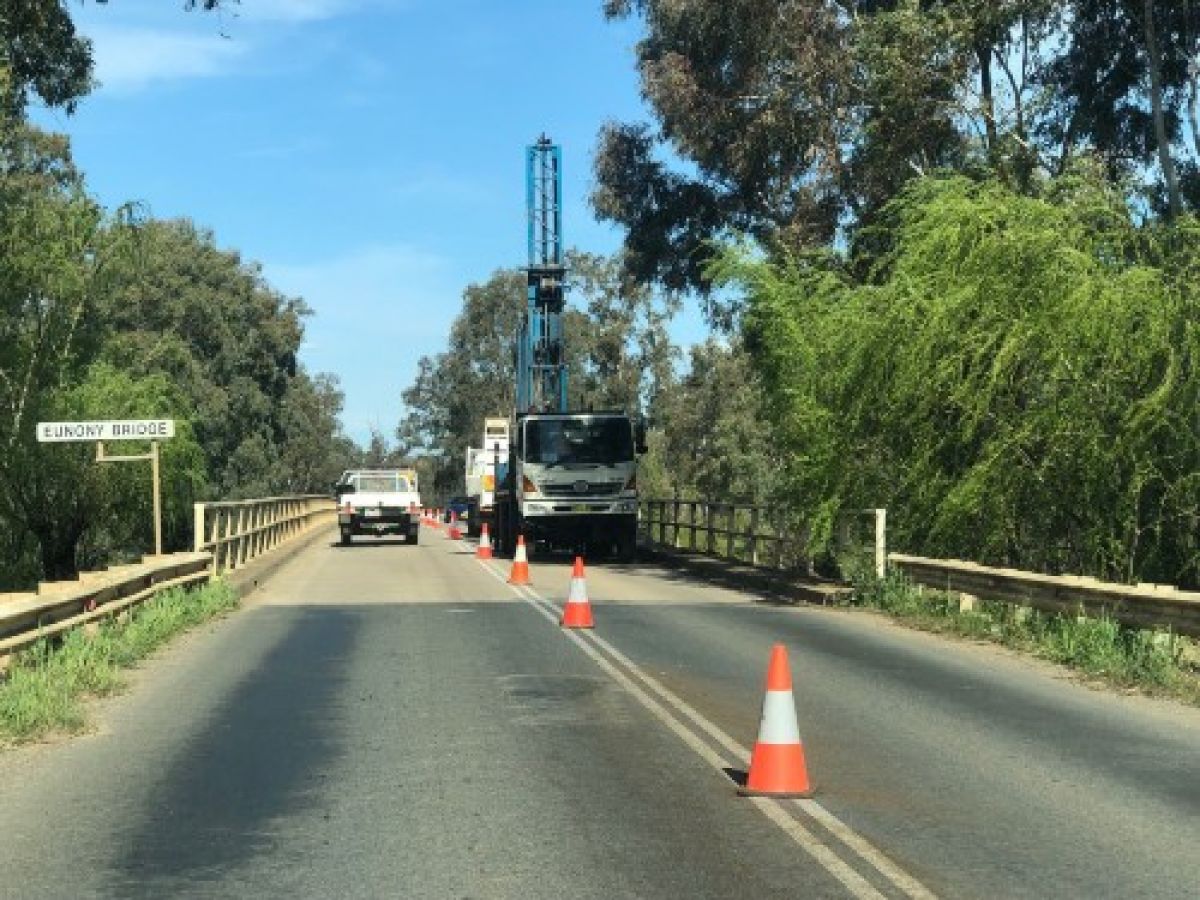 ---
Projects & Works
Eunony Bridge upgrade to start
Published: 17 Jan 2020 12:36pm
Work on the $10.6M strengthening and widening of Wagga's Eunony Bridge will start in mid February resulting in the full closure of the bridge for six months.
Wagga City Council Director Commercial Operations Caroline Angel said the bridge closure will mean changed traffic conditions and alternate routes for residents and business operators accessing and leaving the North Wagga and Bomen areas.
"We are urging people to plan extra time for their journey to and from these areas," Ms Angel said.
"Eunony Bridge is a well utilised access point to the northern residential and industrial areas, particularly when accessing them from the Sturt Highway.
"The bridge closure is going to affect that access and will require alternative arrangements. It means there will be increased traffic coming along the Sturt Highway and through the CBD to gain access via the Gobbagombalin Bridge.
"Council recognises the inconvenience the bridge closure will cause and we appreciate your understanding whilst this important project is completed.
"The upgraded bridge is a key piece of infrastructure for the Wagga Wagga High Productivity Freight Route, which will provide better access from the Sturt Highway to the Bomen Industrial Park and connections to the Olympic Highway."
Eunony Bridge will close on 14 February, 2020.
The work to strengthen and widen the structure is expected to take six months, weather permitting, with a scheduled re-opening date of 1 August, 2020.
Late last year engineers carried out strength testing and collected soil samples to assist with the final design of the upgraded bridge deck.
Council has received $9.8M in Federal and State government funding towards the project.