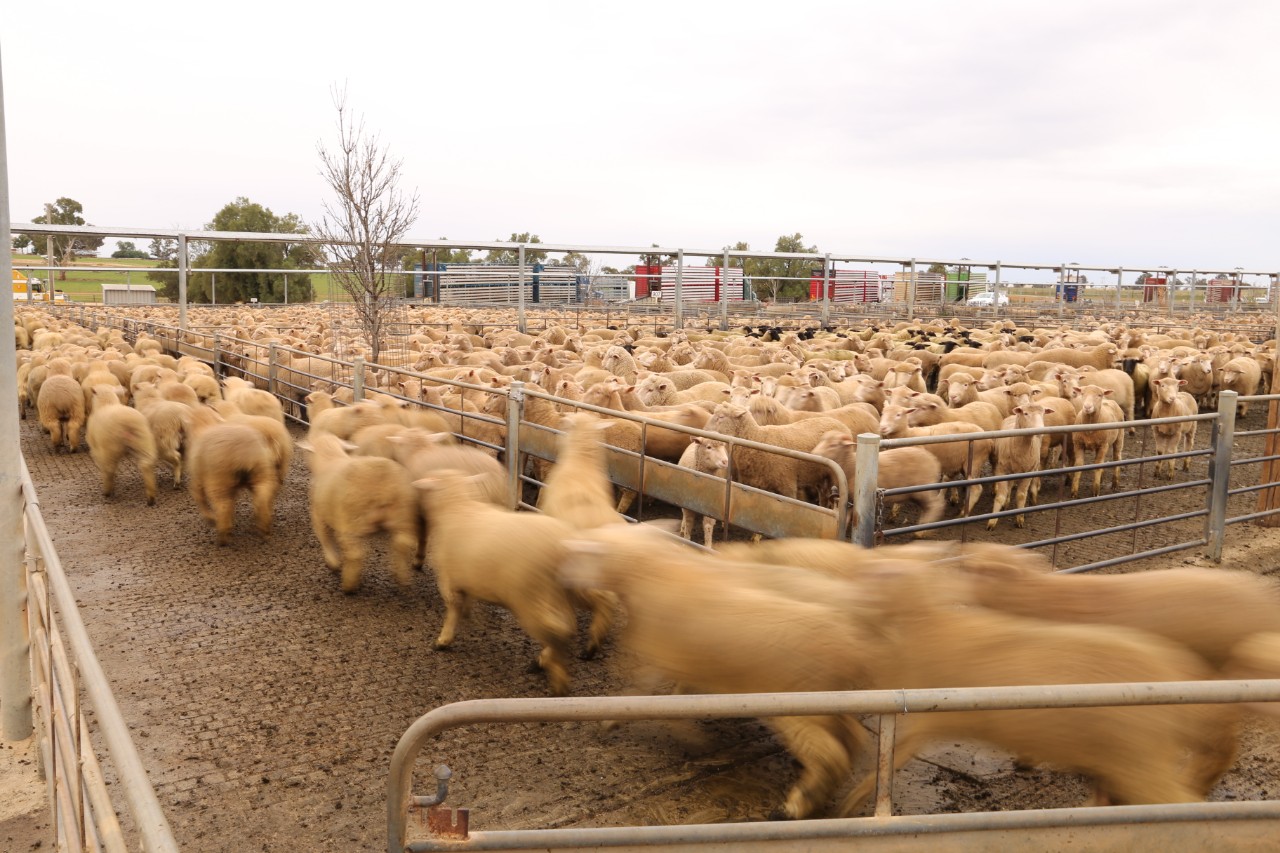 ---
Community
Livestock Marketing Centre returns to Stage 2 restrictions
Published: 29 Jul 2020 3:34pm
MEDIA STATEMENT: General Manager Peter Thompson
Wagga Wagga City Council will reinstate Stage 2 restrictions at the Livestock Marketing Centre (LMC) from Thursday, 30 July. This means that the facility will only be accessible to essential personnel from 30 July.
This change comes in response to concerns raised by the Wagga Selling Agents' Association and meat processors that there are large numbers of people attending sales, with resistance to adherence to social distancing requirements.
This measure will limit the potential exposure of COVID-19 into the farming community. LMC staff and the Association support having this change implemented for this Thursday's sale.
These measures are being put in place to avoid some of the issues experienced at some facilities in Victoria and to ensure LMC continues to supply meat to the Australian public in a safe and sustainable way.
The community's support and understanding is greatly appreciated.