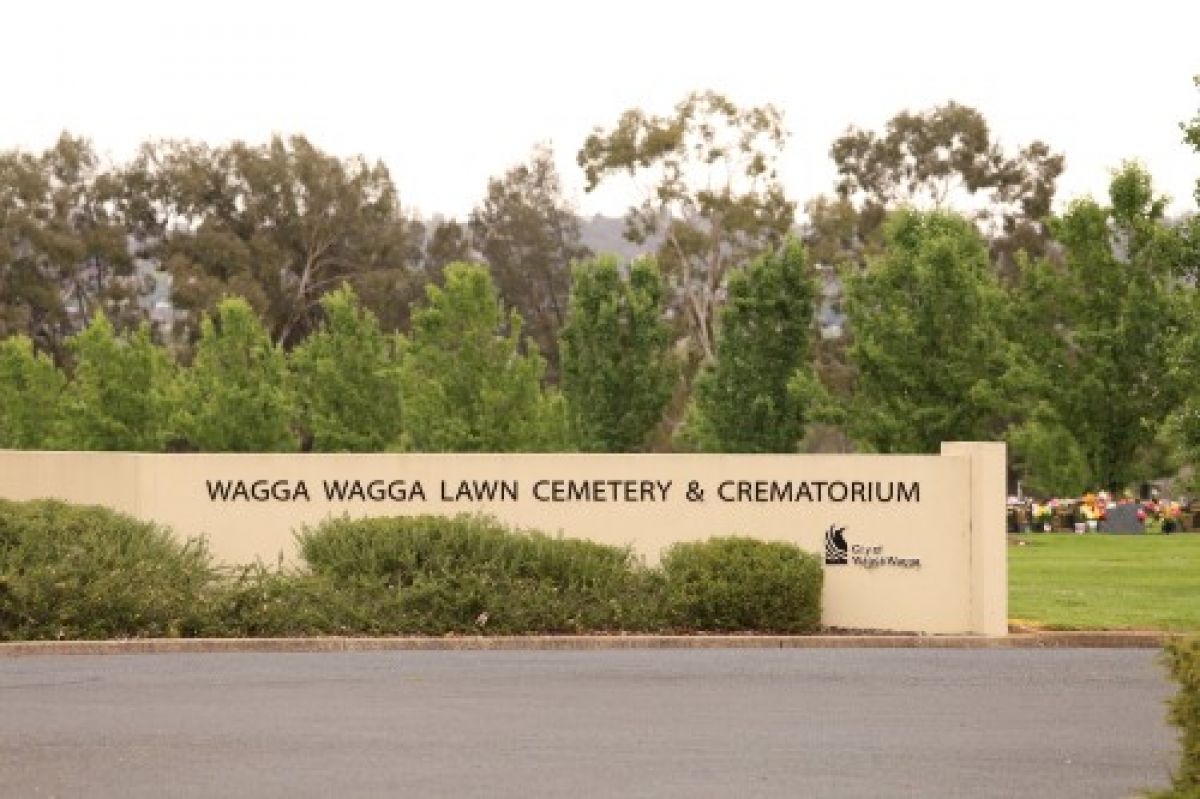 ---
Community
Here to help, please call first
Published: 26 Jun 2020 1:07pm
Please call us first – that's the request of staff at the Wagga Wagga City Council Lawn Cemetery and Crematorium. Even with NSW Government restrictions easing, the team are still working to protect the community by providing as many services as possible over the phone.
While the number of people allowed to attend funeral services has increased, Administration & Client Services Coordinator Susan Dolphin is conscious of the small reception area community members are coming into for general enquiries.
"We're here to help, and we want to keep everyone healthy and safe," Ms Dolphin said.
"Social distancing is still in place, and because of the small space we work in, we're restricted to a maximum of two people in the reception area at a time.
"To avoid people having to wait to be served, we're encouraging everyone to give us a call. Most things we can do over the phone – such as helping you with memorial or family history enquiries, or if you're wanting to reserve a position.
If we can't help over the phone, we'll make a time for you to come in and that way we'll have the information you need ready so you're only in reception for a limited time.
"We really appreciate everyone's patience."
Chapel services are now seating 50 people, with additional attendees able to stand at the outside screens. Numbers for outdoor services are not restricted, so long as the 1.5 metre social distancing requirement is maintained.
The team has seen an increase in the number of interment services – where a loved one's ashes are interred in a memorial garden.
'A lot of people held off interring their loved one's ashes until restrictions eased and they could have more people there," Ms Dolphin said.
"Normally with an interment we'd only see the immediate family – we're now seeing extended family and friends as well, because those who weren't able to attend the funeral can now come to the interment.
"Being able to attend a service of some kind is important – for many people it's a way of getting closure and being able to say goodbye."
You can contact Council's crematorium and cemetery team by calling 02 6926 9310 or email cemetery@wagga.nsw.gov.au