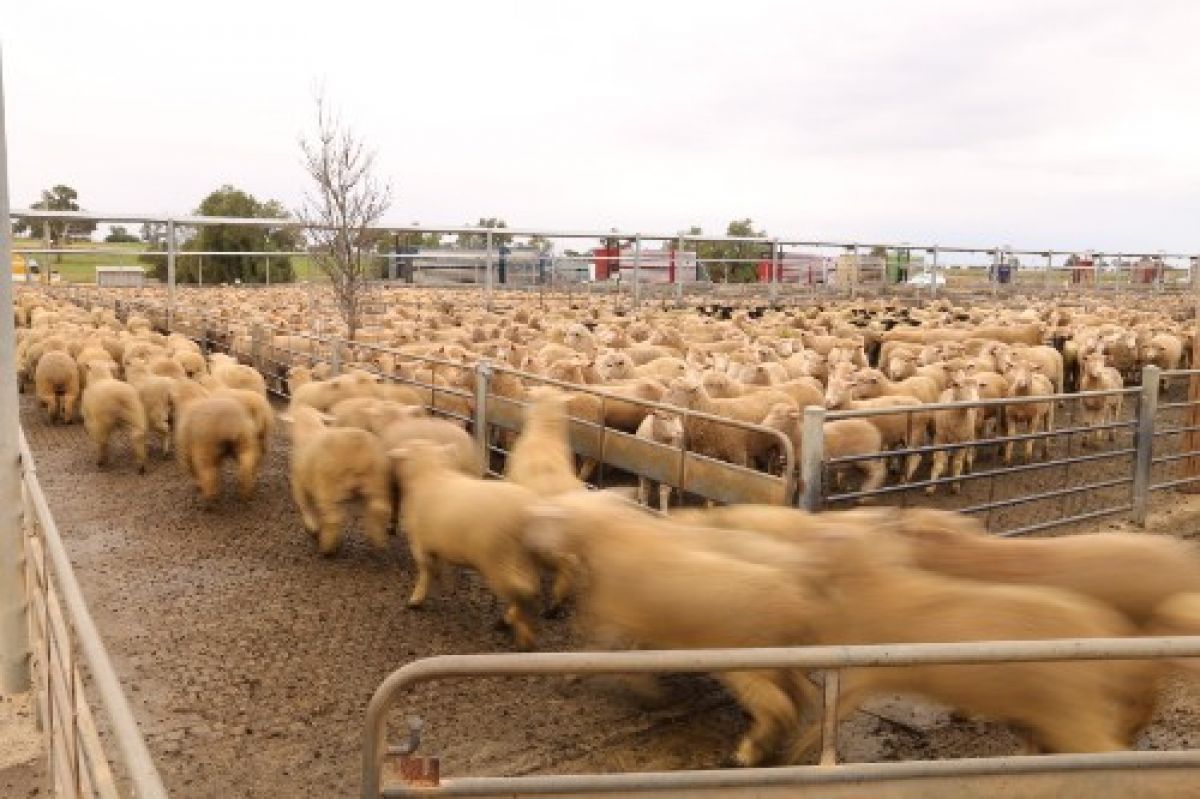 ---
Council
Livestock Marketing Centre plan to ease restrictions
Published: 18 Jun 2020 11:16am
Easing of access restrictions started at Wagga Wagga City Council's Livestock Marketing Centre this week with vendors back on site to see their stock sold.
General hygiene and social distancing requirements remain as conditions of entry with LMC manager Paul Martin now preparing for more attendees at Monday's cattle sale.
Thursday's sheep sale gave farmers and producers the opportunity to attend the sale but view it from a separate lane to the active buyer's lane.
Access to the vendors' lane was available on a first in, first served basis and then one in, one out as per space restrictions in the current Public Health Order (PHO).
The same will apply for Monday's cattle sale and will continue until further advice is received from the State Government health authorities, Mr Martin said.
"We need to be mindful that there are space restrictions we have to ensure are kept so access will be limited and then offered as people come and go," Mr Martin said.
"Failure to comply may see LMC put back to Stage 2 restrictions, so we are urging everyone to be patient and thank them for their understanding under these testing conditions."
Mr Martin said Council has worked closely with Wagga Selling Agents' Association to ensure the health and safety of all participants and to ensure sales have proceeded through the pandemic.
Council is working to a staged plan towards reopening the facility to the general public in line with the PHO.
A date has not been set for the implementation of Stage 4, which includes access to the public.