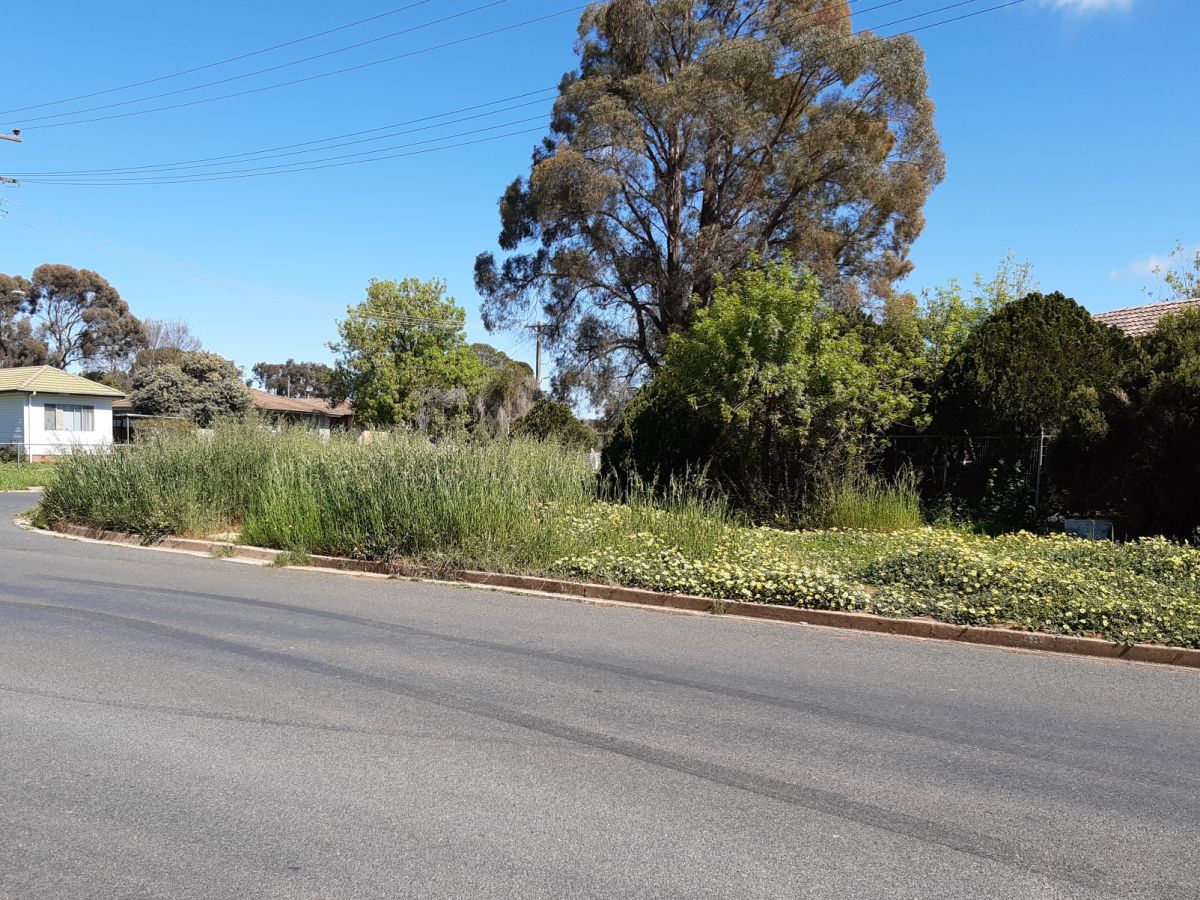 ---
Environment
Time to tidy up your nature strip
Published: 15 Oct 2020 11:46am
The wet start to Spring has given rise to abundant growth of grass and weeds on lawns and nature strips across the Wagga Wagga LGA.
Wagga Wagga City Council is reminding landowners it is their responsibility to ensure nature strips along the boundary of their property are maintained for safe pedestrian access.
Council has an 'Activities in Public Road Reserves Policy' as well as 'Guidelines for Landscaping of Nature Strips'.
Road Reserves Activities Officer Stephen Johnson said these require that residents keep nature strips free of litter, and in a generally tidy state.
"They are all about allowing pedestrians, particularly elderly and vision impaired persons or those with prams, to access the strip freely and safely," Mr Johnson said.
"It's also important to ensure visibility for motorists, cyclists and pedestrians at intersections or curves in the road and near driveways.
"We encourage you to do your part by not letting your nature strip get overgrown with long grass and weeds, or shrubs blocking footpaths or overhanging tree branches obstructing pedestrian access.
"The idea is to keep a regular maintenance program of the area between the front of your property and the kerb."
Council has an inspection regime in place for footpaths and nature strips, with officers currently out and about, knocking on doors and leaving a letter at properties where the nature strip needs to be tidied up.
Letters are also being sent to local real estate agents to ensure they are regularly checking on rental properties.
Mr Johnson said maintaining your nature strip is part of creating a safer neighbourhood for everyone.
"As the weather warms up, there could be snakes hiding in the long grass," Mr Johnson said. "It can also give vermin like mice and rats somewhere to nest, which in turn, attracts snakes.
"Everything's nice and green now, but when it dies off as we head towards summer, then it becomes a fire hazard.
"It only takes one not-so-bright spark to throw a live cigarette butt out the window of a vehicle or flick it away as they walk along a street, to cause a grass fire.
"If your neighbour is an elderly person, or they're struggling due a job loss, illness or injury, then knock on the door and offer to mow their nature strip when you're doing your own.
"It only takes an extra five minutes, but it can have such a positive impact, on your neighbour, and the entire neighbourhood."
More information about nature strip maintenance can be found on the Nature Strips & Footpaths page on Council's website.