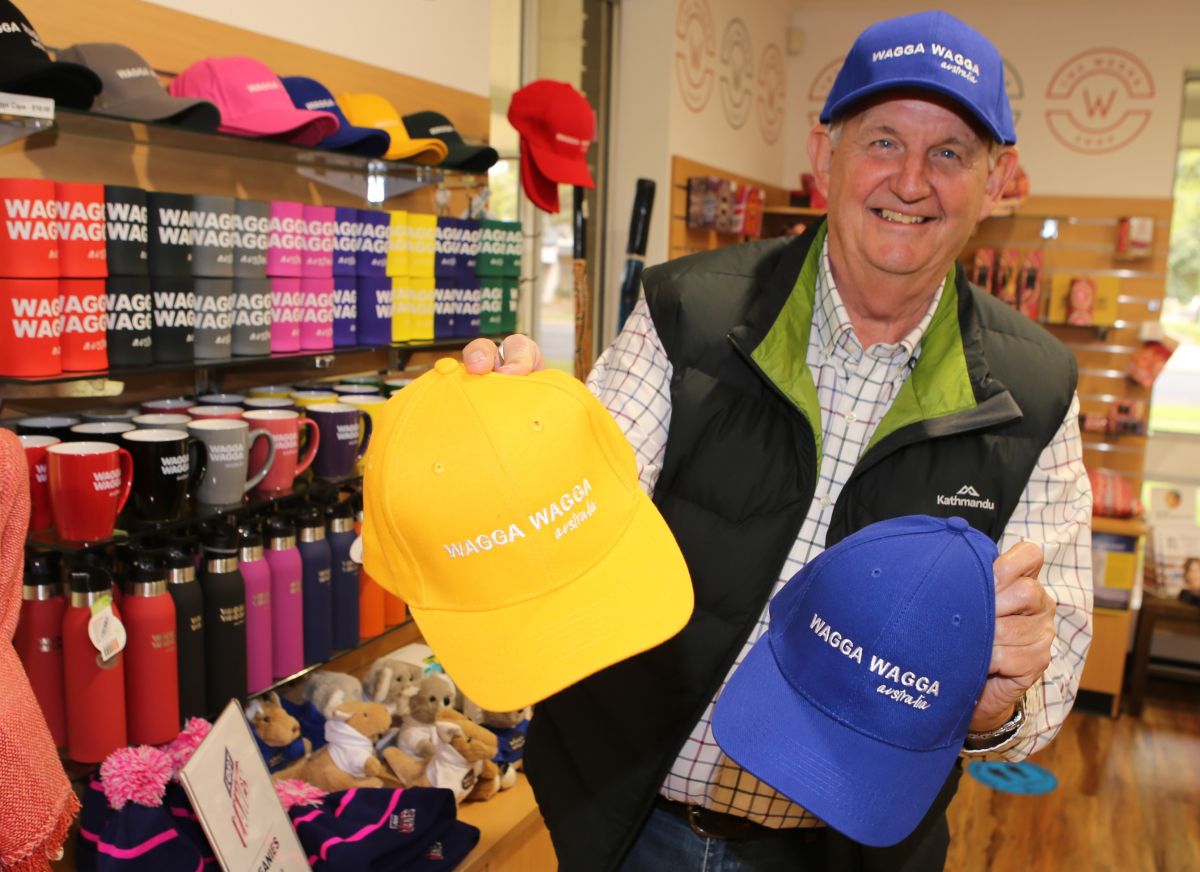 ---
Events & Tourism
Mayor launches inter-city Esports challenge
Published: 23 Sep 2020 12:30pm
It may be esports being played in a virtual world of online entertainment but the inaugural Mayor's Challenge being laid down by Wagga Wagga to rival cities Albury and Griffith has never been more real.
Mayor of the City of Wagga Wagga Councillor Greg Conkey OAM has endorsed a novel way to generate interest in the first Riverina Esports Cup which starts across the region next Tuesday (29 September).
And it's definitely game on, with Albury Mayor Kevin Mack and Griffith's civic leader John Dal Broi accepting the challenge!
The Mayor of the winning city which claims the inaugural Riverina Esports Cup will have the right to demand his "opponents" wear an article of clothing promoting the winning city for one week whilst on mayoral duties.
A social media post on that Council's channels will also be posted of the Mayor in the winning city's branding, and shared by the winning Council.
"It will be great to see Kevin and John wearing a Wagga Wagga hat or t-shirt to work," Cr Conkey said.
"It's very important my mayoral counterparts get the opportunity to recognise what a great regional city Wagga Wagga is … and how we can benefit the communities of Albury and Griffith.
"There's always been strong rivalry between all three cities in traditional sporting challenges, so I'm laying down the gauntlet for our first ever esports tournament … it's something worth fighting for."
Albury Mayor Kevin Mack is confident the border town's gaming constituents are well prepared and will take a leading role in the tournament.
"If it's leadership you want then Albury is up for the challenge," Cr Mack mused.
"Greg and John will look great in my selected clothing items. What a great initiative to bring our communities together in difficult times.
"Hopefully it will be an unrivalled success and Greg will recover from the flogging he will get!"
Cr Dal Broi understands his city is the "light weight" in this contest but nonetheless remains upbeat about his chances.
"We know that Griffith is smaller than Wagga Wagga and Albury, but size doesn't matter … it's the quality that counts!," Cr Dal Broi said.
"And when Greg and Kevin get to wear their Griffith hats or t-shirts they will be able to reflect that Griffith is a great city offering a lifestyle they can only envy.
"We are definitely prepared to show the other two cities what we've got. Bring it on!"
"Registrations for the tournament, which starts on 28 September, opened on Friday 11 September for with two of the most popular esport games – Counter-Strike: Global Offensive (18+) and Rocket League (13+).
To register go to Australian Esports League website at ael.org.au