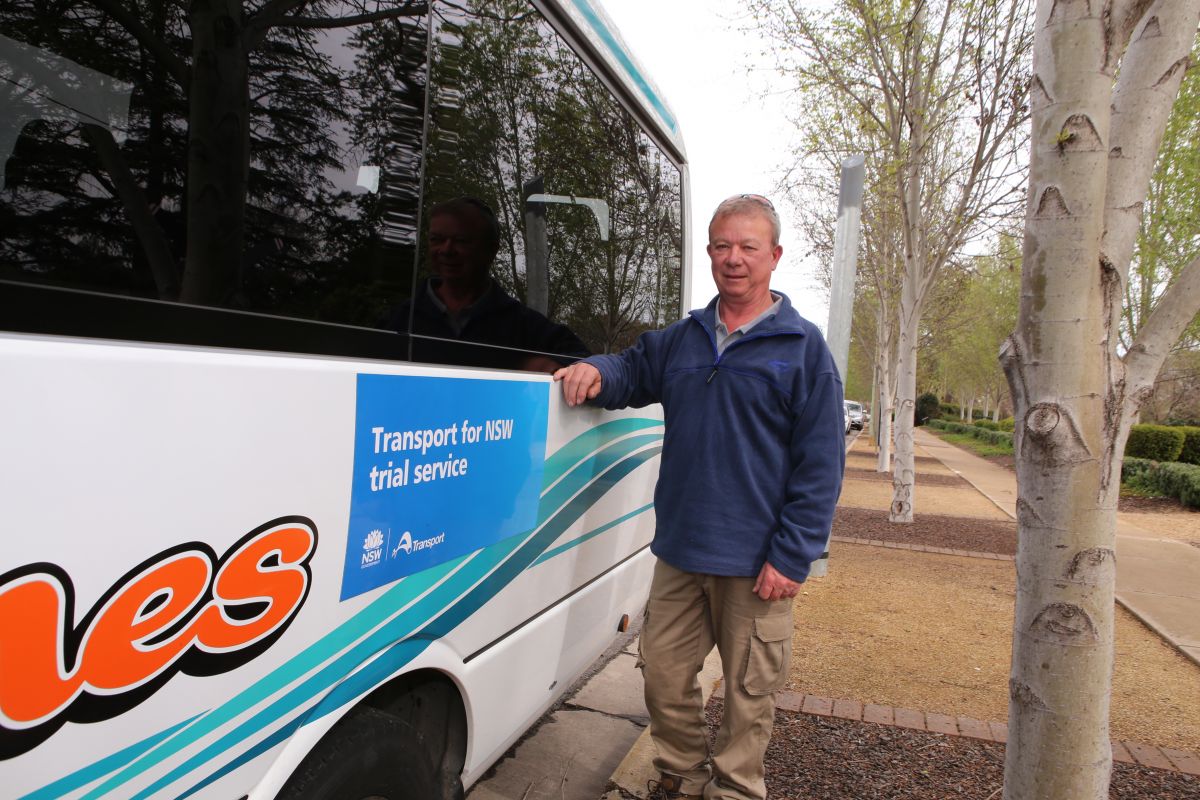 ---
Community
New bus service to benefit isolated communities
Published: 11 Sep 2020 12:27pm
Improved transport options recently introduced across Wagga Wagga to provide commuters with greater access to the CBD and suburbs now include a new service between Tumut and the city.
The service is being trialled as part of Transport for NSW's isolated communities program and includes travel benefits for Tarcutta and Ladysmith residents.
The trial started in late June and is one of 13 services the State Government has rolled across NSW this year with a focus on smaller regional communities.
Anthony Goode of Goodes Coaches in Tumut, which operates the weekly return service each Wednesday, said there had been good support for the service early in the trial.
"This is all about providing isolated communities with better services, and being able to access a major regional centre on a regular basis is a win-win for residents in the Tumut district," Mr Goode said.
"We stop in Tarcutta and Ladysmith, so residents in these outlying villages of the Wagga Wagga Local Government Area also benefit from the service.
"People are utilising the service for different reasons – medical appointments, transport hub connections and shopping would be the top three reasons.
"The trial is for a minimum of six months to 31 December 2020, however depending on its success there is scope for it to be extended beyond this time."
The coach operates every Wednesday and stops in Wagga at the railway station, base hospital and the Marketplace shopping mall.
Current restrictions has the bus running at reduced capacity. Get more information and check seating availability with the operator.