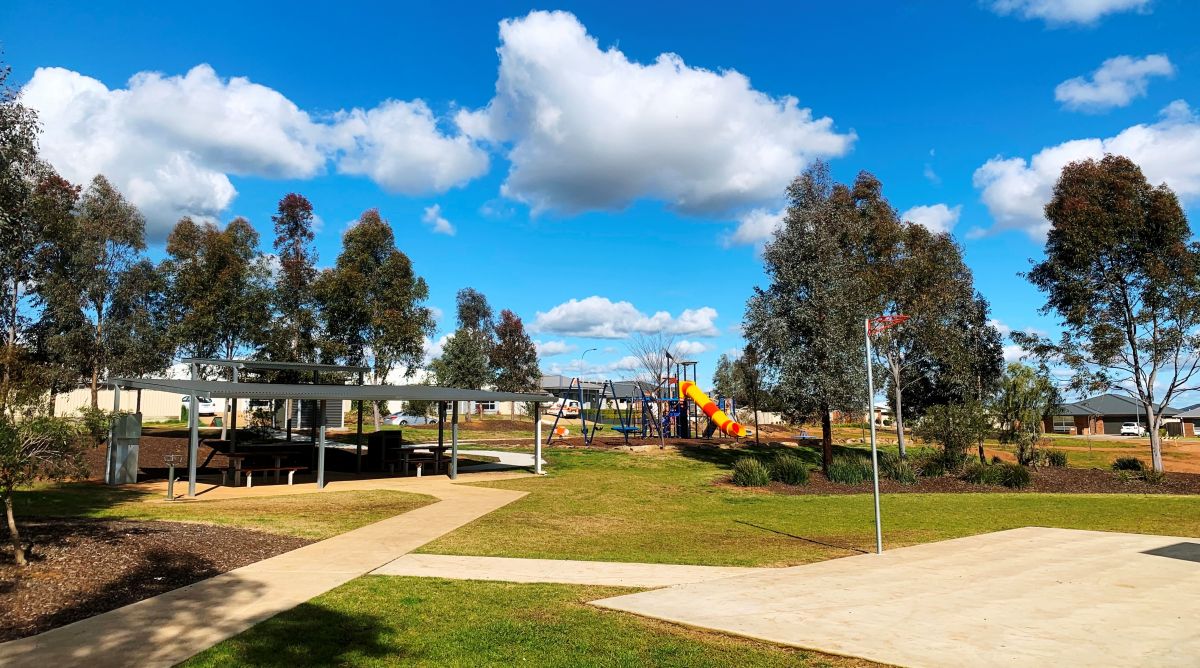 ---
Parks & Recreation
Tight Deadline! Have your say now on naming two parks in Wagga Wagga's north
Published: 30 Sep 2020 4:52pm
Wagga Wagga City Council is reminding residents to put forward their suggestions for the names of two parks in the city's north, with submissions closing on Wednesday 7 October 2020.
The parks are located at Cootamundra Boulevard Park in Gobbagombalin and Sturrock Drive Park in Boorooma.
Submissions opened in early September and Parks & Recreation Officer Glenda Pym said Council has been thrilled with the community's response.
"We've received many and varied suggestions from the community already and are keen to get more," Ms Pym said.
""We've had submissions which highlight the city's multicultural connection, while our Wiradjuri connection has also featured quite strongly, particularly in association with the Wiradjuri story of Gobbagombalin and Pomingalarna.
"We've also some ideas from people who've had a bit of fun, with suggestions like Parky McParkface, which obviously doesn't comply with the Council's Parks Naming Policy.
"If you're interested in having your say, we encourage you to read through the Policy first to give you the best chance of suggesting an eligible name."
Cootamundra Boulevard Park and Sturrock Drive Park are among 42 parks, playgrounds and open spaces across the LGA without official names.
Council is working its way through the list, as the budget allows.
"There are a few more playgrounds out in the Estella, Boorooma, Gobbagombalin area that will come on-line eventually and will need to be renamed," Ms Pym said.
"We chose these two this time around as this part of Wagga is such a strong growth area and we wanted to get things sorted right from the beginning.
"It's a great opportunity for residents to take that real community ownership of a space that's important to them."
Submission close on 7 October. You can make suggestion at the Name Your Park page on the Connect Wagga website.