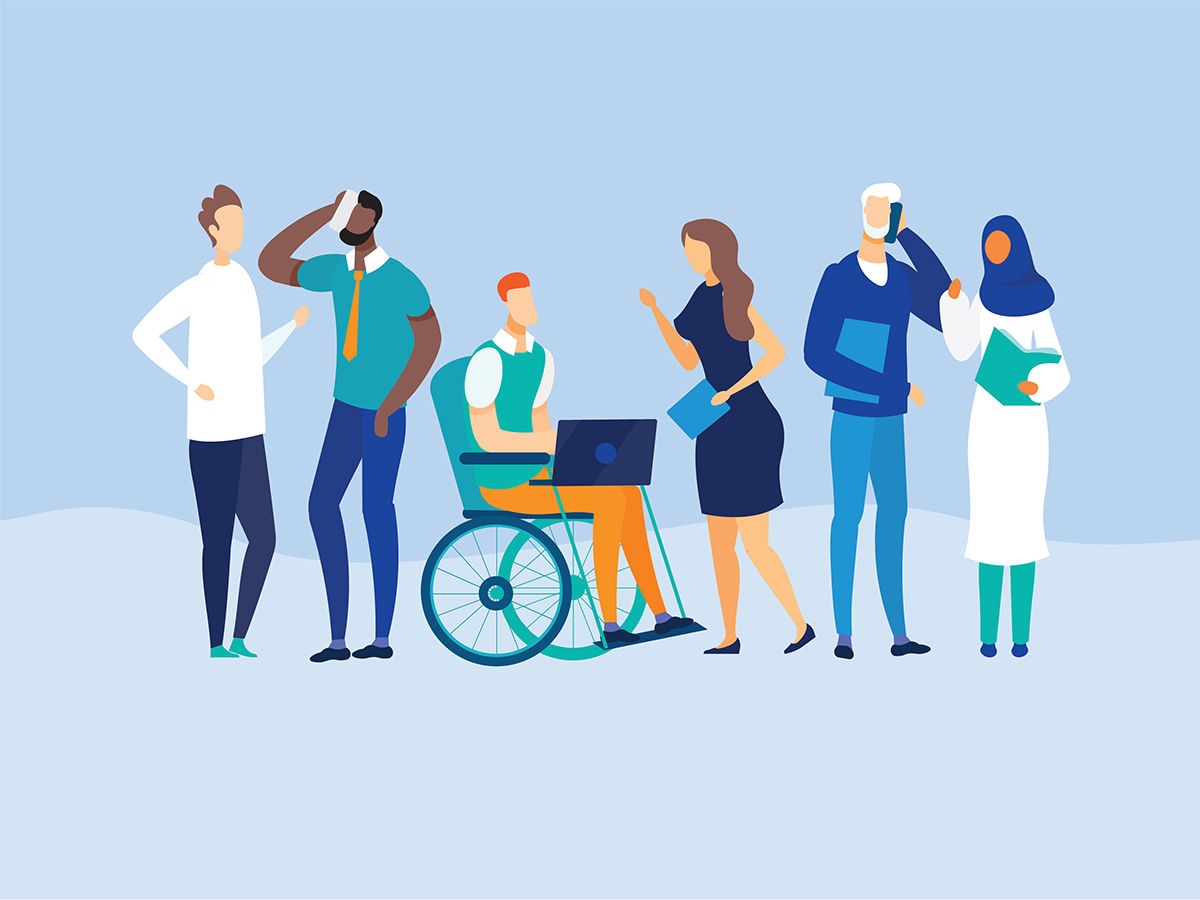 ---
Community
Find out what it's like to be a councillor
Published: 08 Apr 2021 11:57am
Wagga Wagga City Council is running a free briefing session for anyone considering running for Council in the 2021 NSW Local Government Elections.
The briefing will be presented by Local Government NSW on Wednesday 21 April from 5.30pm – 8.30pm, and will give attendees an understanding of the role and responsibilities of an elected member of council.
Manager Governance & Risk Ingrid Hensley said the briefing would be ideal for people who are curious about life as a councillor, and encouraged women and people from diverse backgrounds to attend.
"Being a councillor gives you an exciting opportunity to make a valuable contribution to the community," Ms Hensley said.
"At the briefing you'll discover the full breadth of services, programs, activities and events that Council delivers, some which you may not be aware of, for example councillors help deliver major infrastructure projects, assist our region's economic development and support our community sector."
Ms Hensley said the briefing would also help attendees consider the responsibility and time commitment the role required.
"While being a councillor is not a full-time job, it is a role that requires a considerable amount of your engagement, time and energy.
"That's why we're encouraging everyone to come to the briefing, so you can gain a realistic overview of what your life might be like as a councillor.
"You'll come away with a good understanding of the fantastic contribution you can make, as well as the responsibilities and expectations of the role, so you can decide if this is something you'd like to do."
Council will be running a final workshop on 4 May, focusing on how to run a campaign. This workshop will be hosted by Ruth McGowan OAM, a former mayor and author of the popular how-to book Get Elected. Copies of Get Elected are available now at Wagga Wagga City Library.
Find out more and register for a session at wagga.nsw.gov.au/elections