---
Environment
Keeping the contamination out of FOGO
Published: 20 Aug 2021 1:29pm
Wagga Wagga City Council has praised local residents for their help in reducing contamination rates in our Food Organics Garden Organics (FOGO) waste collection, but there is still room for improvement.
The latest monthly kerbside bin audit report on our FOGO waste, conducted in July, showed 94.4 per cent of the waste in the green lid bin was food and garden organics.
Acting Gregadoo Waste Management Centre (GWMC) Manager Mathew Windle said this was an improvement of almost 1.4 per cent on the results of the previous audit.
"We recently saw a rise in contamination in our FOGO collections, which reached as high as 6.97 per cent in one scoop of material tested on-site. This equates to 60kgs of contamination," Mr Windle said.
"However, after a public education push, we saw this figure drop to 5.6 per cent in our July report. It shows that Wagga Wagga residents care about what goes in their bins and into landfill."
Common contaminates in the green lid bin waste collections are soft plastics such as plastic bags and food packaging, along with other easy-to-recycle items such as bottles and cans. Large chunks of timber and rocks are also being found.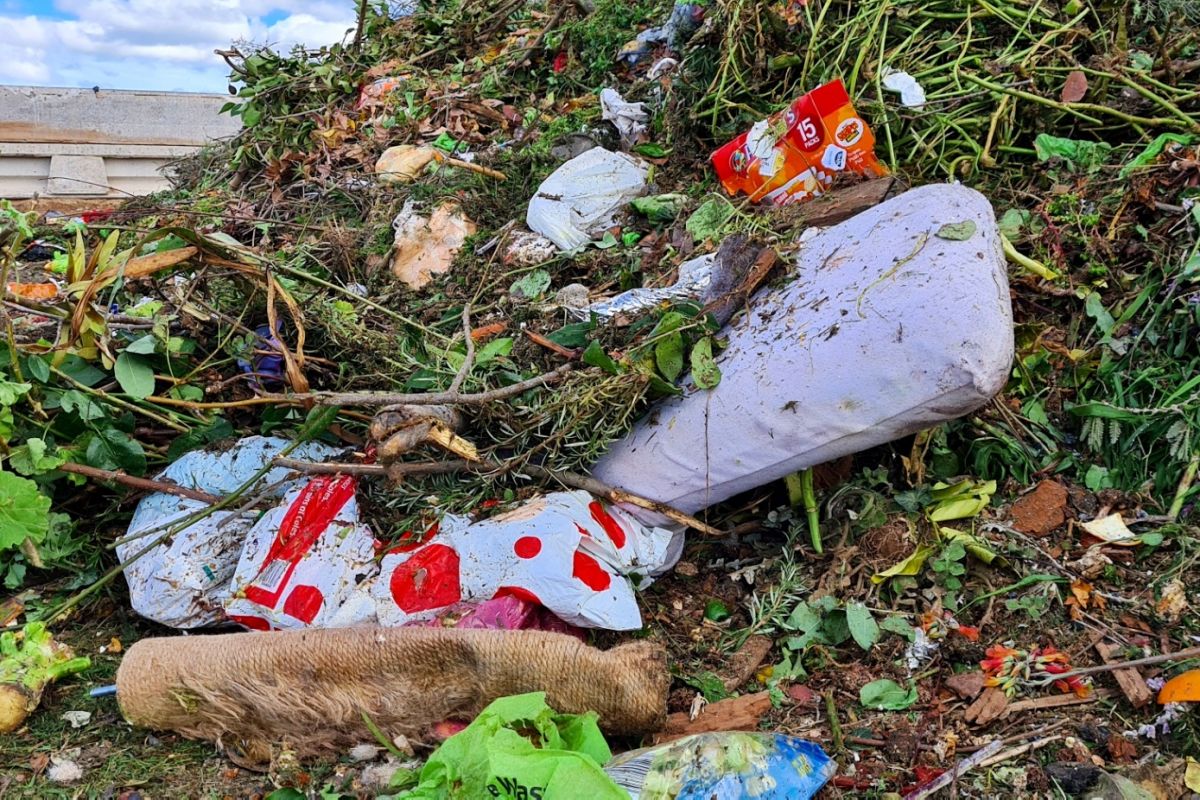 The current national standard for green waste contamination is 2.2 per cent.
Mr Windle said there are some simple ways residents can help Council to achieve and even exceed that target.
"All your food waste can go into the kitchen caddy and green lidded bin; just make sure you have removed any wrapping or packaging beforehand," he said. "Using a netting bag for your fruit and vegetables and buying products in recyclable packaging are just two ways to help reduce waste.
"Sort your waste using the three-bin system as well as using the facilities provided; such as return and earn, REDcycle and REROC stations.
"Take a few seconds before you dispose of any waste to ask yourself 'am I lifting the lid on the right bin?'
"The reduction in contamination levels means more product can be diverted from landfill, increasing the lifespan of our landfill waste cells."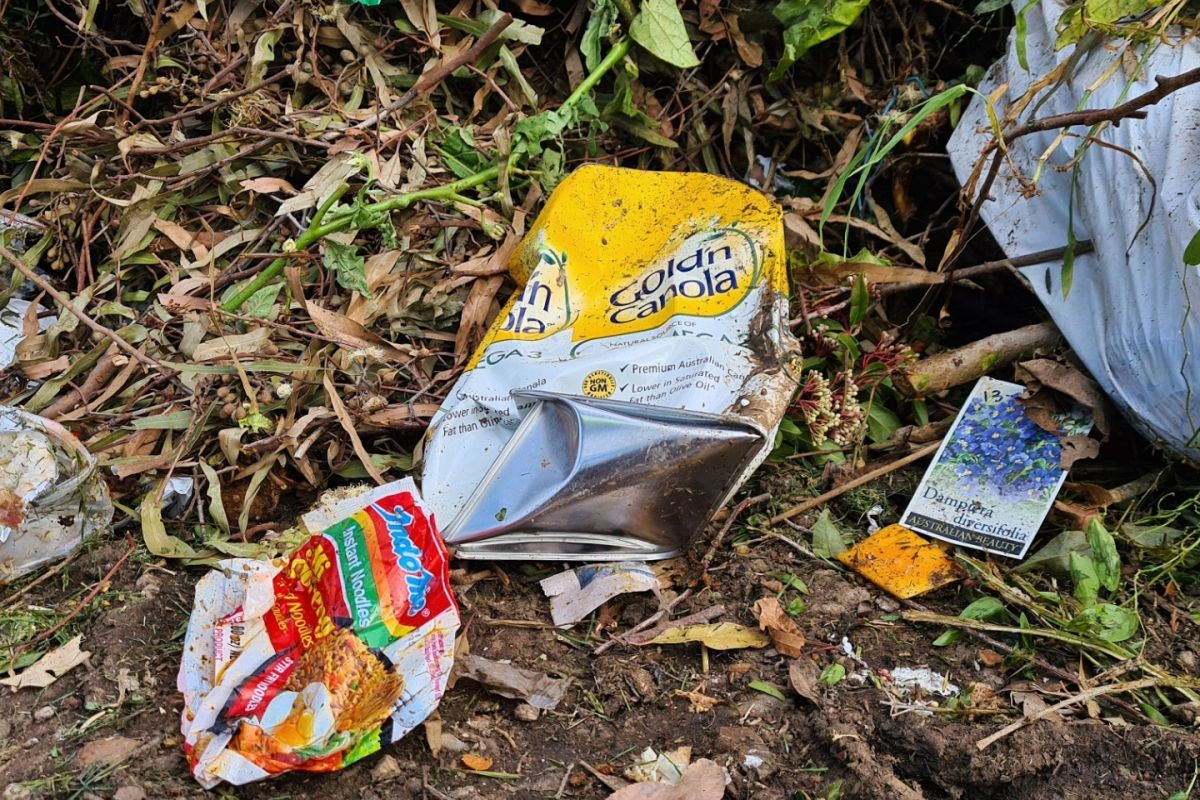 Since the FOGO collection system was introduced in April 2018, more than 31,500 tonnes of organic food and garden waste has been diverted from landfill, 7233 tonnes this year alone.