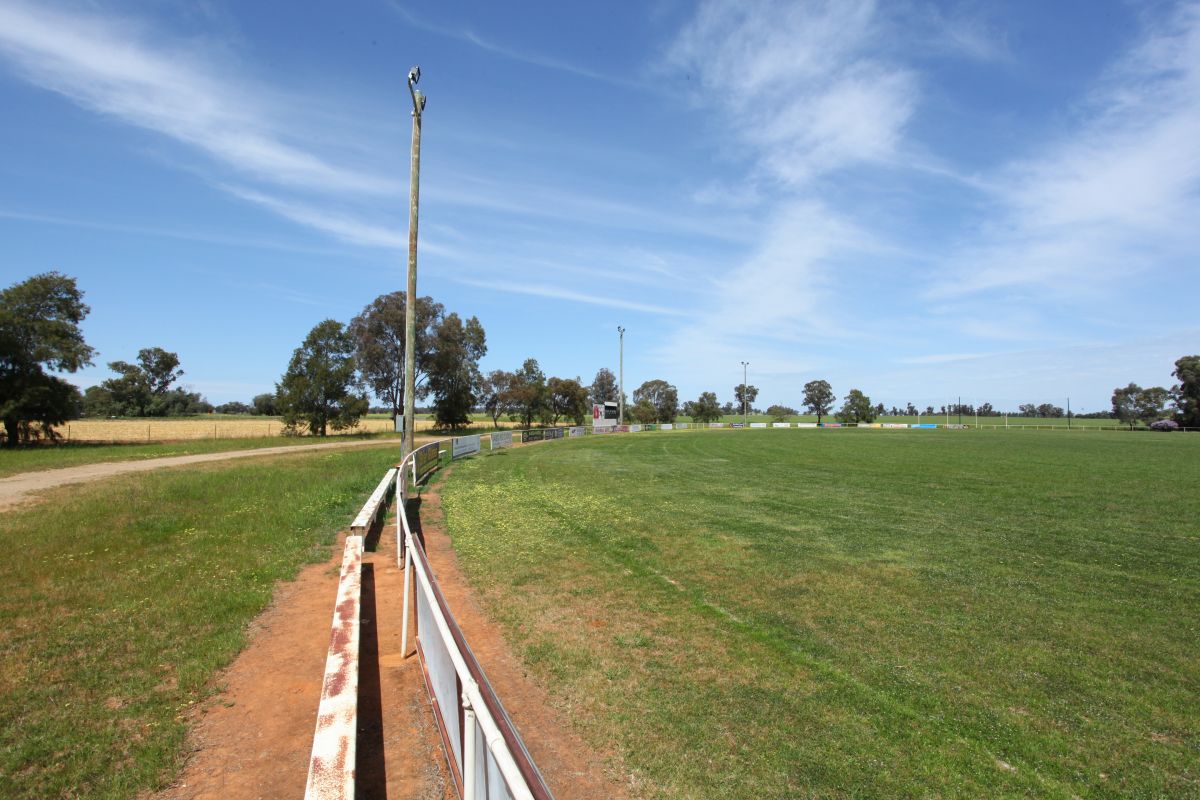 ---
Community
Ready, set, mow at Collingullie ground
Published: 27 Aug 2021 2:20pm
Wagga Wagga City Council will work with a local sporting club and provide a used ride-on lawnmower in a collaborative approach to grounds maintenance at Collingullie.
Council agreed at its 23 August Ordinary Meeting to gift one of its mowers due for replacement to the Collingullie Glenfield Park Australian Football and Netball Club in return for the club contracting with Council to maintain Collingullie Recreation Reserve.
Club volunteers have been mowing the reserve for quite some time utilising their own mowers.
Director Operations Warren Faulkner said Council has a regular plant replacement program which applies to Council mowers and a unit to the value of $8,000 has been identified as an ideal mower for the club.
"It's about working together with our communities for the best outcomes, and this opportunity is a collaborative approach which benefits both the club and Council," Mr Faulkner said.
"This is a similar arrangement to the one which was approved by Council back in 2018 for mowing services provided by the Wagga Wagga Polocrosse Club at their grounds, the recreation reserve, the hall and surrounding roadside vegetation at Euberta on Crown land of which Council is the land manager.
"So we've seen this process work successfully in the past with sporting organisations and the villages and Councillors agreed to endorse this arrangement with the Collingullie community."
Council will now work with the club to agree arrangements for the mower's transfer.