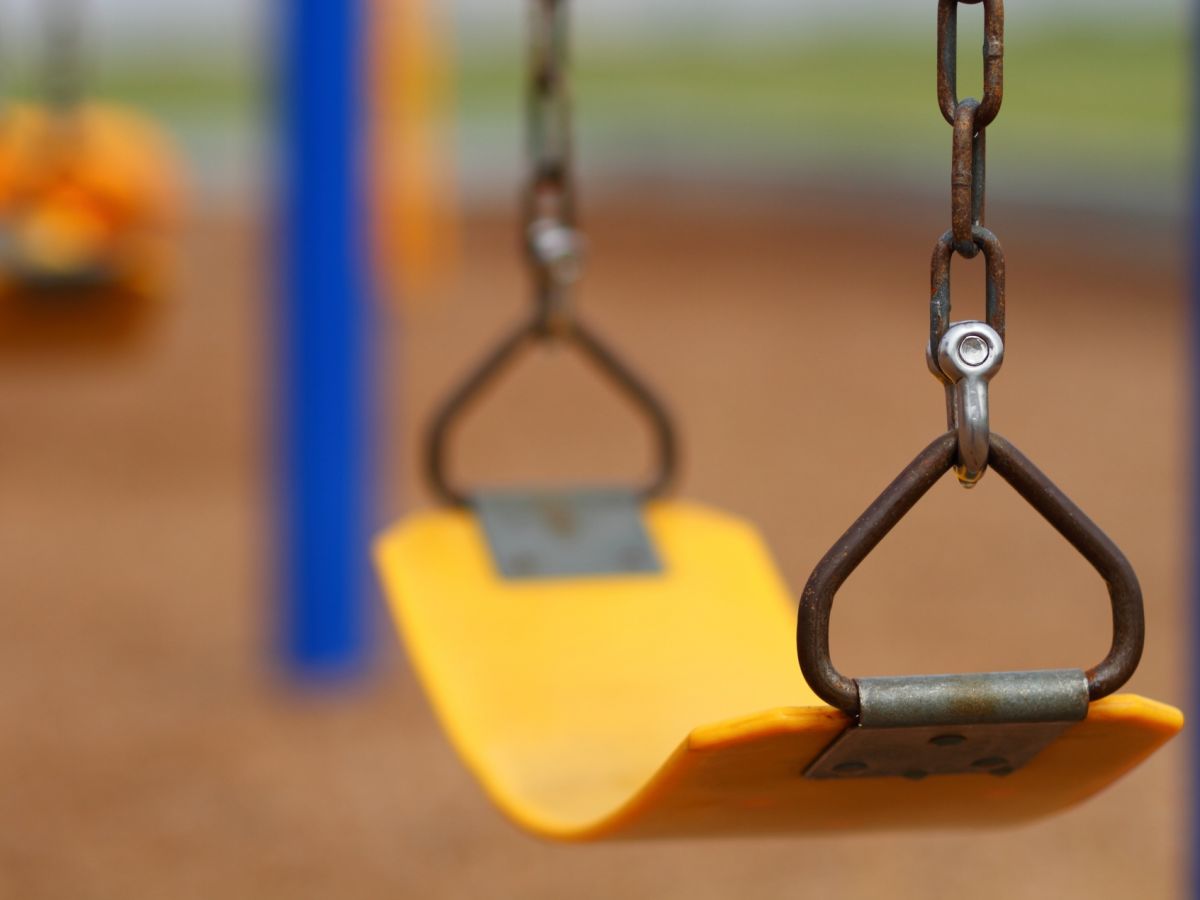 ---
Parks & Recreation
Community helps pick new Uranquinty playground design
Published: 16 Dec 2021 9:55am
The community has voted, and Wagga Wagga City Council can reveal the preferred option for the new playground at the Uranquinty rest area.
More than 130 votes were received through an online poll conducted between 22 November and 6 December 2021.
Works and Playground Officer John Conlan said there were three design options for the project to replace the existing rest area playground, which is used by the Uranquinty community and travellers on the Olympic Highway.
"The response from the community was overwhelmingly in favour of Option 3, which received 60 votes, well ahead of the next favourite Option 1 with 39 votes," Mr Conlan said.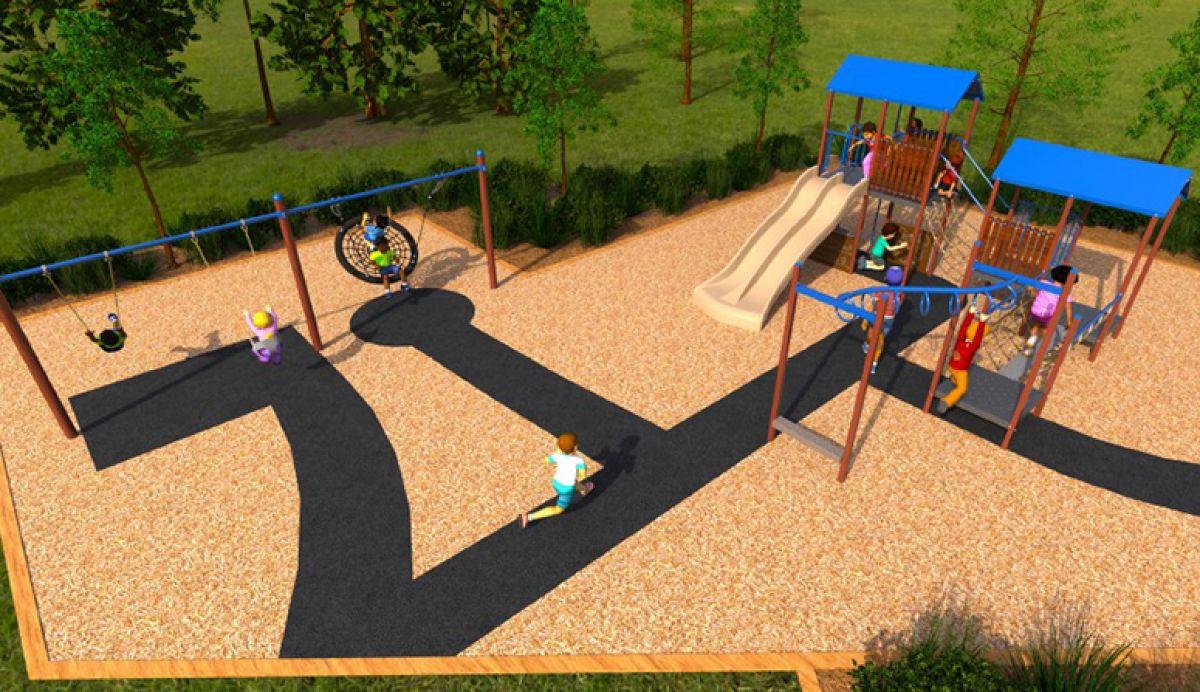 "We really appreciate the strong interest shown in the poll by Uranquinty residents and others from across the Wagga Wagga Local Government Area.
"It reflects the important role these spaces play in our community."
The preferred design option includes traditional playground equipment, such as swings and slides, as well as bespoke elements.
Council will engage the supplier and construction of the new playground is expected to begin in the new year.
The project is part of Council's playground replacement program under the Playground Strategy 2016-2036.