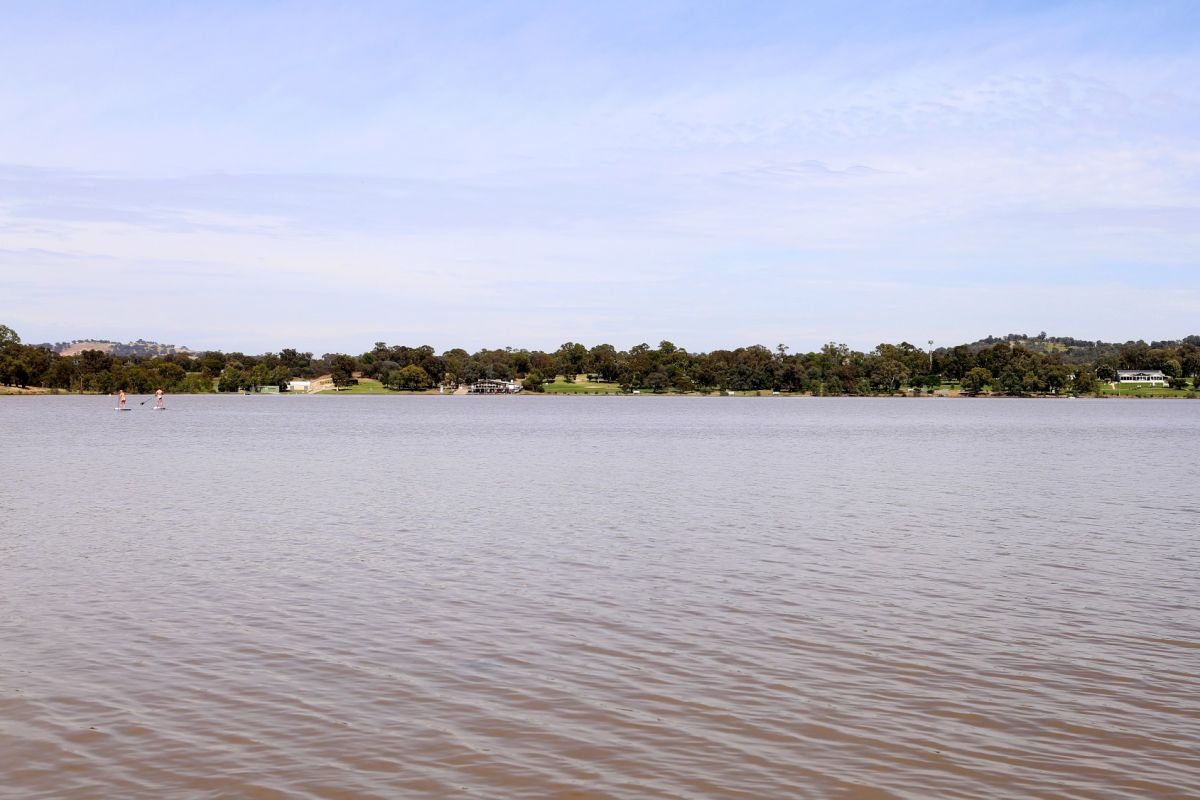 ---
Events & Tourism
Get ready to Light the Lake on New Year's Eve
Published: 15 Dec 2021 1:41pm
Thousands of Wagga Wagga residents and visitors are expected to gather around the foreshore of Lake Albert when New Year's Eve celebrations return, to welcome in 2022.
Light the Lake will be held from 4pm to 10pm on Friday 31 December 2021, featuring live music, and with an on-water fireworks display at 9.30pm.
The free community event is being organised by Colab Creative, a local event management business who were successful, through an EOI process, in receiving sponsorship of $54,000 from Council to deliver the event.
Visitor Economy & Events Coordinator Fiona Hamilton said Council was thrilled to see a New Year's Eve event make a return to the city.
"It's exciting to see events happening again in Wagga Wagga and we're anticipating a great crowd for New Year's Eve at the lake," Ms Hamilton said.
"Colab Creative has done a great job in pulling the event together and planning an afternoon and evening full of activities and entertainment for all ages."
The list of performers on the main stage at Apex Park will include Reckless, The Cable Guys, and The Groove Factorie.
The highlight of the evening will be the on-water fireworks display which will run for 12 minutes from 9.30pm.
Colab Creative Co-founder Oliver Hoffmann said they are excited to be bringing New Year's Eve back to the lake.
"We hope everyone can make it down to celebrate and welcome in 2022 with a lot of fun," Mr Hoffmann said.
"We're encouraging families and their friends to come down to Apex Park, bring along some chairs or a picnic blanket and settle in for great afternoon and evening as they say farewell to 2021.
"We still need a few food vendors so if you're interested, please make contact by emailing us at lightthelake@hotmail.com
"We're grateful to Council for the opportunity and hope to see this event return for 2023."
The event will be managed in a COVID-19 safe manner based on public health orders in place at the time.