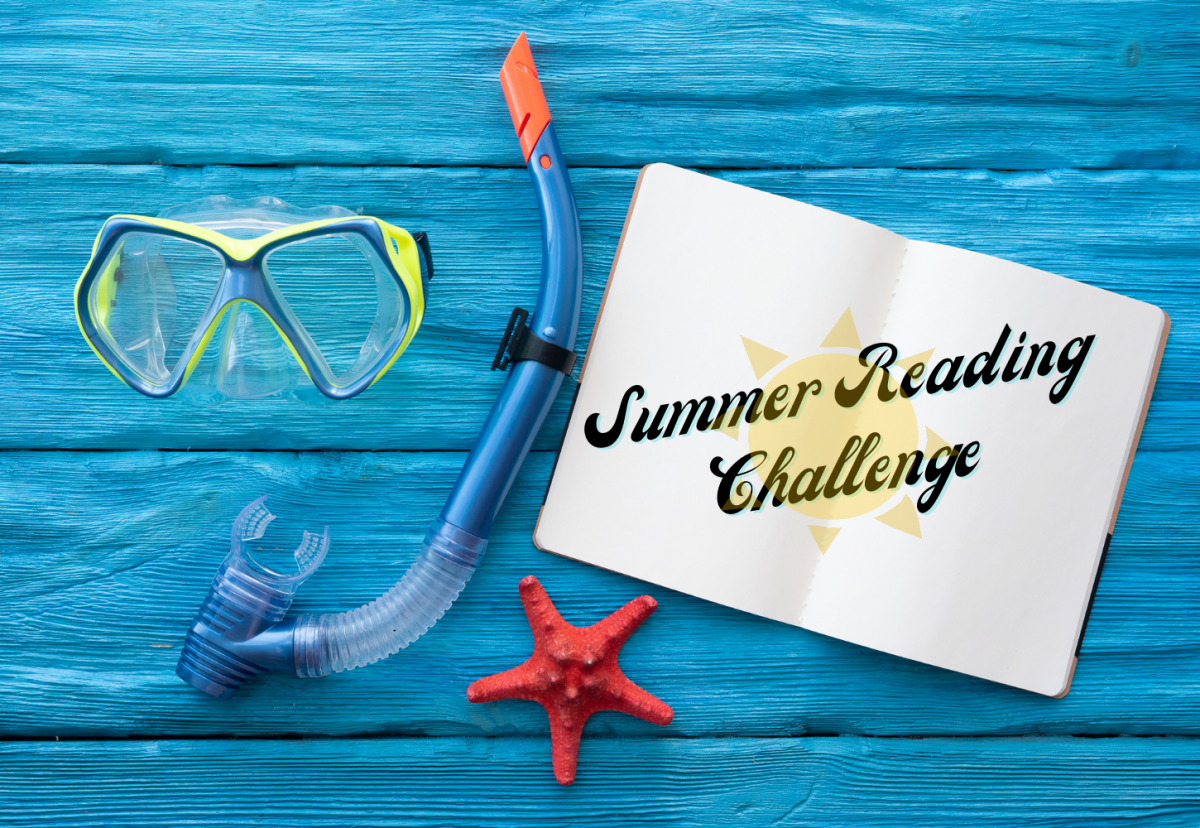 ---
Arts & Culture
Summer Reading Challenge: 20 minutes a day
Published: 14 Dec 2021 12:17pm
Wagga Wagga City Library is encouraging kids to keep reading over the school holidays through their annual Summer Reading Challenge.
The 12-week challenge kicks off on 20 December 2021 and ends on 31 January 2022, with children encouraged to read at least 20 minutes each day, with the goal of logging 12 hours in total.
Make a Donation to our Library's Christmas Food Appeal
Library Program Officer Jeannie Hazell said taking part in the challenge would help keep children entertained over the holidays and maintain their end-of-term reading levels.
"You can read anywhere at any time," Ms Hazell said.
"Reading is a wonderful way for kids to stay engaged over the break, it's a great alternative to their devices, and they can start the new term confident with a summer of reading behind them."
Once children are signed up for the Summer Reading Challenge, they are free to read whatever they like, with the aim of logging at least 20 minutes of reading time each day. Every child who logs a total of 12 hours by 31 January 2022 will receive a back-to-school kit.
The challenge uses the online Beanstack platform, which makes it easy for kids to log their reading hours and take part in activities along the way. Beanstack also has a handy tracker app for Apple and Android devices.
"If kids don't have access to Beanstack, they are welcome to come in to the library and access it on our computers," Ms Hazell said.
"The Summer Reading Challenge is a fun way to keep your kids reading and there are lots of opportunities to come and visit us over the holidays to see what else we've got on."
The library is also encouraging parents and carers to sign children up for their own free library card by becoming a member.
"It starts off as a novelty for the kids, but then they develop a sense of ownership over what they're borrowing," Ms Hazell said.
"Having your own library card, picking out what you want to read, borrowing it yourself and being in charge of returning the items is a simple way to develop some life skills. You can also borrow up to 30 items."