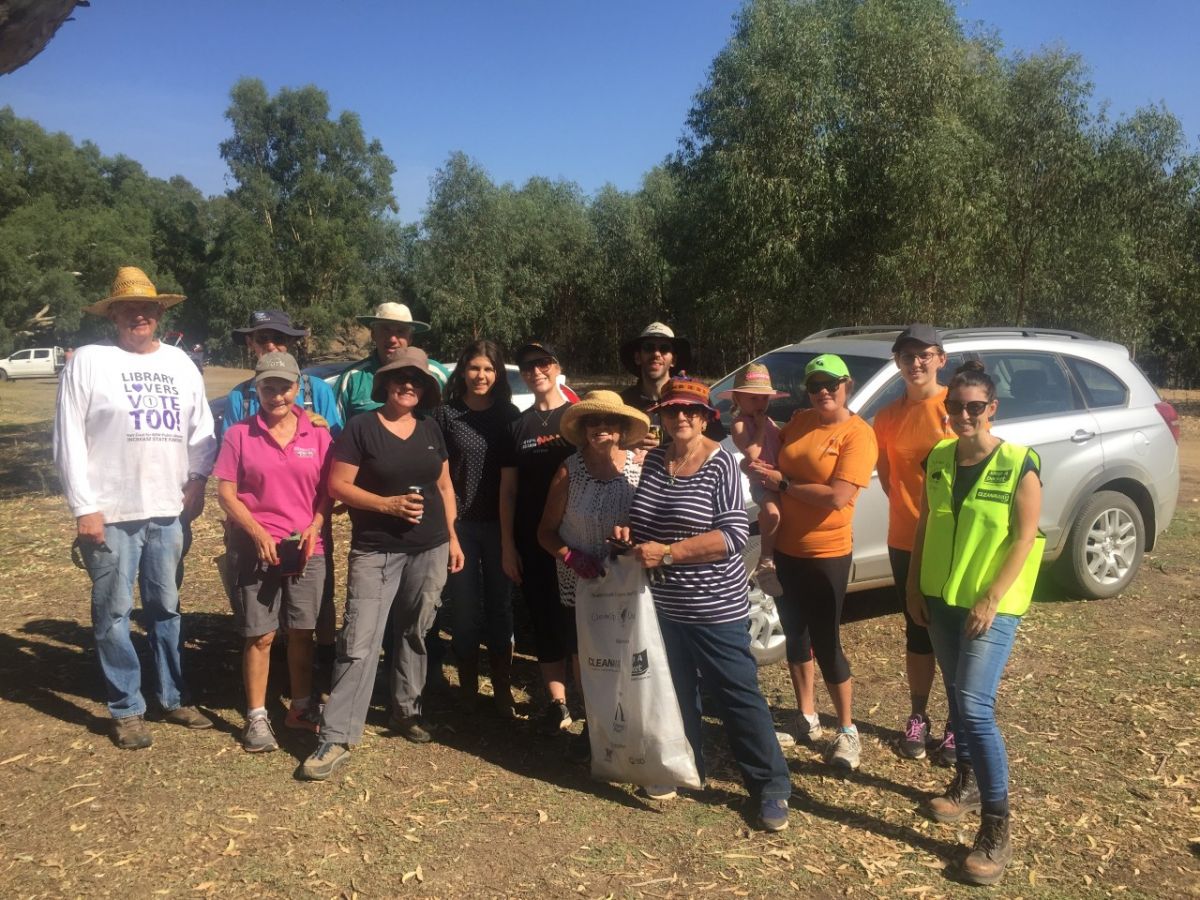 ---
Environment
Register now for Clean Up Australia Day
Published: 04 Feb 2021 2:12pm
Wagga Wagga City Council is encouraging residents to register now for Clean Up Australia Day to ensure their clean up kits arrive in time.
With 20 sites registered in 2020, Council is hoping even more people will be motivated to don their gloves and join the cause.
Environmental Education Officer Alice Kent said taking a day out to do something for the environment had hidden benefits for participants themselves.
"It's an opportunity to disconnect from technology, get out in the fresh air and reconnect with nature and each other," Ms Kent said.
"It's always a fun day; you can get chatting with other people or have a peaceful, mindful experience making the place you've chosen more pristine with every piece of rubbish you collect.
"You'll be making the environment safer for us to enjoy and nicer to look at – and knowing you're helping all the native animals that live in the area is a great feeling."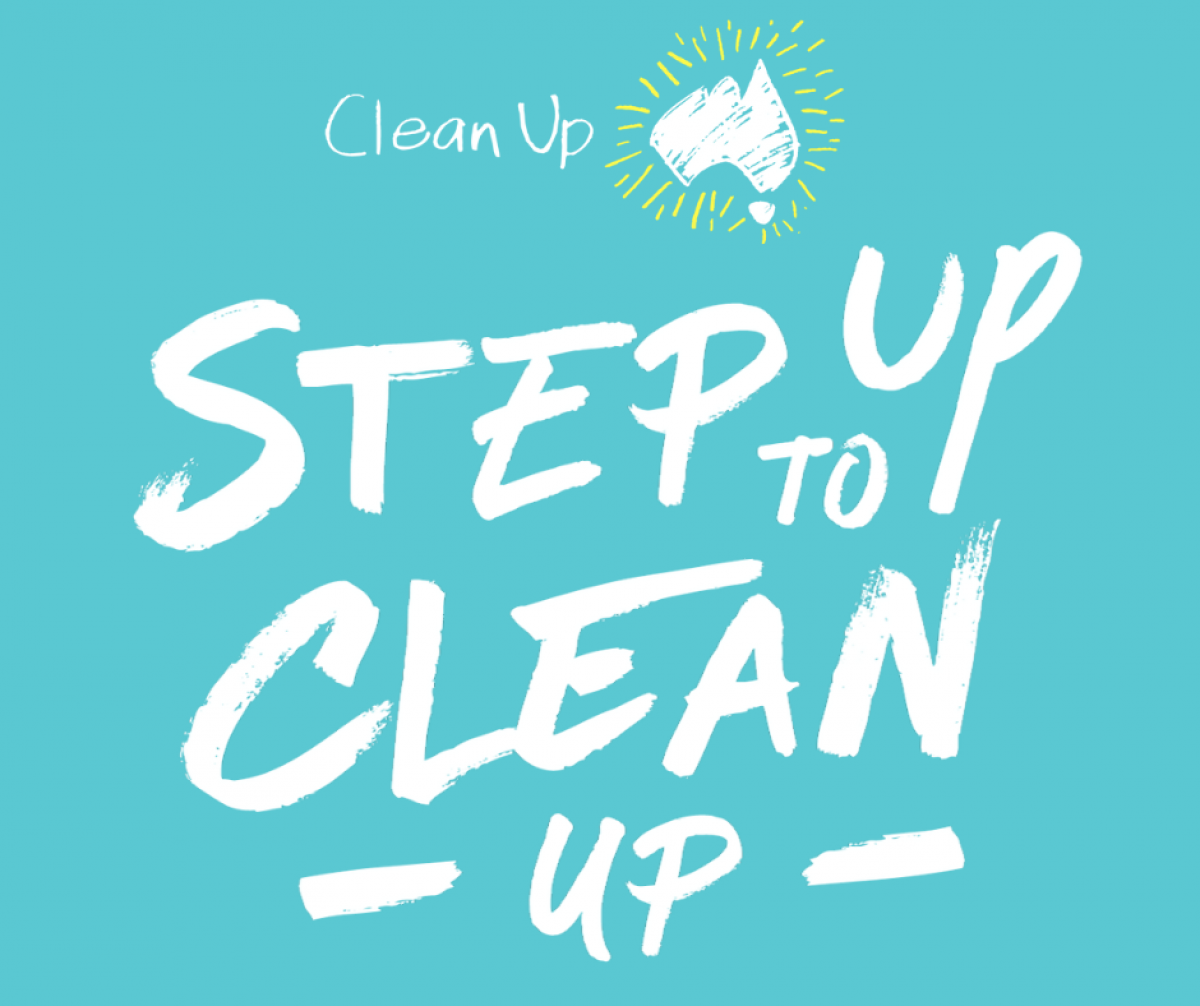 For safety reasons, roadsides cannot be registered as a 3-metre exclusion zone is required between the road and volunteers. Most local roads are not wide enough to meet this requirement. Also, due to COVID-19 restrictions, individual clean-up activities will be limited to teams of 10 people.
"Council needs to approve each clean-up site chosen and our first priority is to keep all our participants safe," Ms Kent said.
"There are lots of places other than roadsides that need our care and attention. If you see a roadside that needs cleaning up, just let Council know through a general enquiry or call 1300 292 442 and we'll take care of it for you."
Ms Kent encouraged everyone to register for Clean Up Australia Day before 19 February at the very latest.
"Registering now also means you've got a good chance of selecting the part of your neighbourhood you want to clean up."
To get involved, visit cleanup.org.au, register a park or reserve you care about, and invite some helpers to join you on the day. You'll be sent a clean-up kit with everything you need to conduct a safe event.
Clean Up Australia Day is on Sunday 7 March 2021.
Register now at cleanup.org.au