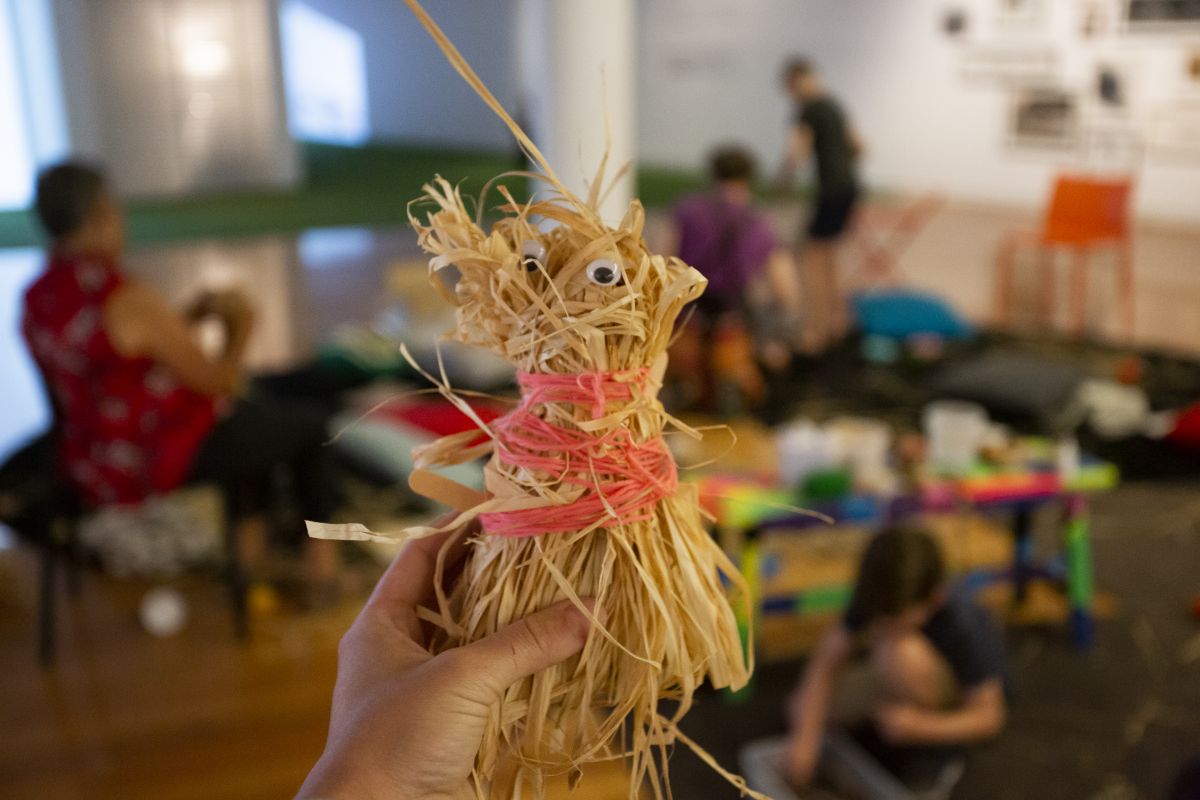 ---
Arts & Culture
Creative vibe fills the Gallery at Art Camp
Published: 15 Jan 2021 1:55pm
The Wagga Wagga Art Gallery has been full of wild and wondrous creations from the series of workshops held this week as part of the inaugural Art Camp program.
The event featured eight workshops across four days - from 12-15 January - catering to different age groups, from children under 12s to teenagers and families.
The Art Camp program was well patronised as budding creatives took advantage of the opportunity to get some hands-on and fun skills building in areas such as digital drawing and projection, paper flower making, screen-printing and embellishing.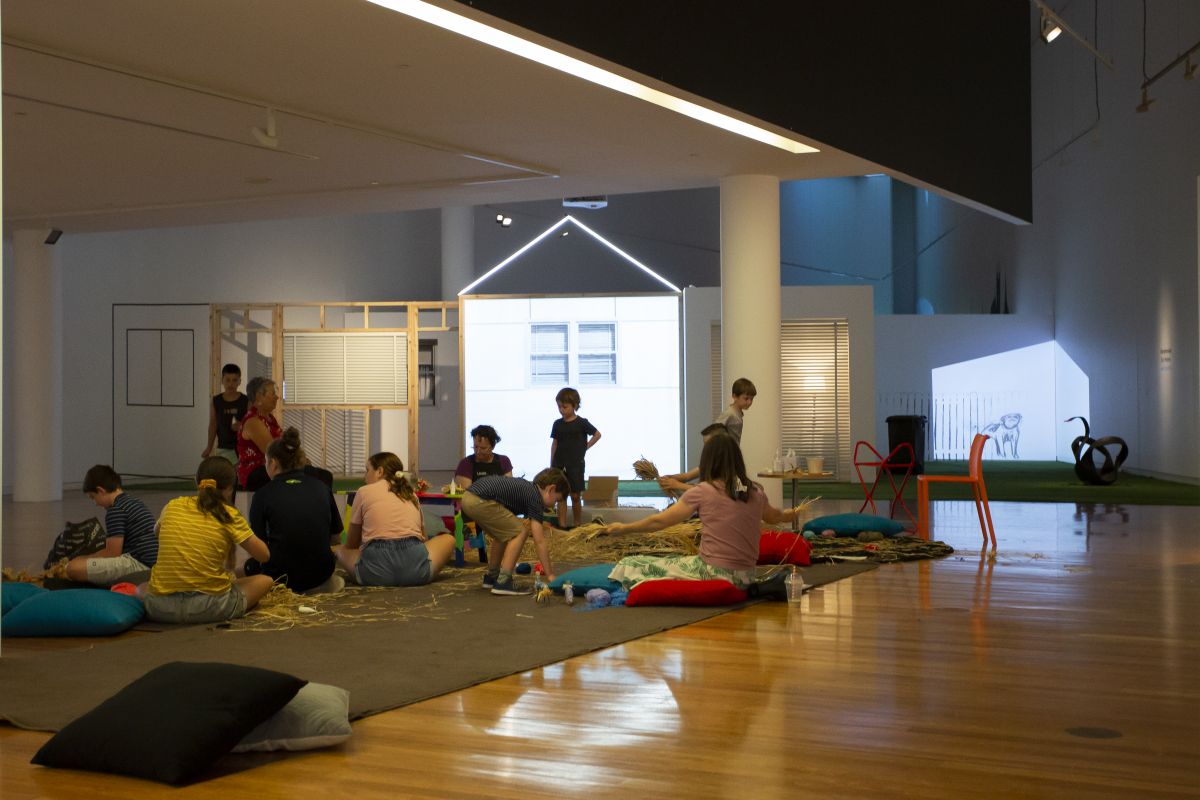 And there's more to enjoy this coming week at the Art Gallery, with the return of Storytime.
There will be four sessions held over four days, from Tuesday 19 January to Friday 22 January, with each session starting at 10am and running for 45 minutes.
Digital & Programs Officer Tayla Martin said Storytime is set to be a fun and fabulous week of storytelling for the little ones - aged three to six years old.
"The sessions have been inspired by the Gallery's Summer exhibition program," Ms Martin said.
"On Tuesday and Wednesday we'll be looking at Hardenvale - our Home in Absurdia exhibition and stories will be read with the theme of home and kin, led by the team from the Wagga Wagga City Library.
"On Thursday and Friday, we'll be going inside the Miyagan (Relations) exhibition upstairs in the Gallery and looking at Wiradjuri stories told by Wiradjuri storyteller Peter Ingram."
While admission is free, everyone needs to book a spot as numbers are limited due to COVID safe protocols.
For bookings or further information, go to the Program & Events page on the gallery's website.