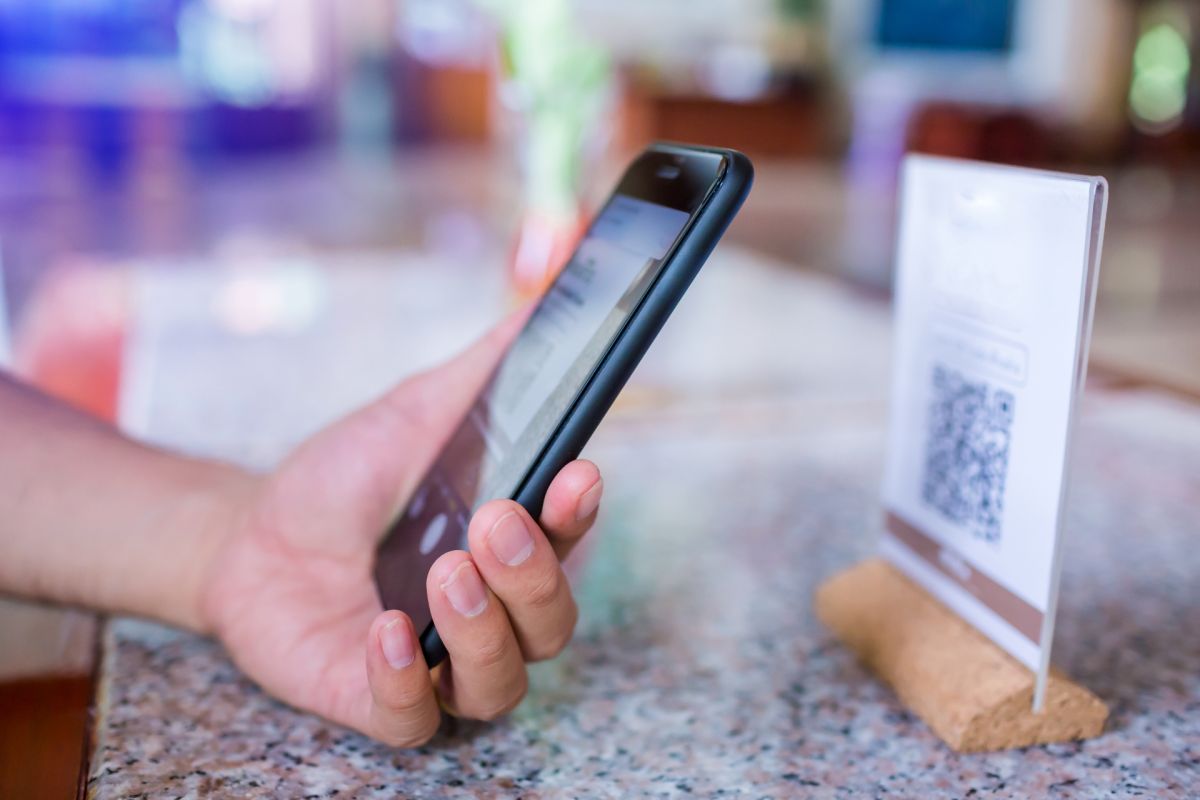 ---
Community
QR code check-in when out and about
Published: 09 Jul 2021 11:36am
The use of the Service NSW QR code check-in will be mandatory at all workplaces and retail businesses, including Wagga Wagga City Council, from Monday 12 July to assist with COVID-19 contact tracing.
The expanded mandate was announced by the NSW Government at the end of June, with the aim of giving NSW Health contact tracers real-time access to QR code data from more venues.
People and Culture Executive Tara Donaldson said Council has QR codes on display at each of its facilities and businesses across the Local Government Area.
"We are asking all of our staff, customers and visitors alike, including contractors and delivery drivers, to check-in using the QR code which will be on display at the entrance to each location," Ms Donaldson said.
"We also have the option of a digital sign-in for those people who do not have access to a smartphone. Please see one of Council's staff who will assist you to check-in electronically via the Service NSW online concierge form.
"As part of our COVID-19 Safety Plan, we have hand sanitiser stations at every Council-operated facility, and we are encouraging the community to use them."
Everyone is reminded masks remain compulsory in all indoor non-residential settings, including workplaces, and at organised outdoor events in line with NSW Public Health Orders.
The QR code check-in applies to the Civic Centre and its meeting rooms, City Library, Civic Theatre, Art Gallery, Museum of the Riverina, Visitor Information Centre, the Airport, Oasis Regional Aquatic Centre, Animal Shelter, Zoo & Aviary, Cemetery and Crematorium, Livestock Marketing Centre, and depots, as well as sporting facilities and stadiums.
"Many Council facilities are high-traffic areas, so we all need to work together to keep everyone safe," Ms Donaldson said.
For a full list of Council's facility and service changes visit: wagga.nsw.gov.au/servicechanges
The data captured by the Service NSW COVID-Safe check-in is only used for the purposes of contact tracing by NSW Health and is deleted after 28 days.
For information on current restrictions across NSW and more, visit nsw.gov.au/covid-19