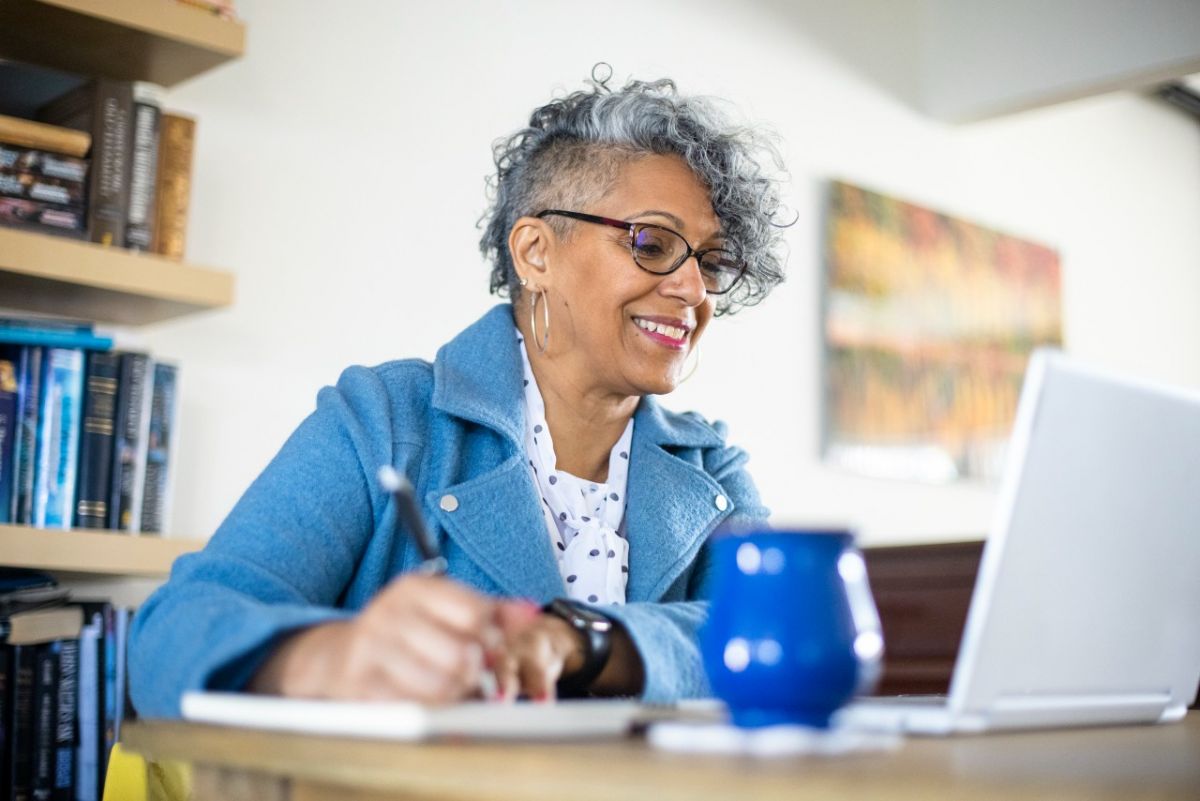 ---
Community
Residents encouraged to pay rates online
Published: 22 Jul 2021 3:38pm
Wagga Wagga City Council is encouraging residents to pay their rates and any other Council-related payments online.
Council's Team Leader Customer Service Meredith Hester said while the Civic Centre customer service desk remained open, residents who were feeling anxious about a trip into town could stay home and still pay their rates on time.
"We wanted to remind everyone that you can pay for your rates, applications, certificates and any other payments to Council online," Ms Hester said.
"It's an easy process, and our friendly customer service team are here on the phone or on webchat if you need to get in touch.
"We can even talk you through it over the phone if it's a new process for you and you'd like a hand.
"Our priority is keeping our residents safe, and this is one way we can help more people stay safe and stay at home."
For all Council-related payments, visit eservices.wagga.nsw.gov.au
Have any questions? Please get in touch.
☎️ 1300 292 442