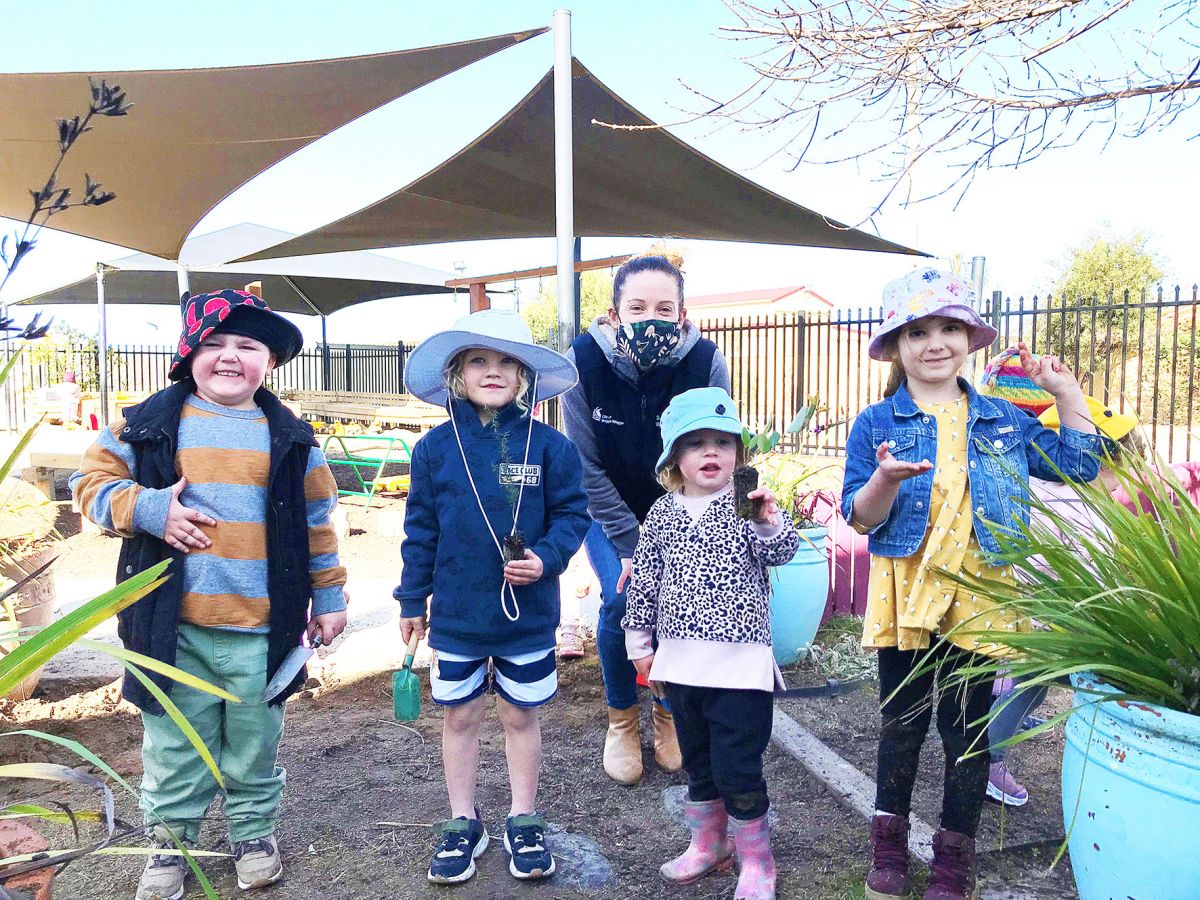 ---
Environment
Schools Tree Day: local students help improve biodiversity
Published: 30 Jul 2021 3:25pm
Wagga Wagga City Council has donated over 2500 seedlings to local schools and preschools for Planet Ark's Schools Tree Day.
Students took time out this week to help improve our region's biodiversity by planting a range of native seedlings endemic to the area.
Environmental Education Officer Alice Kent was pleased with the number of schools volunteering to help get the seedlings into the ground.
"We have 32 local schools and preschools participating in Schools Tree Day this year, which is a fantastic result," Ms Kent said.
"Planting native species in playgrounds supports biodiversity, engages students in environmental action, and provides shade during summer.
"It's always a fun day for the kids, and it's lovely to see them learning how to plant and nurture these tiny seedlings, which will grow into a beautiful habitat for native fauna to enjoy for years to come.
"These seedlings contribute to Council's 'One Tree for Me' tally; our target is to get 65,000 seedlings in the ground over the next 6 years – one seedling for every resident.
"Thanks to our local schools, we're 2500 seedlings closer to reaching our target."
Find out more about One Tree for Me at wagga.nsw.gov.au/onetreeforme