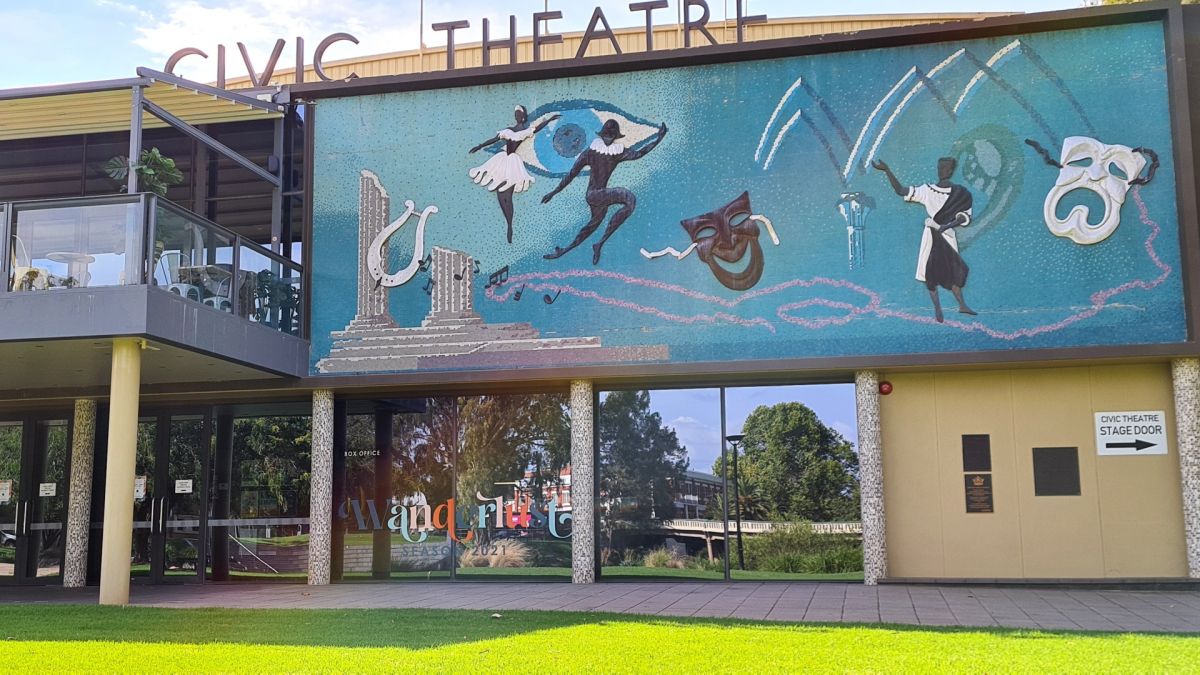 ---
Arts & Culture
The Shows Go On at Wagga Civic Theatre with local performances
Published: 29 Jul 2021 12:05pm
The Civic Theatre announced its plan to fill the void left by cancelled and postponed live touring performances with local talent in a bid to keep the stage alive and performing arts professionals in jobs.
The first local showcase will feature well-known Wagga locals The Groove Factorie along with a host of lead vocalists, ranging from teenagers to more veteran performers, performing their favourite songs.
The live events and entertainment industry continue to be amongst the hardest hit as a result of the COVID-19 pandemic, but Civic Theatre Manager Carissa Campbell remains optimistic.
"There is certainly a sense of 'here we go again' in the theatre," she said.
"The last month has been a stark reminder that COVID is not behind us, but we are feeling fortunate to be located in regional NSW and optimistic about the rest of the year."
Under current NSW Government health guidelines, the theatre can remain open with a restricted 50 per cent audience capacity. However, despite being allowed to open, the current restrictions have huge impacts on the touring schedules for artists.
"Wagga is often one stop on a large tour spanning the country, so when borders get closed and cities get locked down, touring comes to a halt," Ms Campbell explained.
"The good news for us is the wealth of talent in this region and the local performances that can continue to take to the stage."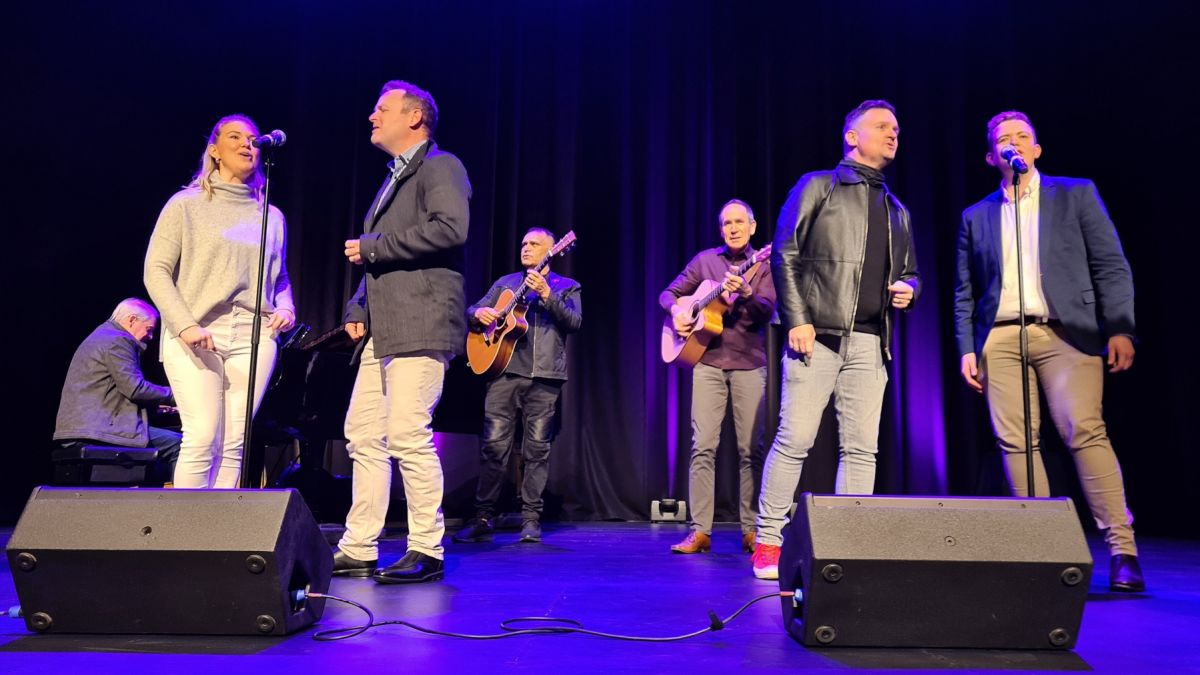 While some shows have been postponed in the last month, local performances by Phoebe Pinnock in Everyone Loves Dolly and concerts from the Australian Army Band Kapooka have gone ahead with enthusiastic audiences.
The theatre, which until recently had no availability for new show bookings in its calendar this year, now finds itself with short-term availability on the stage.
"We know it is disappointing when plans get cancelled, so it seems appropriate that we use our newfound venue availability to support our local artists and keep the shows rolling in our proven COVID-safe way," Ms Campbell said.
"We want to recognise and celebrate the value of live entertainment for our community and also support the performers themselves. With many gigs being disrupted by border closures and capacity restrictions, our local performers are desperate to get onto the stage."
The Groove Factorie and 13 Friends concert will take place on Saturday 14 August. Show tickets and details are available online at www.civictheatre.com.au or by calling the box office on 02 6926 9688.