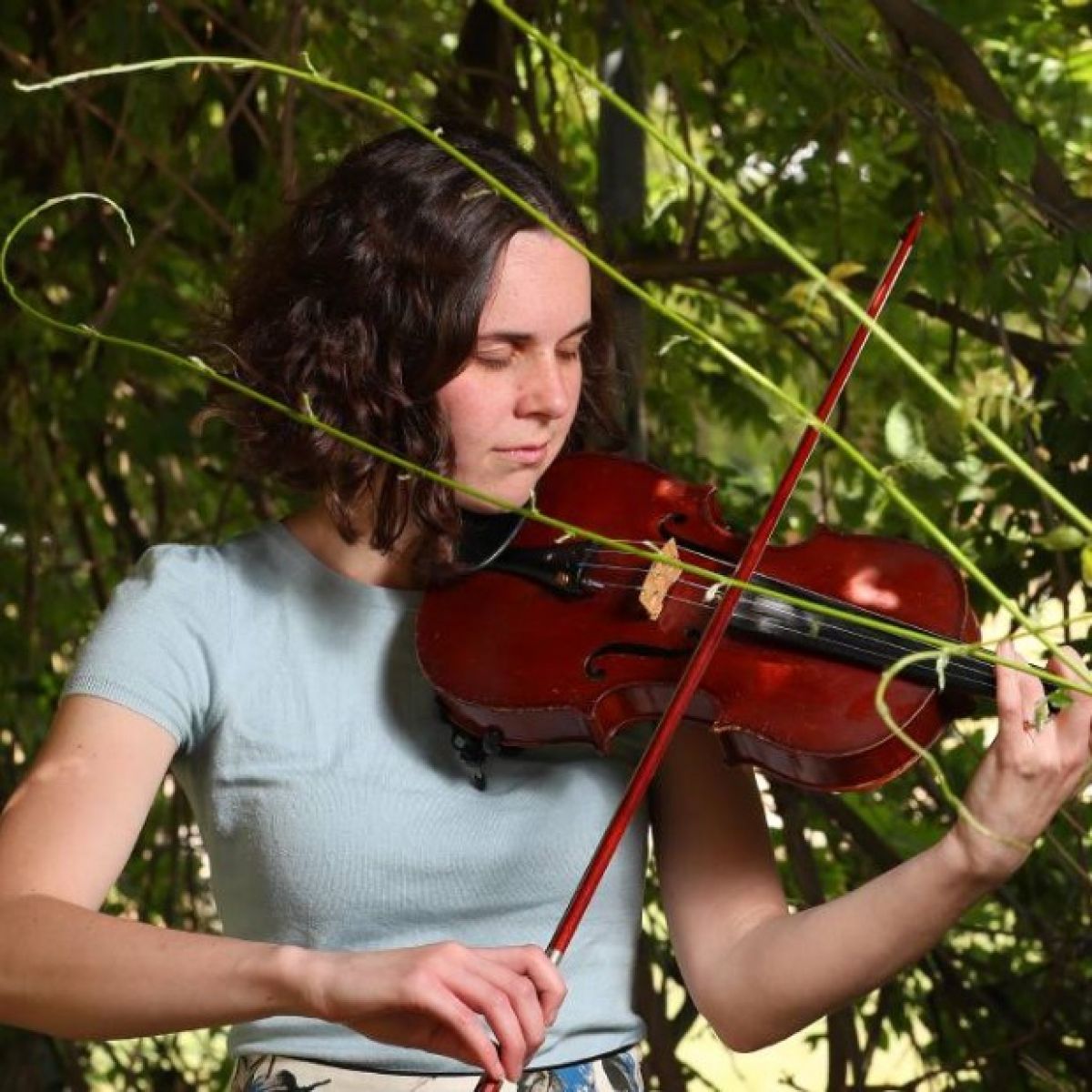 ---
Arts & Culture
Hitting the right note with Music & Moore
Published: 04 Jun 2021 8:47am
The National Art Glass Gallery's Music & Moore program combining classical music with the stunning Abundant Wonder exhibition begins tomorrow (6 June).
The free music sessions are being held each Sunday in June from 11am to 12.30pm and feature performances by talented musicians from the Riverina Conservatorium of Music.
"They will provide a beautiful backdrop as visitors explore an abundant world of wonder," said Wagga Wagga Art Gallery Officer Tayla Martin.
"Tom Moore's new exhibition Abundant Wonder from the JamFactory offers audiences endless fascination into the intriguing and playful world of glass."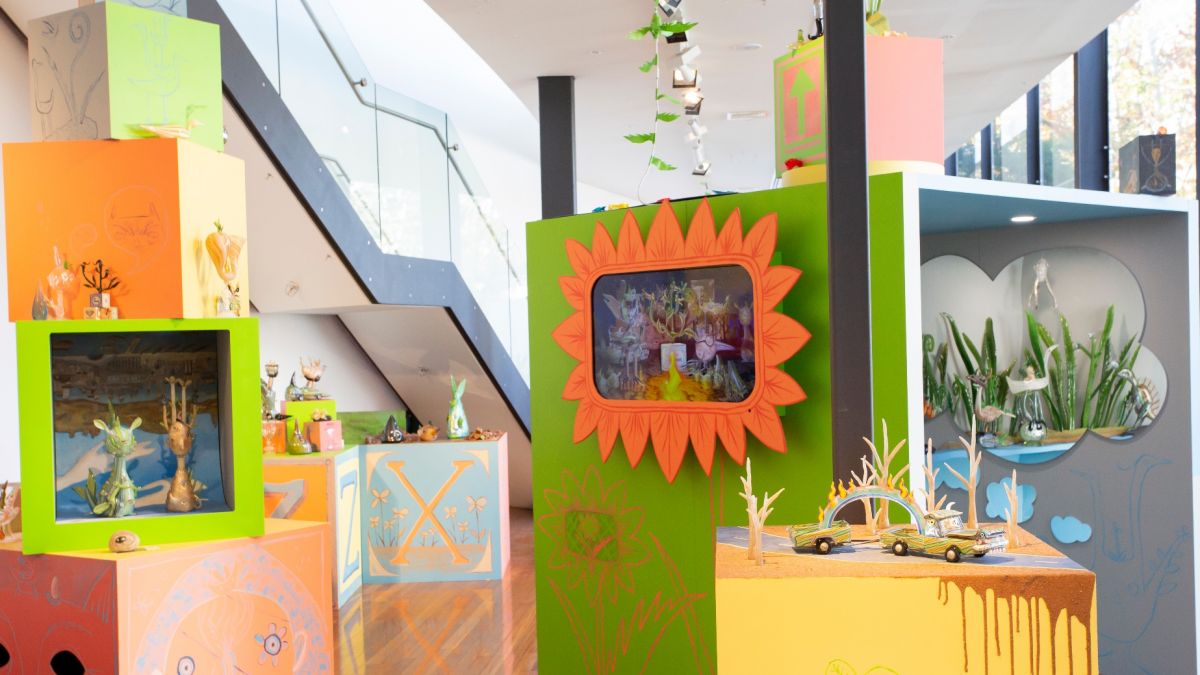 Sunday session performances
- 6 June - Danita Harris and Rhiannon Xeros - violin
- 13 June - Keith Griffin - flute
- 20 June - Larrissa Burak - vocal and bandura (Ukrainian harp)
- 27 June - Ethan Blanch - classical guitar
For more information, visit waggaartgallery.com.au