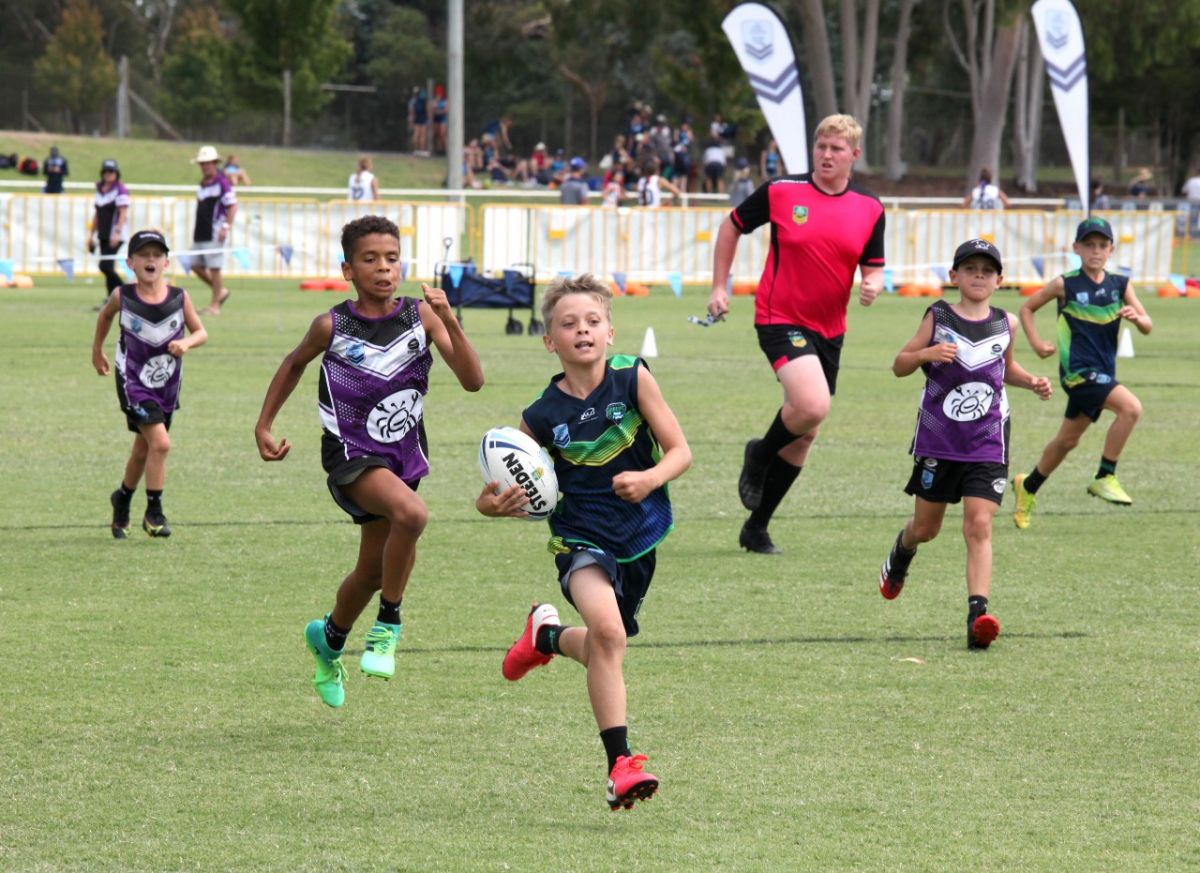 ---
Events & Tourism
Let's stay in touch: Council keen for carnival talks
Published: 04 Mar 2021 4:48pm
The Junior State Cup Southern Conference (JSC) touch titles in Wagga Wagga last weekend was another success and great boost for the city's hopes of securing the event in the future.
Wagga Wagga City Council's three-year contract with NSW Touch Association for the JSC carnival ended on a high as negotiations for the next phase of the titles are planned.
Council Strategic Recreation Officer Peter Cook said Council would aim to sit down with NSWTA in coming weeks to review the success of the past three years and outline plans for the future.
"We want that debrief with NSW Touch as soon as practicable," Mr Cook said.
"It's a great event for the city and I strongly believe we have proven our ability over the past three years to successfully host the carnival.
"We had to adapt this year to meet COVID restrictions but we worked closely with NSW Touch and the Wagga Touch Association to make it happen and the reports we received from visiting clubs were all positive.
"Ultimately we want to see NSW Touch back in Wagga Wagga next year."
NSWTA General Manager Dean Russell said a complete review of the JSC Southern and Northern carnivals would be required now that COVID restrictions were likely to influence the format of future carnivals.