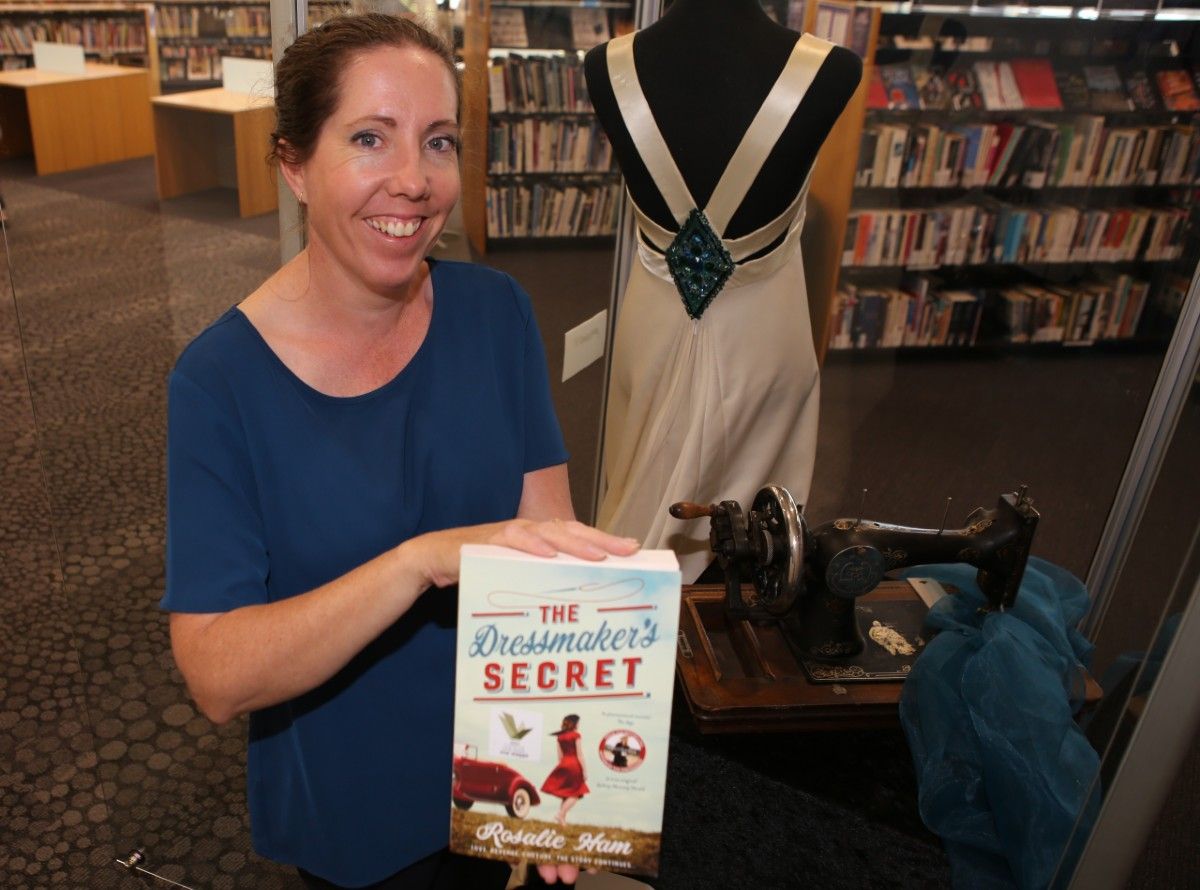 ---
Arts & Culture
Novel chosen for One Book One Wagga 2021
Published: 04 Mar 2021 4:42pm
Wagga Wagga City Library has chosen Rosalie Ham's The Dressmaker's Secret as this year's selection for One Book One Wagga, the city's largest book club.
One Book One Wagga sees hundreds of locals read the same Australian novel over three months, then gather for a gala dinner with the book's author in May.
The Dressmaker's Secret is the sequel to Rosalie Ham's first published novel The Dressmaker, which became a bestseller in 2000, and was adapted into a popular film in 2015.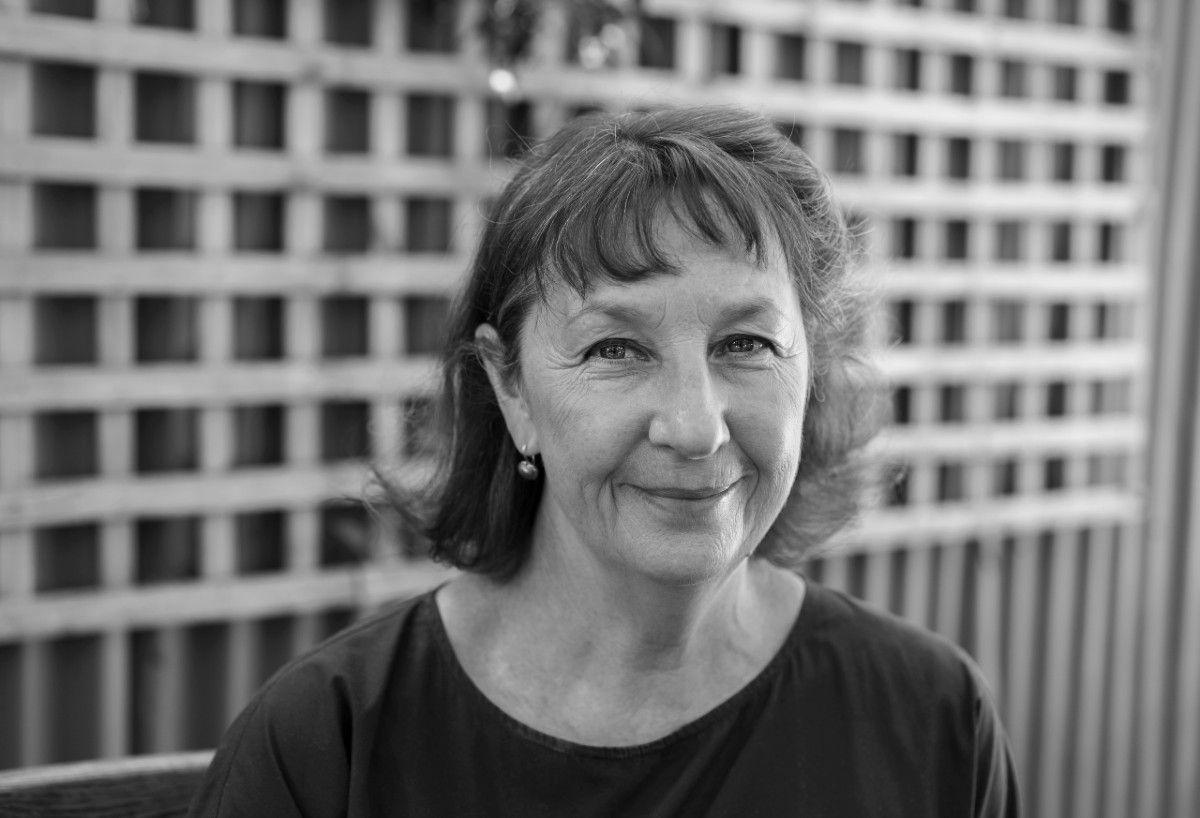 Previous One Book One Wagga writers include Charlotte Wood (The Weekend, 2020), Chris Hammer (Scrublands, 2019), Michelle de Kretser (The Life to Come, 2018) and Liane Moriarty (Truly Madly Guilty, 2017).
Manager Library Services Claire Campbell said the library team who select each year's novel have a knack for picking successful titles.
"Many of the books chosen for One Book One Wagga have gone on to become bestsellers after selection, and several have won major awards," Ms Campbell said.
"Over the eight years we've held One Book One Wagga our city has built a reputation for enthusiastic readership and hospitality. Past authors have all commented on how much they've enjoyed coming here, and what a privilege it is to attend a gala dinner in their honour.
"For book lovers, it's always an exciting opportunity to meet a leading Australian author."
The One Book One Wagga Gala Dinner will feature The Dressmaker's Secret author Rosalie Ham in conversation with the Riverina Regional Library's Amy Heap. Tickets are available from the Civic Theatre from Monday 8 March 2021.
In the lead-up to the gala dinner, the library is partnering with Forum 6 Cinemas for a special COVID-safe screening of the 2015 film adaptation of The Dressmaker on Sunday 14 March at 2:30pm.
The Dressmaker is directed by Jocelyn Moorhouse and stars Kate Winslet, Judy Davis, Liam Hemsworth and Hugo Weaving. Tickets are now available through Forum 6 Cinemas.
For more information about One Book One Wagga visit waggalibrary.com.au, call 02 6926 9700 or email wcl@wagga.nsw.gov.au