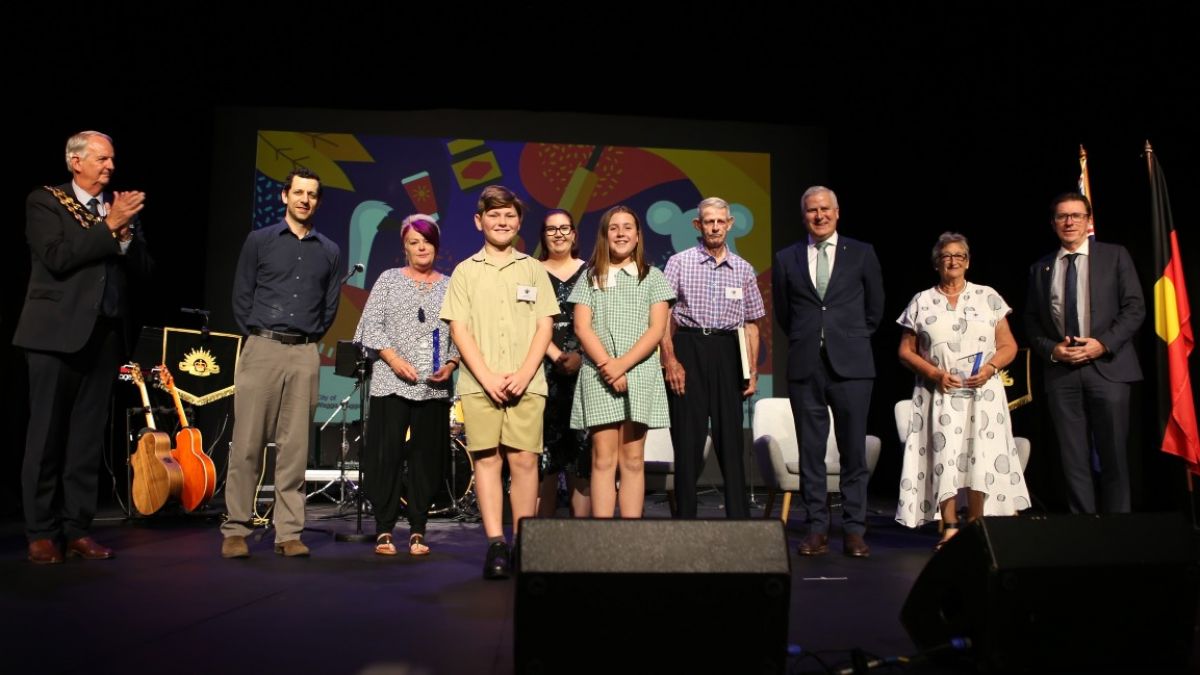 ---
Community
More time to nominate your local hero!
Published: 19 Nov 2021 11:06am
Wagga Wagga City Council has extended the nominations period for the city's 2022 Australia Day Awards by one week.
Nominations are now open until midnight on Monday 29 November 2021 giving people an extra week to nominate a local citizen who has made a significant contribution to the community.
Council Events Officer Emma Corbett said the awards recognise those citizens who have made a difference during the past year or over their lifetime.
---
2022 Australia Day Awards Nominations:
---
"We have so many amazing people in Wagga Wagga who are doing great things in our city and surrounds, helping to make our community a better, healthier and happier place," Ms Corbett said.
"While they don't do this work to get recognised, it's good to know someone cares, so put in a submission and get them recognised."
There are five categories: Citizen of the Year, Young Citizen of the Year, Ted Ryder Sports Memorial Award, Walk of Honour, and the Environmental Citizen of the Year Award.
Wagga Wagga's 2021 Environmental Citizen of the Year Edward Maher is also encouraging people to make a submission, now.
"It's really important that the community gets behind the nomination process," Mr Maher said.
"I think it's great to have a category to recognise people doing good things in the environmental space, as it provides validation and reassurance that the work that you are doing is valued by the community."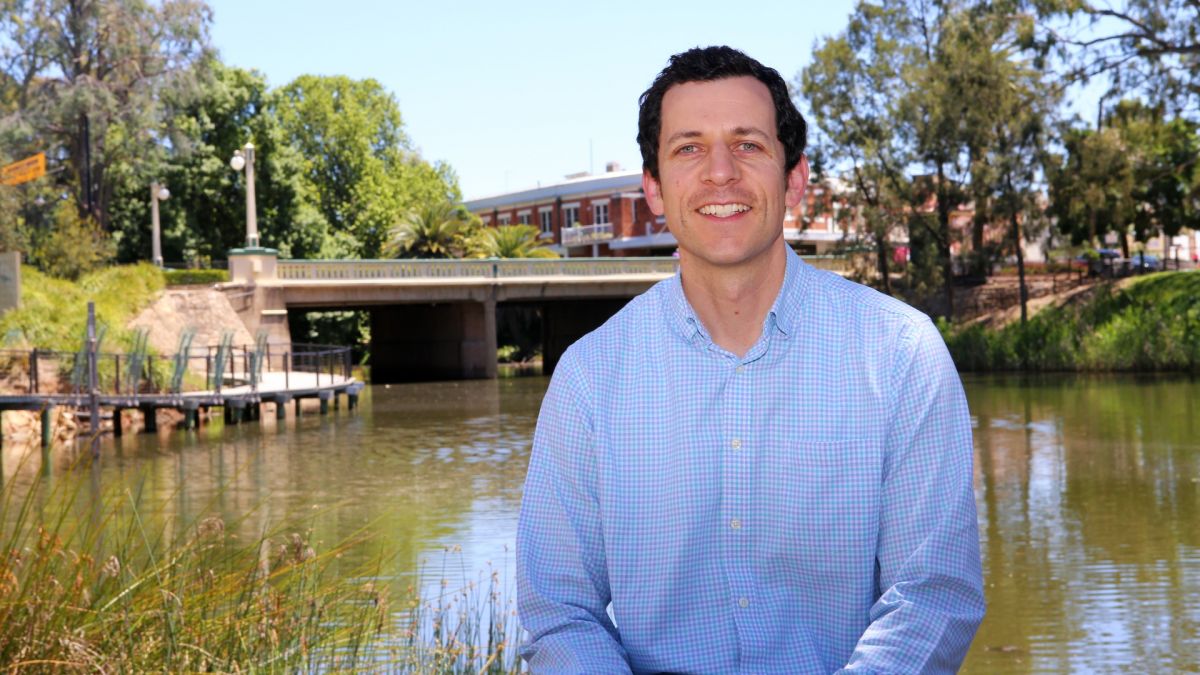 Nominations for all categories close at midnight, Monday 29 November 2021.
To download a nomination form or to submit an online application, visit wagga.nsw.gov.au/australiaday
Hard copy application forms are available to be picked up from the Customer Service desk at the Civic Centre.
For further information please contact events@wagga.nsw.gov.auor call1300 292 442.