---
Community
Still time to nominate your local hero
Published: 05 Nov 2021 9:21am
If you know a local citizen who has made a significant contribution to the community in Wagga Wagga, you are encouraged to nominate them for the 2022 Australia Day Awards now.
The awards recognise those citizens who have made a difference during the past year or over their lifetime.
Wagga Wagga City Council Events Officer Emma Corbett said nominations close on Monday 22 November, so there is still time to make a submission.
---
2022 Australia Day Awards Nominations:
---
"We are encouraging community members to think of someone who's done incredible work or had an impact through their work in the community to put in a submission and get them recognised," Ms Corbett said.
"There are so many amazing people who are doing great things in our City, so it is really important to recognise them and show them it is appreciated."
Wagga Wagga's Australia Day Awards ceremony will be held at the Civic Theatre on Tuesday 25 January 2022.
There are five categories: Citizen of the Year, Young Citizen of the Year, Ted Ryder Sports Memorial Award, Walk of Honour, and the Environmental Citizen of the Year Award.
Most of the categories are aimed at individual recognition, but the Environmental Citizen of the Year Award can be an individual, environmental organisation or community group.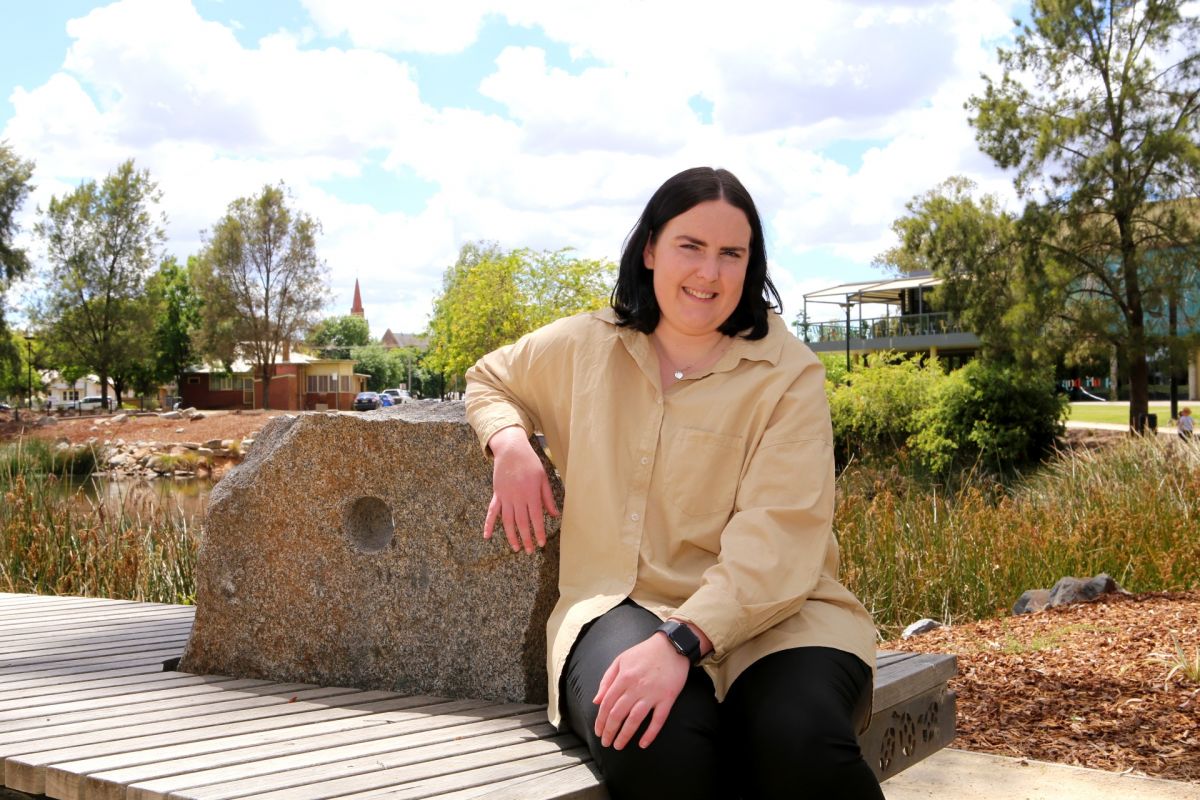 "The online nomination process is simple and quick, and you can also put in a paper based application in writing," Ms Corbett said.
"We're here to help you through the process if you have any questions or need assistance to submit an application."
To download a nomination form or to submit an online application, visit wagga.nsw.gov.au/australiaday
Hard copy application forms are available to be picked up from the Customer Service desk at the Civic Centre.
Nominations close midnight, Monday 22 November 2021.
For further information please contact events@wagga.nsw.gov.au or call 1300 292 442.