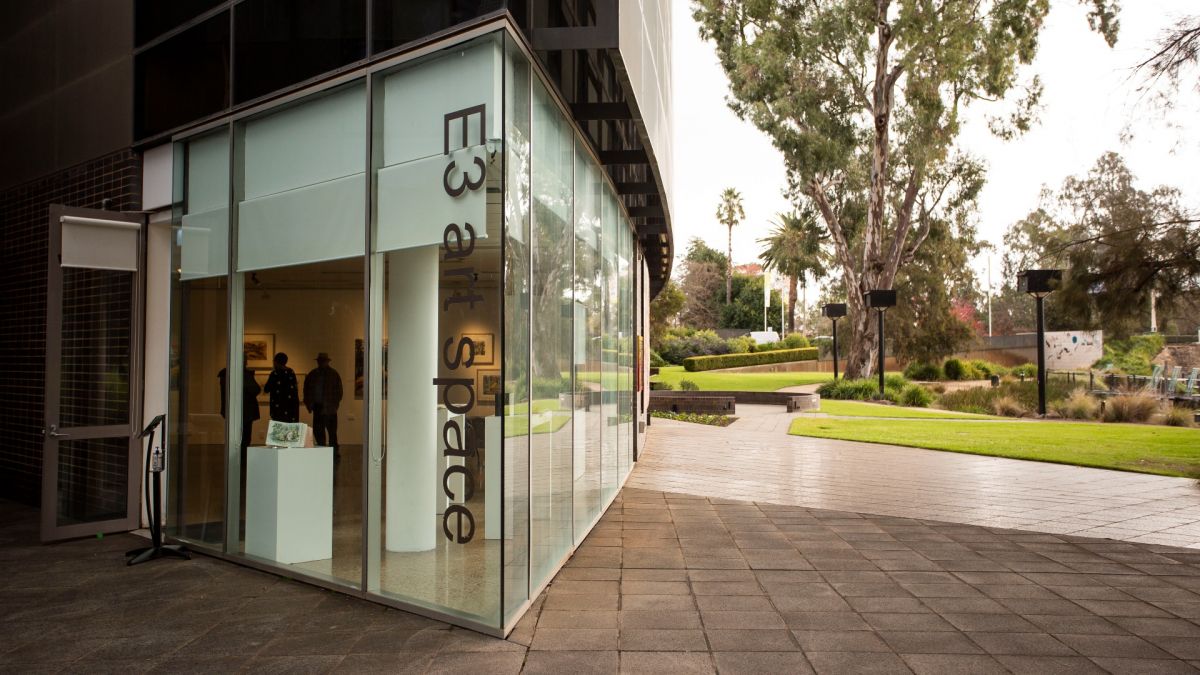 ---
Arts & Culture
Collaborative art projects come to life at the Art Gallery
Published: 29 Oct 2021 9:05am
Three regional artists have joined forces to use their interdisciplinary art practices to develop a new performance at the Wagga Wagga Art Gallery on Thursday and Friday next week (4 & 5 November).
Charles Sykes, Gregory Carosi and Jhi Rayner are developing the performance as part of Wagga Wagga Art Gallery's Regional Artist Development (RAD) Residency program.
The residency program focuses on the development and mentoring of regional artists by providing recipients with a spacious studio environment to pursue their arts practice across a four-week period.
"There is a lot of excitement and anticipation as to how the three artists will transform an exhibition space into a cutting-edge theatre," Art Gallery Director Dr Lee-Anne Hall said.
"The trio has worked solidly to produce a short theatrical performance, where the conversations with local people form the basis of a hilarious and relatable show."
---
For more information:
Wagga Wagga Art Gallery Program & Events
---
For Wagga-based visual artist Gregory Carosi, the RAD Residency is his first foray into theatre set design – from large-format gallery pieces to an even more immersive challenge.
"A play devised, workshopped refined and performed, complete with sets and other props including masks and cardboard cut-outs is no small undertaking." Mr Carosi said.
Artistic Director of Wagga Wagga based Freeroam Theatre Inc. Jhi Rayner said it is important for emerging and established artists to have a base of support, such as provided by the Art Gallery.
"Most of the time we have to work from home, so it's great to be able to come to a productive, beautiful space with a great view to do your practice," Mr Rayner said. "I hope the RAD residency sticks around and more people get involved."
Emerging drama artist Charles Sykes is enjoying trying something new and working with this new multi-disciplinary medium through the RAD program.
"Communities need projects like this. It will give audiences an opportunity to witness something radical and unique," he said. "I hope the content of our residency resonates with those who have been feeling the effects of lockdown."
Four shows will be held across two nights on Thursday 4 November and Friday 5 November.
To book your ticket, visit waggaartgallery.com.au/programs