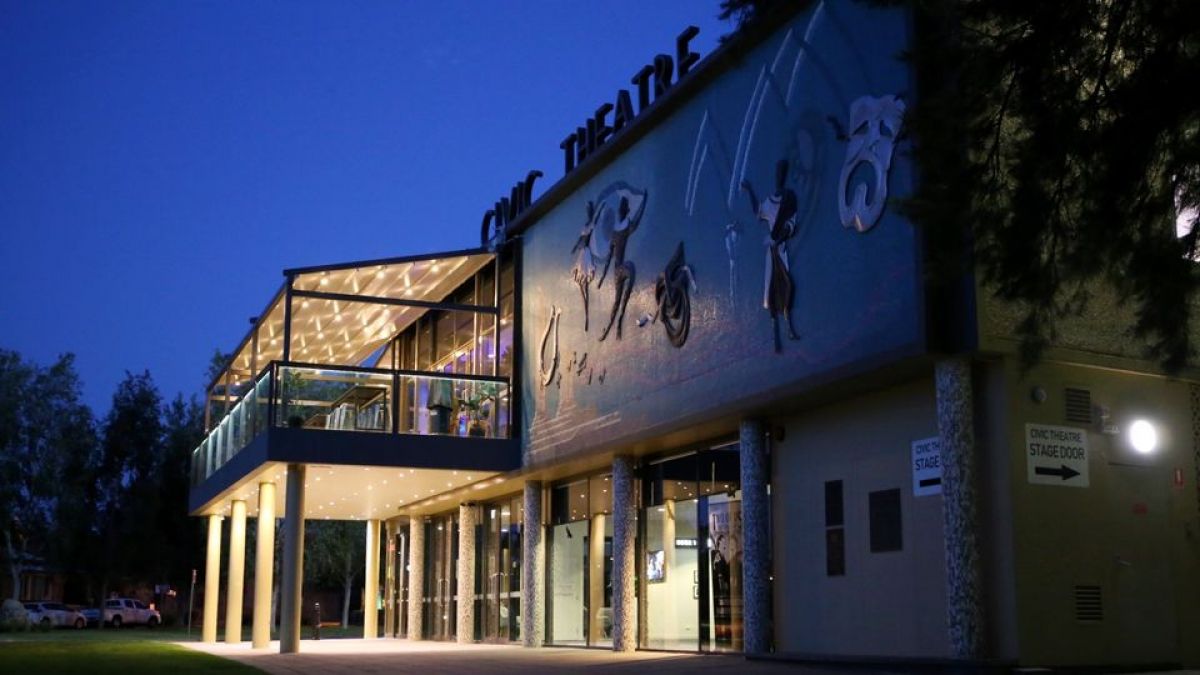 ---
Arts & Culture
Get in the Groove! Live performances return to Civic Theatre
Published: 14 Oct 2021 3:01pm
Live performances will be making a comeback to the Wagga Wagga Civic Theatre stage from early November, with a number of popular local acts ushering in the change.
Under the NSW Government's Recovery NSW Roadmap, the theatre is operating at 75 per cent capacity.
---
For more information
---
Theatre Manager Carissa Campbell is thrilled to be welcoming back both performers and patrons and finishing 2021 on a positive note.
"The first show back will be the Australian Army Band Kapooka as it picks up its 2021 Season of Music at Midday and Music in the Evening on Wednesday 3 November," Ms Campbell said.
"That will be followed on Friday 5 November by The Groove Factorie along with a host of lead vocalists, ranging from teenagers to more veteran performers, performing their favourite songs.
"They were going to be on stage the night we got put into lockdown back in August and were actually doing their sound check when the announcement came through, so this is a chance to finally do that concert."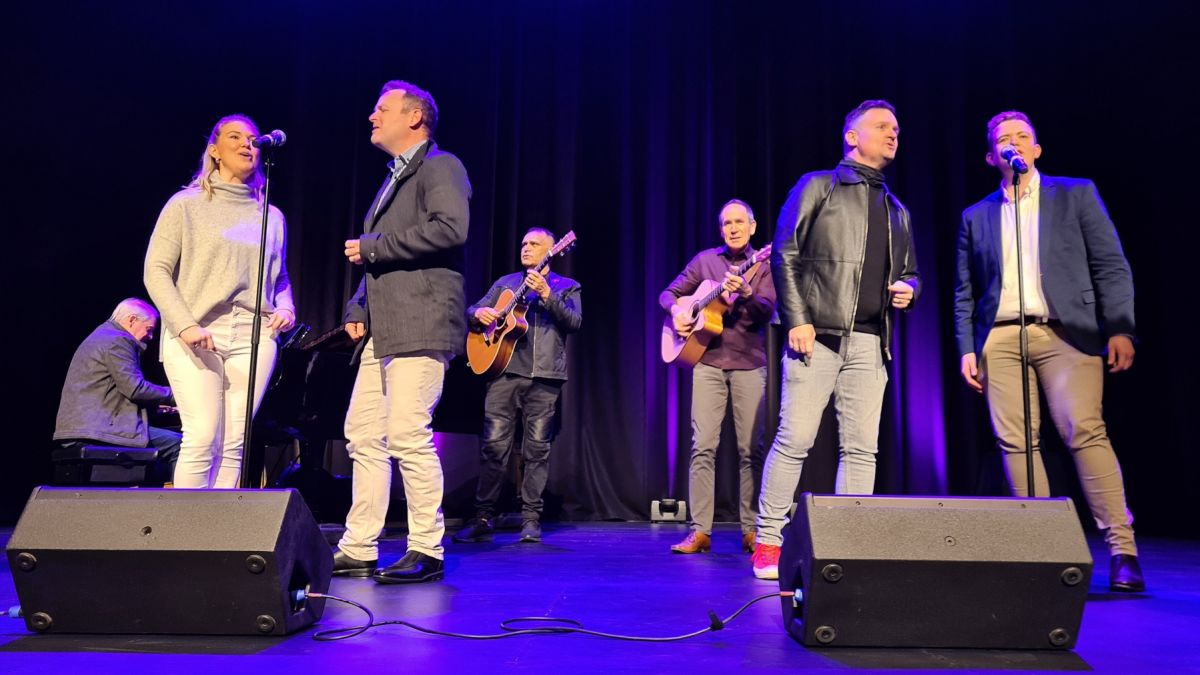 Australian music icon John Williamson will bring his 'Winding Back' tour to the Civic Theatre stage in early December, while the daytime show 'Love Will Keep Us Together' is scheduled for mid-December.
Over summer, the theatre is planning to hold a series of free outdoor live music performances, with the first scheduled for 18 December.
"The silver lining is that 2022 is going to be massive for us. It's basically full now and we have all these Australian artists coming, including some really big names, who've never been to Wagga Wagga before," Ms Campbell said.
"March in particular, will be the greatest month full of Australian live music that I think we've ever presented. It's going to be incredible. Watch this space!"
In line with the NSW Health Order, QR code check in and wearing a face mask remain mandatory, while patrons over the age of 16 need to be fully vaccinated to enter the theatre.
Those aged under 16 who are not fully vaccinated must be accompanied by a fully vaccinated member of their household.
"From 1 December, under the current Recovery NSW Roadmap, we will be back to 100 per cent and anybody can attend – you can even stand up and have your drink in the foyer!"
Show tickets and details are available online at civictheatre.com.au or by calling the box office on 02 6926 9688.