---
Parks & Recreation
Help shape the future of our play spaces
Published: 29 Oct 2021 10:38am
Residents are being encouraged to have their say on the management and development of new and existing play spaces across the Wagga Wagga Local Government Area (LGA) through a four-week online survey.
Wagga Wagga City Council will be conducting the survey from Monday 1 November to Friday 26 November 2021.
Council's Strategic Asset Planner Ben Creighton said it is the first step in a review of the current Playgrounds Strategy 2016-2036, which guides future play space development in the LGA.
---
Playgrounds Strategy Review:
---
"There are 100 Council playgrounds in our suburbs and rural villages," Mr Creighton said.
"We want the community's opinion on our current approach to developing new playgrounds and to upgrading or improving existing play spaces, and what they would like to see changed.
"This could range from a wider variety of play activities for different ages and abilities, more infrastructure for carers and children, such as seating areas and public amenities, or more shade protection.
"The feedback we receive through the survey will inform a Draft Playgrounds Strategy, which will go out to public consultation next year."
Of the 100 playgrounds Council manages, there are 84 in the Wagga Wagga urban area and 16 in the surrounding rural villages, which provide a variety of play opportunities for younger and older children.
The majority are classified as local level playgrounds – within walking distance of residents – or suburban playgrounds, which service the whole suburb as well as drawing people from other locations.
There are also three regional level play spaces – Livvi's Place Inclusive Playground at Bolton Park, the Adventure Playground at the Botanic Gardens, and Apex Park at Lake Albert – which offer a wide range of play elements and support infrastructure.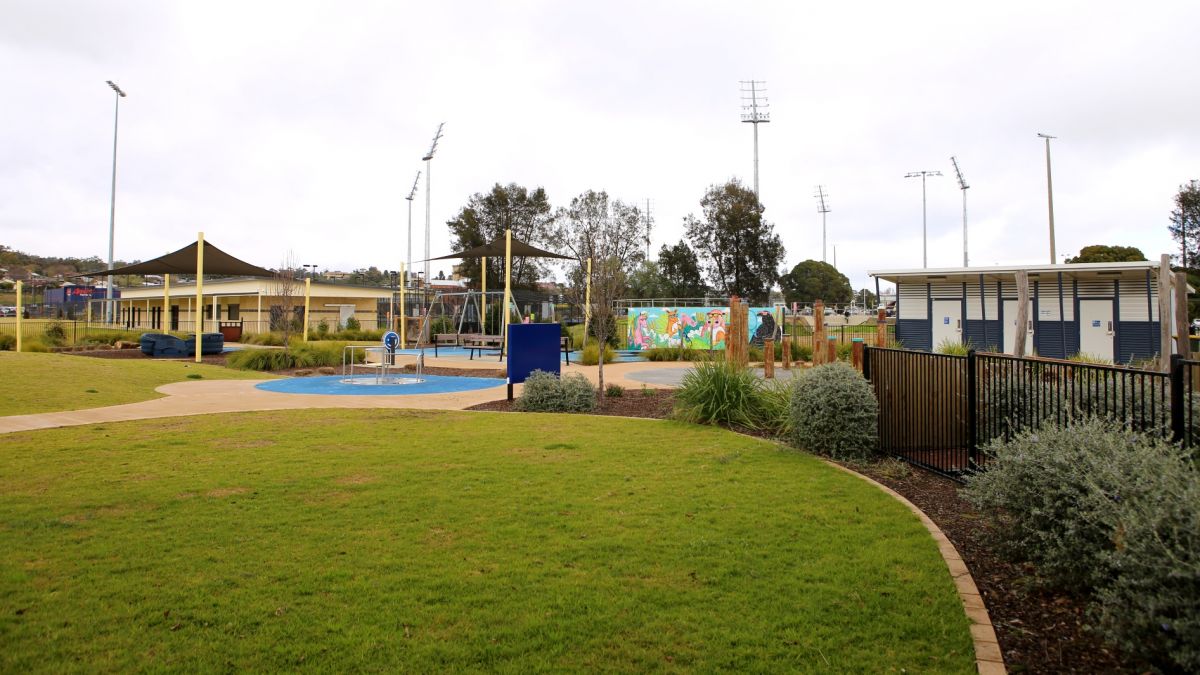 A regionally significant playground is being developed as part of the Riverside Stage 2 project at Wagga Wagga Beach.
"Our strategy aims to deliver high quality playgrounds across the LGA, which are accessible, innovative, diverse, safe, and fun for children of all ages, and their caregivers," Mr Creighton said.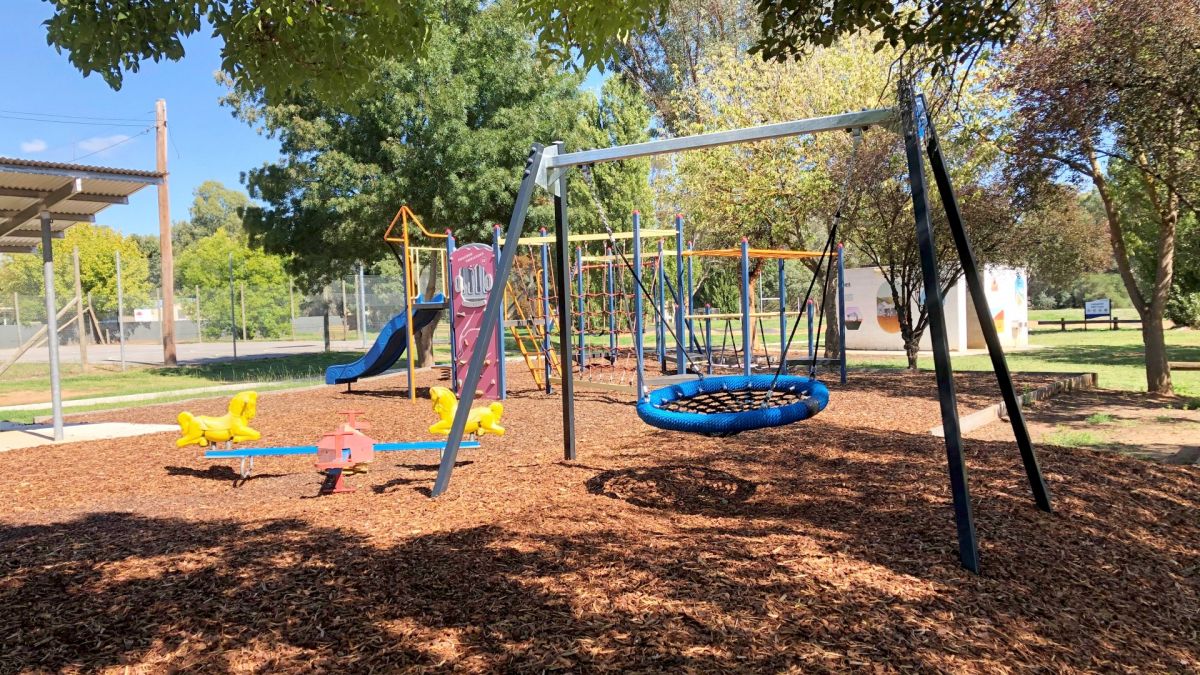 "It is important to find out the community's aspirations and expectations around the quality and diversity of the playgrounds in their areas.
"We want to make sure that we achieve the right balance in our approach to upgrading existing or building new play spaces."
The survey closes at 5pm on Friday 26 November 2021.