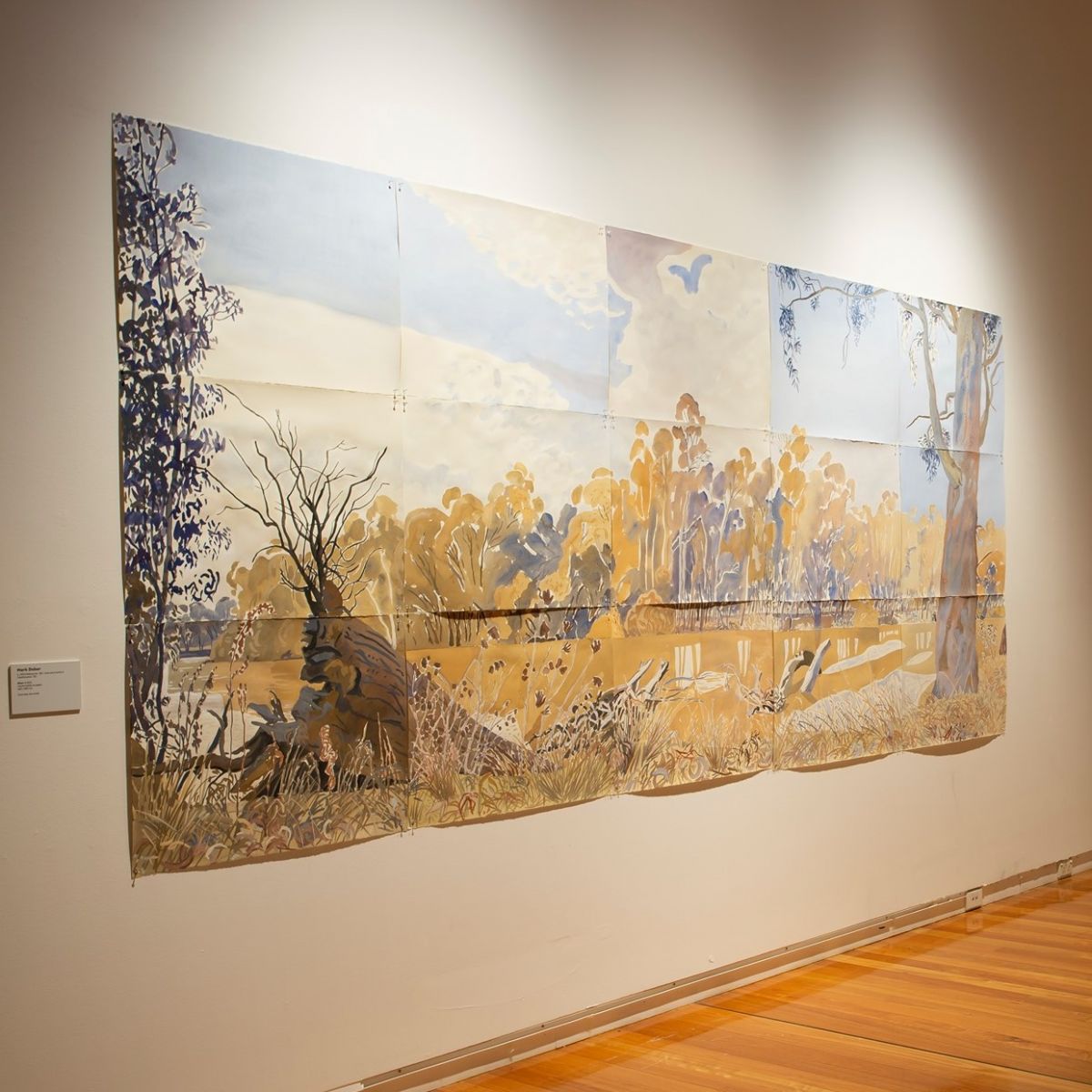 ---
Arts & Culture
Exhibitions extended at Wagga Wagga Art Gallery
Published: 17 Sep 2021 11:32am
Wagga Wagga Art Gallery has announced it will extend its current series of exhibitions until next month to give residents and visitors to the city more time to see the stunning works in a COVID-19 safe space.
The Art Gallery reopened its doors last Saturday (11 September) after COVID-19 stay-at-home orders were lifted in the Wagga Wagga Local Government Area.
Dr Lee-Anne Hall, Director Art Gallery said the shows had only been on exhibition for three weeks before the NSW lockdown came into effect in August.
---
For more information about what's on at the Art Gallery:
Current exhibitions – waggaartgallery.com.au
The confronting exhibition at the National Art Glass Gallery - Windowless Worlds
---
"We wanted to ensure everyone would still have plenty of opportunity to view these exhibitions before they closed, so we have extended the dates out to the second-half of October," Dr Hall said.
"There are so many beautiful and inspiring works to see, from the large-scale river scenes by artist Mark Dober in Murrumbidgee, to the works on paper and clothes by First Nations artist Kelly Koumalatsos in Gung | Create, Make, Do, Love.
"Amanda Bromfield's exhibition about a young nun who ran away from Mount Erin Convent in 1920, has been very popular, as has Windowless Worlds exhibition at the National Art Glass Gallery.
"We also have some amazing pieces on display in the Margaret Carnegie Gallery as part of Made/Worn: Australian Contemporary Jewellery, exhibiting the work of 22 artists working in contemporary jewellery in Australia."
The Art Gallery Shop is also open for business, with the shelves and cabinets featuring works by local, regional, and Australian artists and artisans, from ceramics and jewellery to a new array of glass works.
The Art Gallery has also created digital resources featuring short films of artists and curators talking about their work, available on its website.
"We also have 'Take Off for 5' which has short videos that you can find on our Facebook and Instagram pages talking about art," Dr Hall said. "It's targeted at children and includes an art-making activity people can do at home."
In line with NSW Public Health Orders, visitors to the gallery will need to check-in on arrival using the QR code and wear a mask at all times.
---
Find out more about COVID-19 rules and restrictions in NSW: