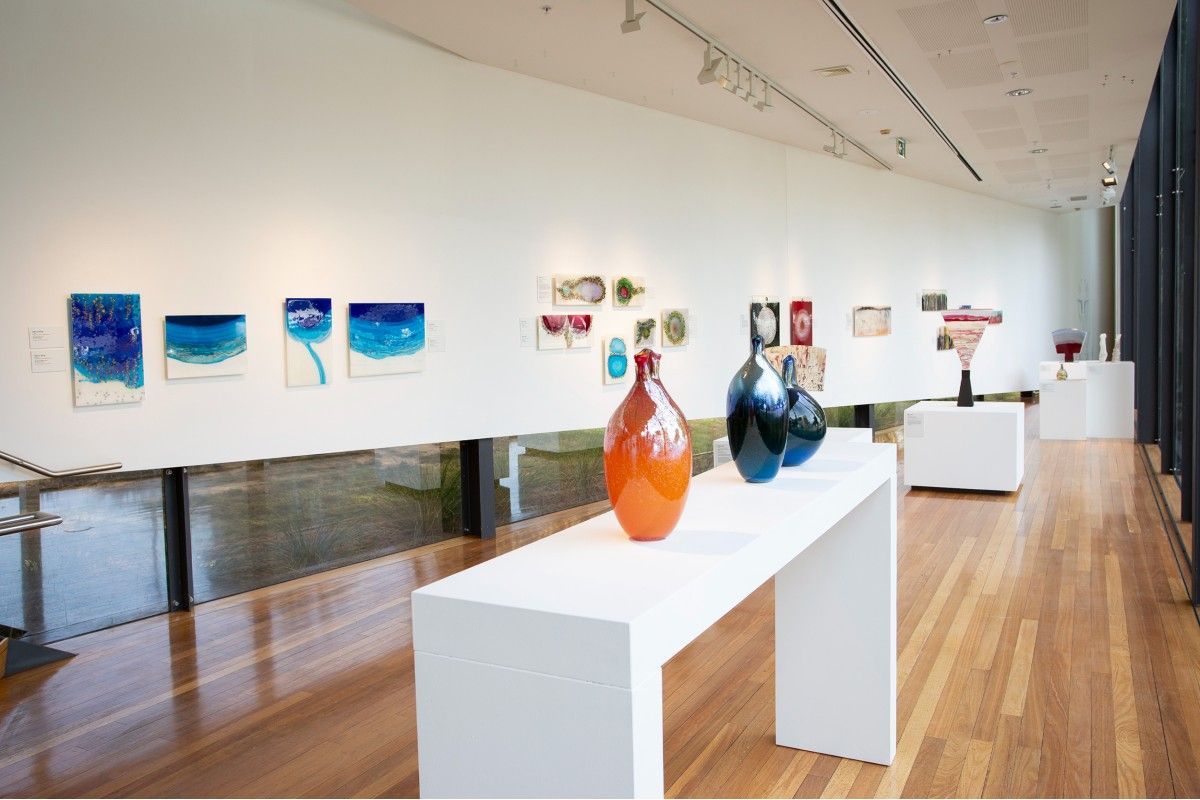 ---
Arts & Culture
Excellence in glass: discover the Gerry King exhibition
Published: 29 Apr 2022 10:49am
Wagga Wagga's National Art Glass Gallery is celebrating the extraordinary career of Australian glass artist Gerry King, with his latest exhibition now on display.
Towards the Finishing Line: works from the last decade showcases 30 new works by Mr King alongside pivotal formative works from the gallery's own collection.
The internationally acclaimed artist, who is also an author, master craftsman, lecturer and mentor, is preoccupied with observing the colours and forms of nature, and the impact of light and colour in his work.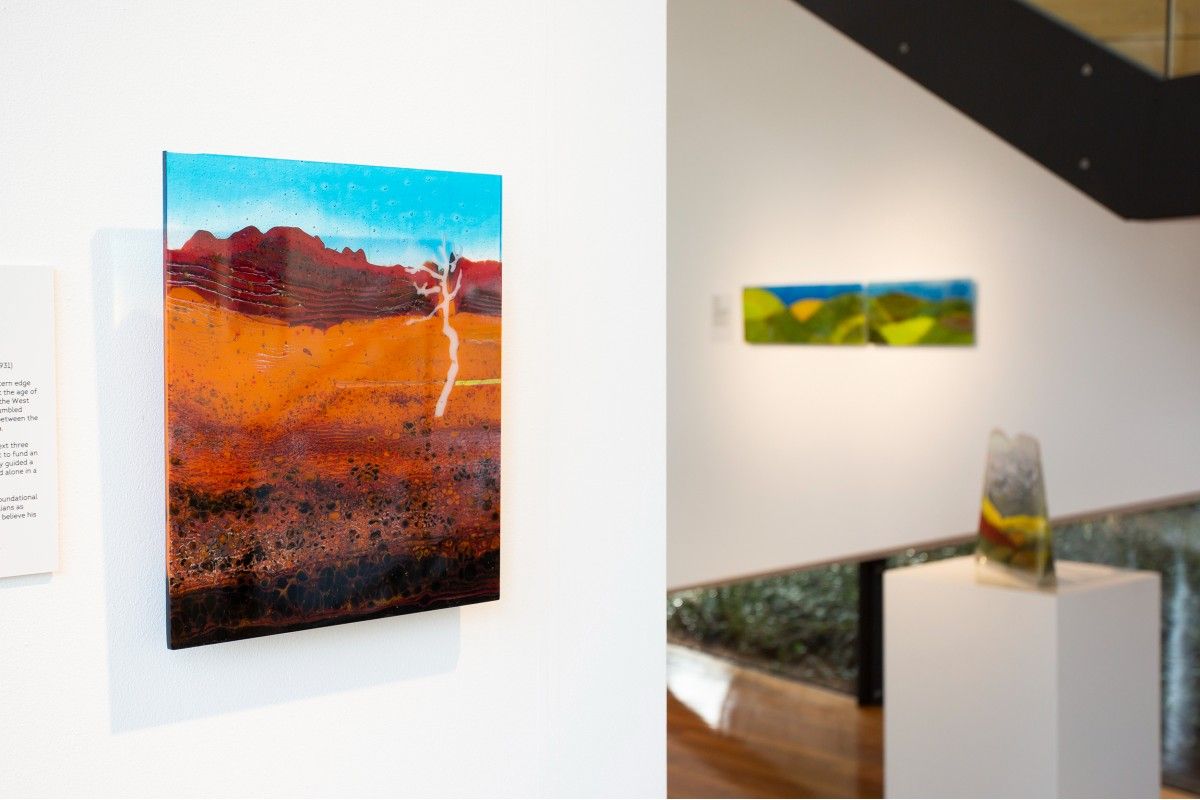 Assistant Curator Michael Scarrone said the exhibition offers visitors a chance to view excellence in glass.
"The works are made by an artist whose way of thinking about the content, combined with his use of techniques and understanding of glass, are fully resolved," Mr Scarrone said.
"Visitors have marvelled at the vibrancy of these works which reflect Australian colours and aspects of landscapes; there is a real familiarity to them."
Mr King's Lasseter's Reef series touches on one of Australia's most alluring legends – the alleged discovery of a vast gold-bearing deposit in central Australia by Harold Lasseter at the turn of the 19th century.
"The Lasseter's Reef series draws attention to the early settler's underestimation of the challenging conditions, the vastness, and the underlying richness of the Australian interior," Mr Scarrone said.
"His work also responds to elements of familiar landscapes and environments of farmed land, desert areas, shallow lakes and rivers, and the effects of drought.
"Gerry King's work features in major collections worldwide so we're thrilled to be able to show so many of his pieces here in Wagga Wagga.
"I encourage everyone to pay a visit; it's a truly impressive body of work."
Gerry King's Towards the Finishing Line: works from the last decade is on exhibition at the National Art Glass Gallery until Sunday 19 June 2022.
For more information, visit waggaartgallery.com.au