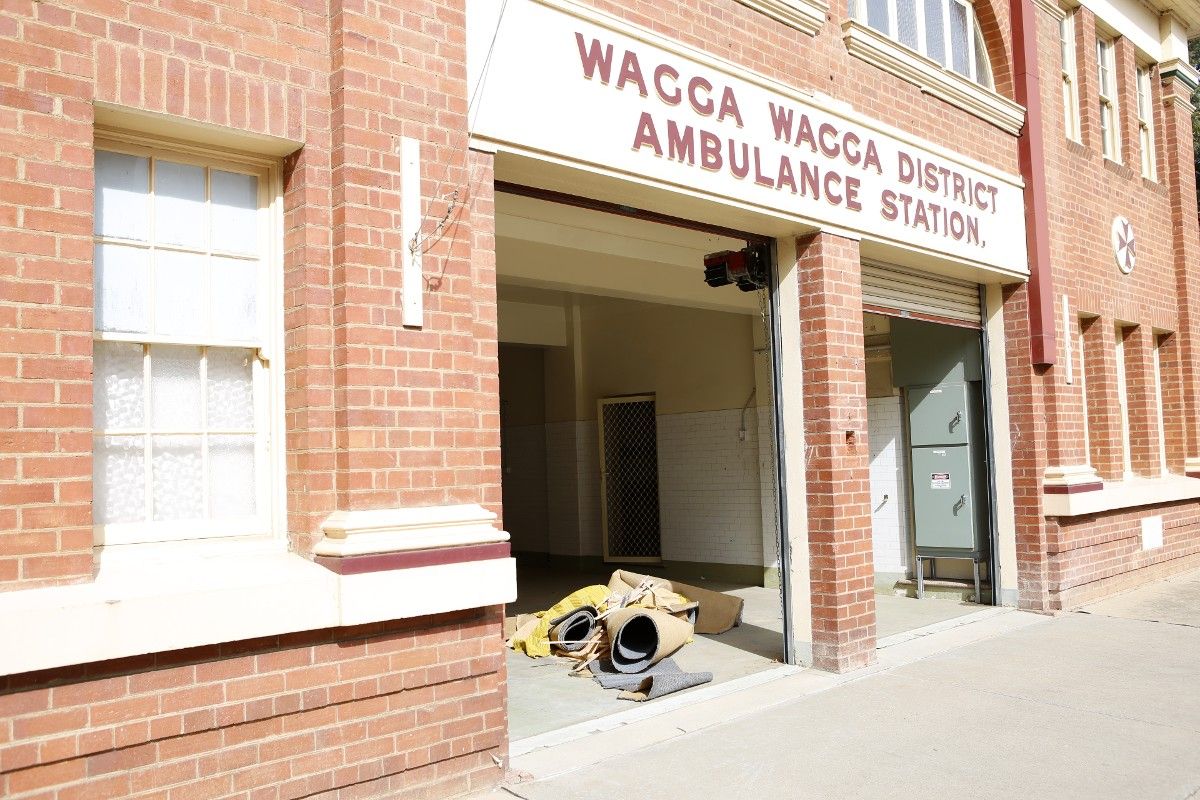 ---
Projects & Works
New lease on life for former Ambulance Station
Published: 12 Aug 2022 12:06pm
Wagga Wagga City Council's vision to see the former ambulance station in the city's centre transformed into a business and creative industry hub has moved a step closer to becoming a reality.
At its meeting on Monday 8 August, Council agreed to enter into a licence agreement with Eastern Riverina Arts as the preferred tenant for the building, located at 54-58 Johnston Street.
Strategic Asset Planner (Parks and Recreation) Ben Creighton said the initial lease will be for 12 months, with an option to renew for a further three-year period.
"Eastern Riverina Arts is looking to turn this historic building into an arts and cultural hub in Wagga Wagga's city centre," Mr Creighton said.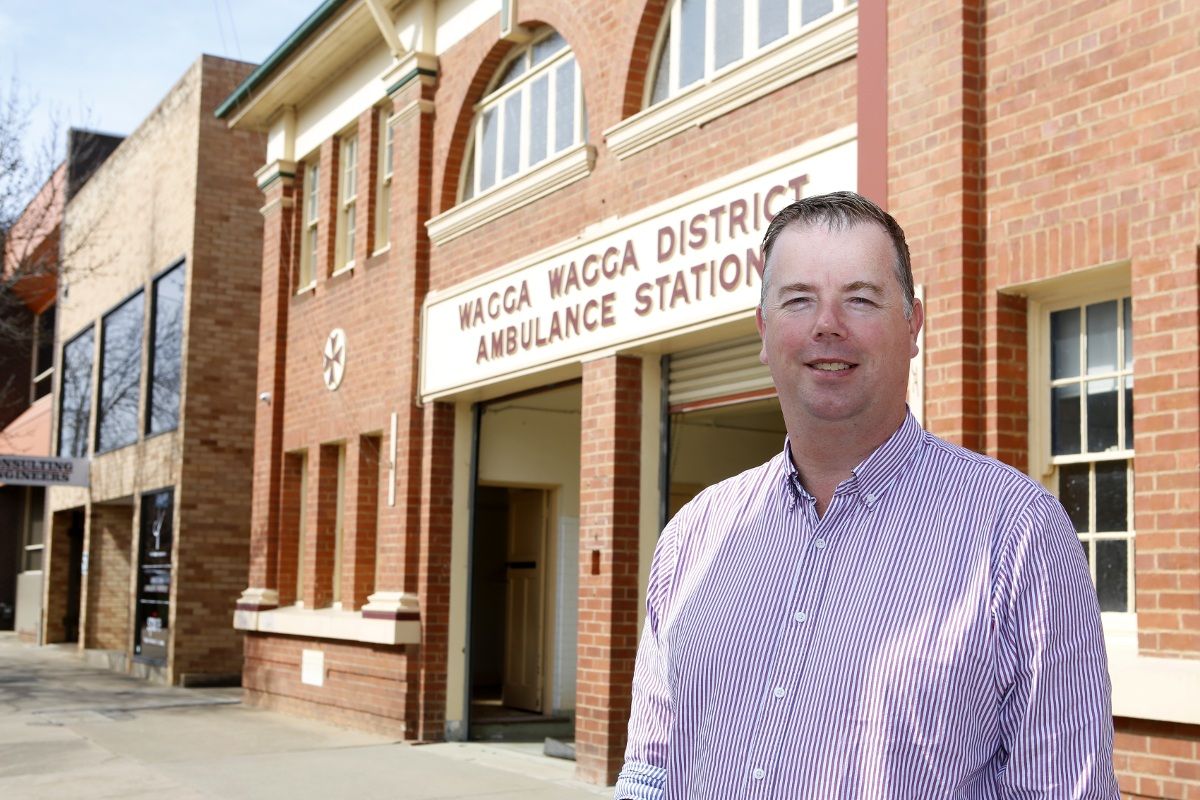 "They're planning a lot of different activities down there from an arts perspective such as exhibitions as well as education programs and studio spaces.
"It is envisaged this will build on and facilitate further development of the cultural and creative arts industry here in Wagga Wagga and surrounds."
The ambulance station was built by volunteers in 1928 with funds raised from the local community and has been vacant since its closure in 2016 following the completion of the new station in Fernleigh Road.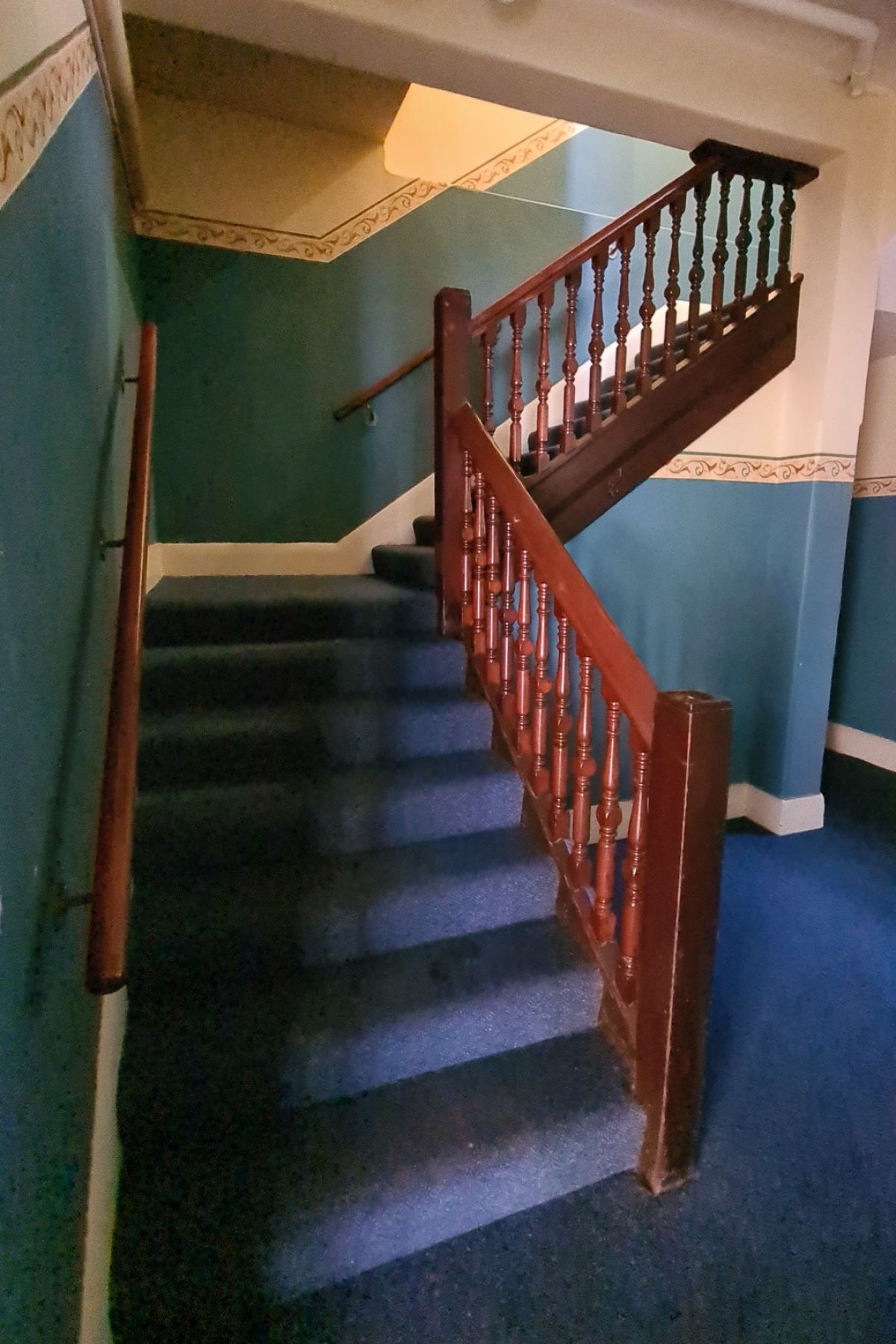 "It is exciting and important that this beautiful and historic asset is given a new lease on life through being transformed into a cultural and business facility for the community," Mr Creighton said.
"Everyone from across the broader region will be able to come to Wagga Wagga and access this facility the heart of our city."
The two-storey building features a large number of internal commercial spaces, meeting rooms, and an external function space as well as onsite secure parking.
Since acquiring it from the NSW Government at the end of March, Council has been undertaking work on bringing the building up to a suitable standard, ready for occupation.