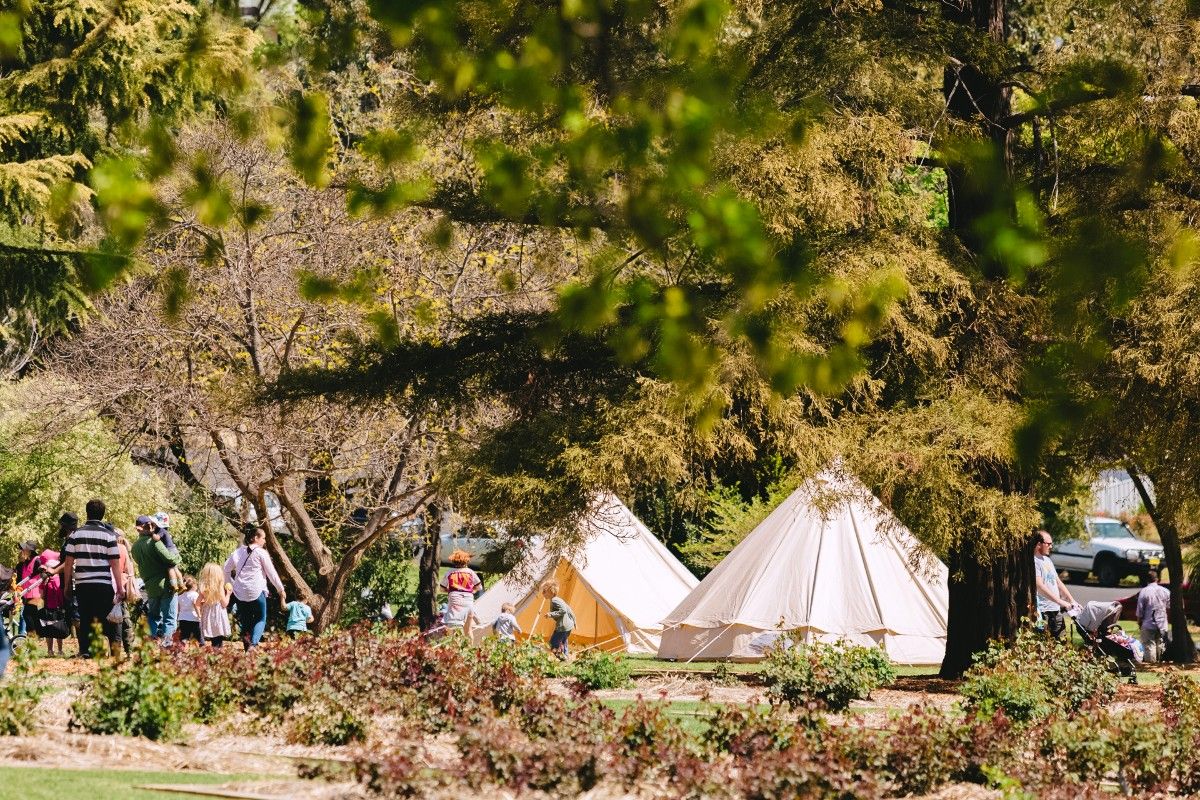 ---
Events & Tourism
Save the date: Spring Jam is back for 2022
Published: 17 Aug 2022 8:55am
Wagga Wagga's free, jam-packed, family spring day out is making a return in 2022.
This year, Spring Jam will be held on Saturday 24 September in the Wagga Wagga Botanic Gardens.
Council's events team is busy putting the finishing touches on the third-ever Spring Jam, festival, specially designed for kids aged from two to 12 years.
Destination and Events Coordinator Sophie Gairn said it will be an exciting day, full of wild and wonderful outdoor adventure, music, entertainment, play and imagination in store for festival-goers.
"After a two-year hiatus due to the COVID-19 pandemic, we are excited to welcome familiar faces from the Australian festival music scene, such as Bunny Racket and School of Rock, back to Wagga Wagga for the festival," Ms Gairn said.
"Get ready to get muddy with Scrapboy from Dirtgirlworld at the Great Spring Jam Mud Pie Bake off, use your imagination repurposing 'junk' into floral masterpieces at the Junk Flower workshops, celebrate dancing in the moment with the whole family at the Live Long & Sparkle dance party, enjoy rock climbing, an obstacle course, and so much more.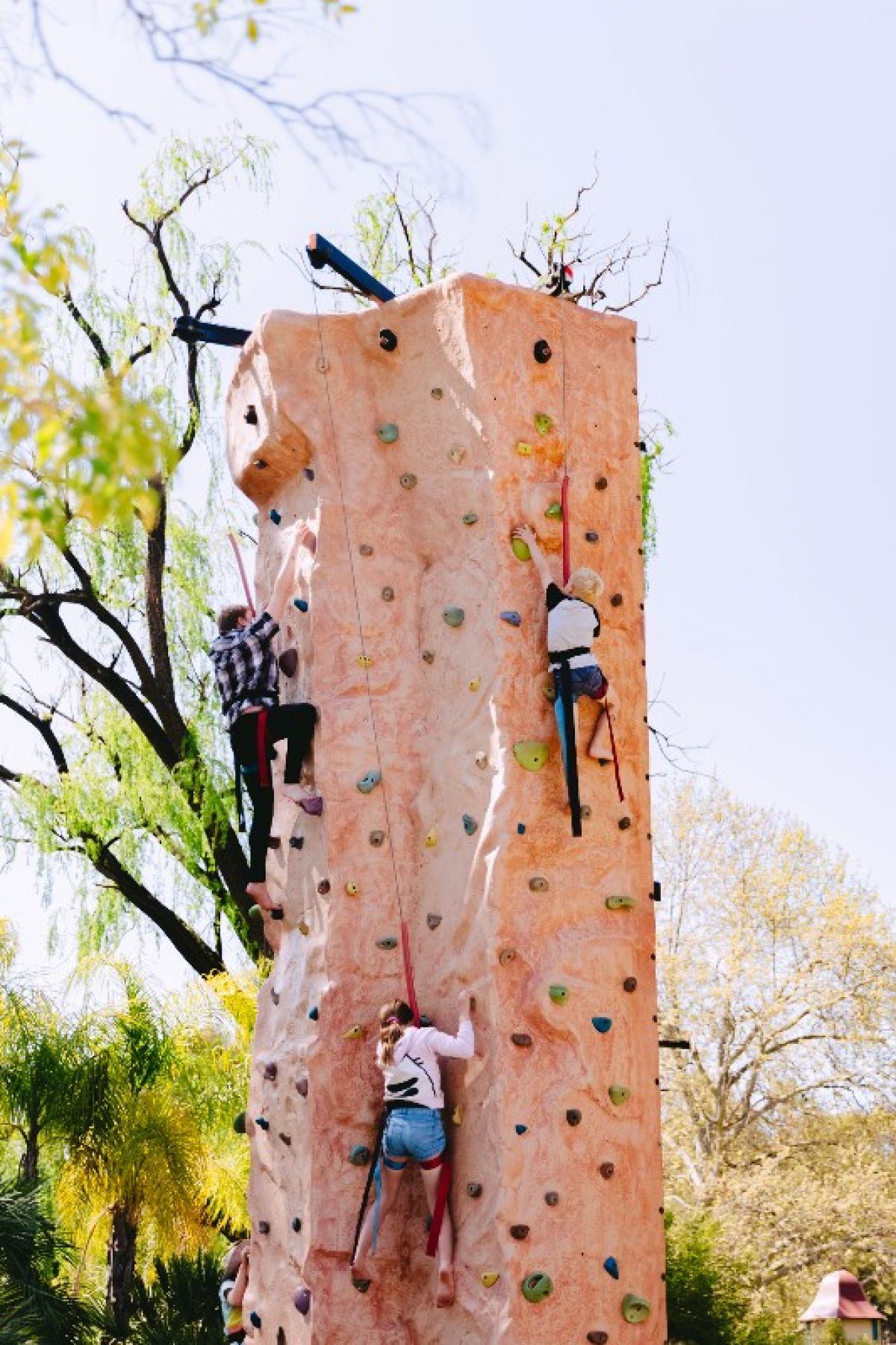 "We have also included a chill-out zone where you can take a break, relax and unwind for some leisurely family time."
Entry is free, and the events team are encouraging families to pack a picnic or purchase a treat at one of the food stalls and enjoy a day of fun and sunshine in the surrounds of our beautiful Wagga Wagga Botanic Gardens.
If you are a parent, grandparent or carer, mark Saturday 24 September in your calendar for what will be one of the biggest children's events in the region.
Expressions of interest (EOI) for food vendors to serve up fun, fresh, healthy food or snacks at the festival are now open.
"Our EOI for food vendors closes on Sunday 28 August, so if you have a creative, fresh food offering to feed everyone at Spring Jam, we want to hear from you," Ms Gairn said.
Applications for food vendors can be made by following the below link
Spring Jam food vendor EOI form
Stop by the Spring Jam website for full program and festival details and follow Visit Wagga Wagga on Facebook or Instagram for more.
The event is supported through funding from the Destination NSW Regional Flagship Events Program.