---
Arts & Culture
Sydney Dance Company entertains at the Civic Theatre
Published: 26 Aug 2022 11:46am
The Wagga Wagga Civic Theatre, along with Critical Stages Touring, is proud and excited to bring a world premiere to Wagga Wagga.
Sydney Dance Company are in the city to perform their latest show, Impermanence at the Civic Theatre on Friday night (26 August). But before taking to the stage to entertain, they have been busy engaging with our community.
The Civic Theatre and Sydney Dance Company opened its doors during rehearsal on Friday for a sneak peek into the world of professional dancing. More than 100 people received a fly-on-the-wall experience as they watched the company rehearse and listened to artistic staff as they provided insights about the performance.
Manager of the Civic Theatre Carissa Campbell said it was important to provide the community with opportunities to get hands on with the arts.
"Obviously, seeing world class entertainers in our city is something special, but even more so to get up close and personal with them, and get a little insight into what goes on behind the scenes for touring performers," Ms Campbell said.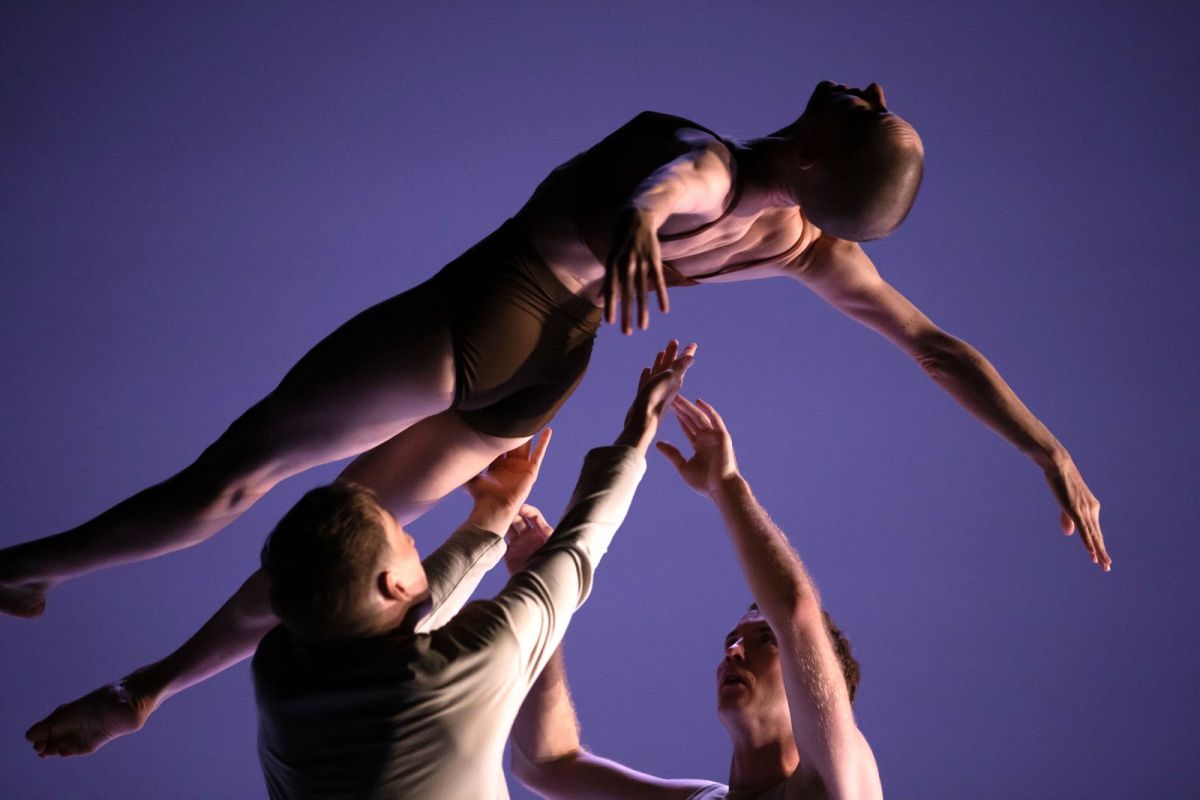 "I think many people feel a little overwhelmed by contemporary dance, so to get some insights and context is a wonderful way to get audiences excited about the performance."
After arriving in Wagga Wagga, the Sydney Dance Company immediately immersed themselves in the community, running a dance workshop with 30 of the city's young dancers.
The workshop, led by Company dancers, included a contemporary dance technique warm-up, composition tasks that Artistic Director Rafael Bonachela used to create Impermanence, and learning repertoire from the Company's current season.
"It would be almost criminal for us to have such qualified dancers in town and not offer some sort of workshop for our young dancers," Ms Campbell said.
When the Civic Theatre contacted Leanne Nicol, director of the Wagga Wagga Academy of Ballet to host the workshop, she jumped at the chance.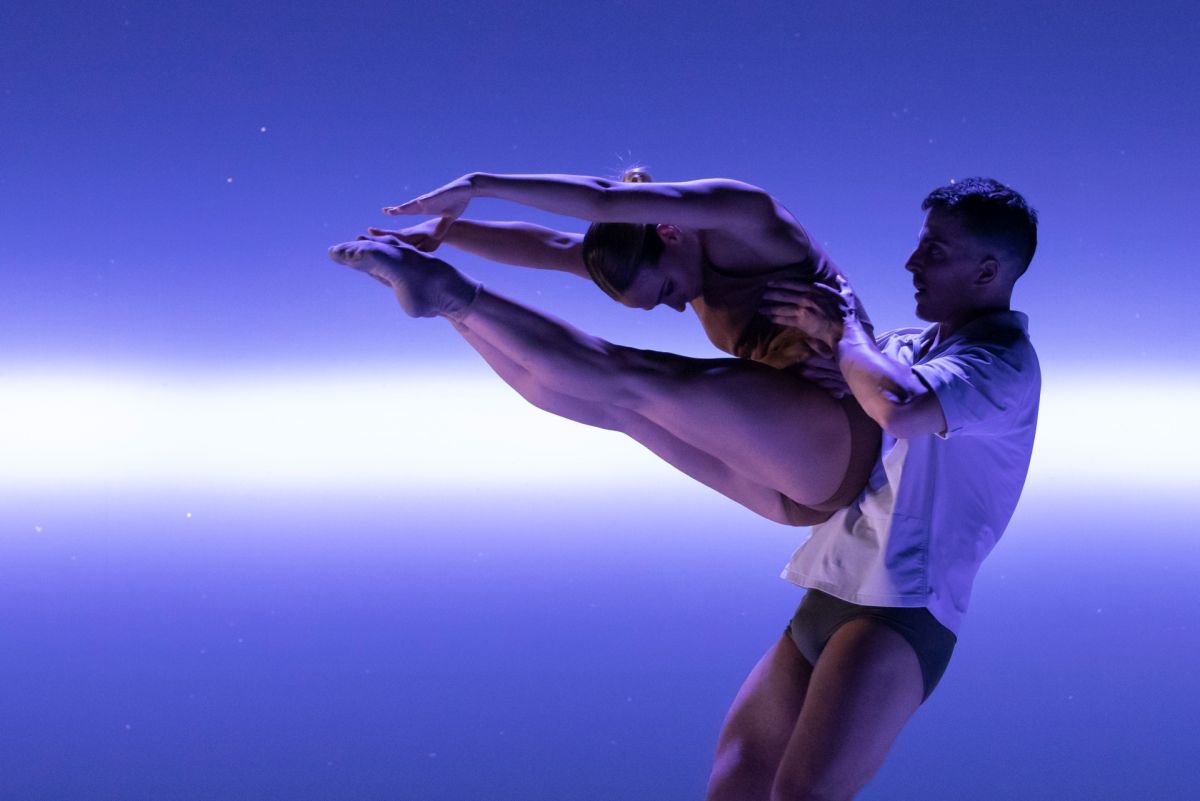 "What a delight to be able to offer a workshop with Sydney Dance Company to our young dancers at no cost," Ms Nicol said.
"The Civic Theatre and Sydney Dance Company should be very proud for delivering this elite level of community engagement. We are so excited now to see the performance of Impermanence."
Sydney Dance Company's Impermanence features a new score full of emotional power from Grammy Award-winning composer Bryce Dessner. Best known as a founder of American rock band The National and for his film scores for The Revenant and The Two Popes, Dessner was initially inspired by the tragedy of the Australian bush fires and the Notre-Dame fire in Paris.
With an exquisite recording by the Australian String Quartet, and the full might of Sydney Dance Company's awe-inspiring ensemble, this is an epic, driven performance that packs an emotional punch.